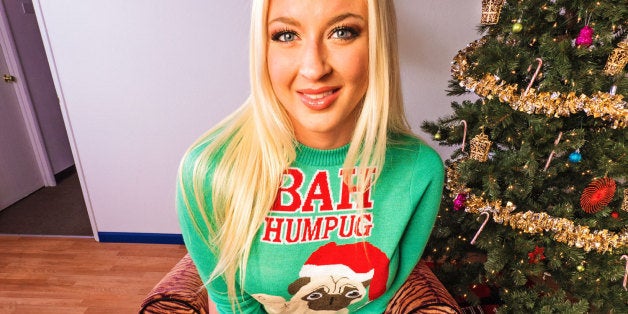 Is it warm in here or is it just these garish holiday sweaters?
Porn stars are usually lauded for doing things with their clothes off, but not in this case. Porn site WoodRocket.com rounded up some starlets to model a lineup of intentionally ugly holiday sweaters.
Although it features more leg than an evening with the Rockettes, this gallery skews safely on the "nice" side of things. If you prefer things naughty, the site has an NSFW counterpart available for your perusal.
In a VERY EXPLICIT COMMENT to The Huffington Post, a WoodRocket representative said their uncensored gallery "contains nudity and some minty anal penetration with a large candy cane."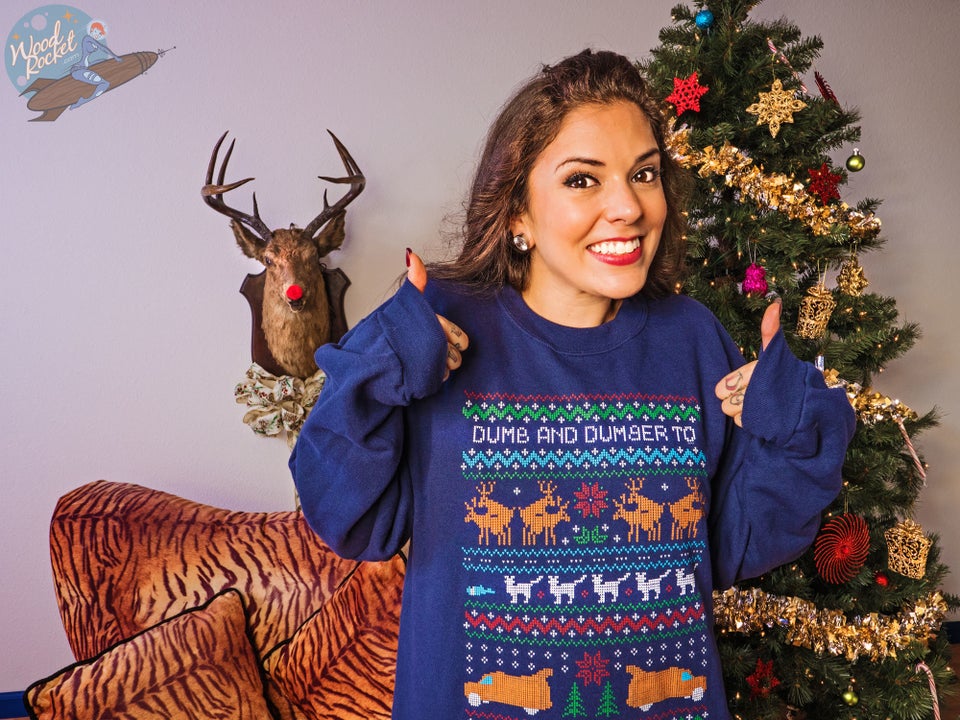 Porn Stars In Ugly Holiday Sweaters
Related
Before You Go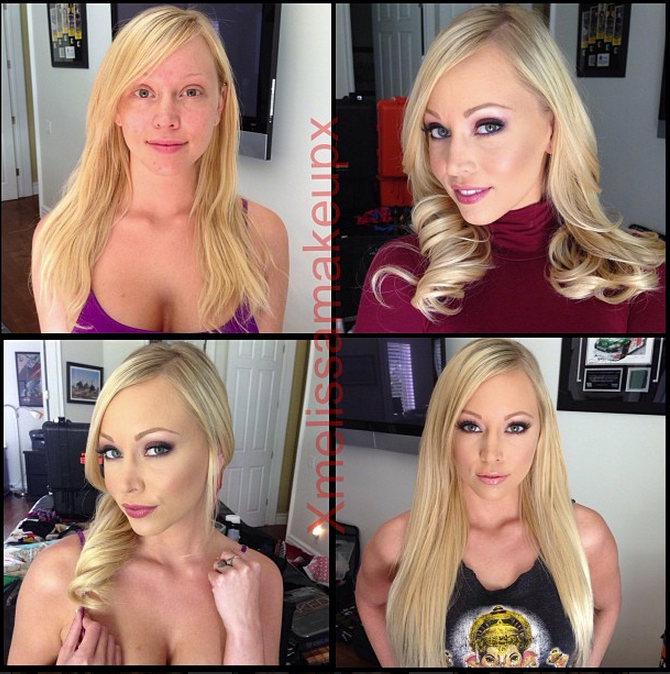 Porn Stars Without Makeup
Popular in the Community