 The stereotype that female porn stars are "damaged goods" who have experienced sexual abuse as a child is inaccurate, according to a new study.
In fact, porn actresses have higher levels of self-esteem, positive feelings, social support, sexual satisfaction and spirituality, according to the study "Pornography Actresses: An Assessment of the Damaged Goods Hypothesis."
However, stereotypes regarding the actors' current sexuality are true, according to the study, which compared the self-reports of 177 porn actresses and was published in the Journal of Sex Research. The study found that porn actresses were more likely to identify as bisexual, have had sex at an early age, had more sexual partners, were more concerned about contracting STD's and enjoyed sex more than the matched sample.
However, a HuffPost blogger and former porn actress, Jennie Ketcham, would refute the study's claim that porn actresses have more "positive feelings." She blogged for the New York Times earlier this month that being a porn star was traumatic, and she experienced symptoms similar to those of post-traumatic stress disorder after leaving the industry.
"A performer becomes virtually incapable of experiencing authentic, intimate relationships; she bases her self-worth on sex, which reinforces the behavior," she wrote.
On the flip side, Mireille Miller-Young, an associate professor of feminist studies at the University of California, Santa Barbara, claimed that porn can be empowering for female performers. Miller-Young wrote that some female performers said that it offered them flexibility and a chance to escape poverty and go to college. Others, she wrote, "emphasize the creative aspects of pornography."
Miller-Young has never been a porn performer herself.
Related
Before You Go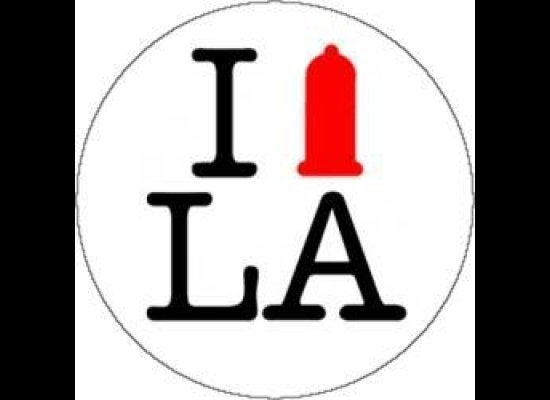 Finalists In The LA County Condom Design Contest
Popular in the Community