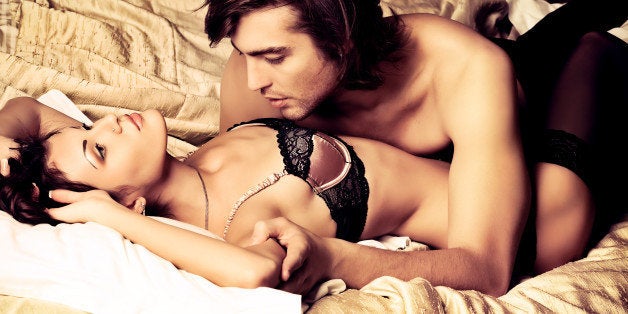 Americans' porn-watching sessions are, on average, the longest on the planet, according to a new report about the world's porn habits in 2013.
Released earlier this week, the report -- Pornhub's "2013 Porn In Review" -- says that Americans spent an average of 10 minutes, 39 seconds on the website every time they visited this past year. That's a whole minute longer than the average visit from porn lovers in the U.K., who claimed the second spot on the list.


According to Pornhub, which is one of the Web's largest porn sites, people in Mississippi (11:47), Hawaii (11:36) and Arkansas (11:32) spent the most time, per average session, watching porn on the site. In contrast, residents of Rhode Island, Vermont and New Hampshire had the shortest porn-watching sessions.

Of course, Americans aren't the only ones who enjoy their porn. In its report, Pornhub also revealed just how many visitors it received worldwide in 2013.
"Over the last year, our oh-so-valued users came to Pornhub an astonishing fourteen billion, seven hundred seventy–five million times," the site writes. "That works out to roughly 1.68 million visits per hour over the entire year."
According to the report, January was the most popular month and Monday was the most popular day of the week for porn-viewing worldwide, while August was found to be the least popular month and Sunday the least popular day.
As for search terms, the report says that "teen" and "milf" were among the top search terms worldwide in 2013. "Compilation," "lesbian" and "anal" were also hot terms this year.
For more on Pornhub's "2013 Porn In Review," click here.
Before You Go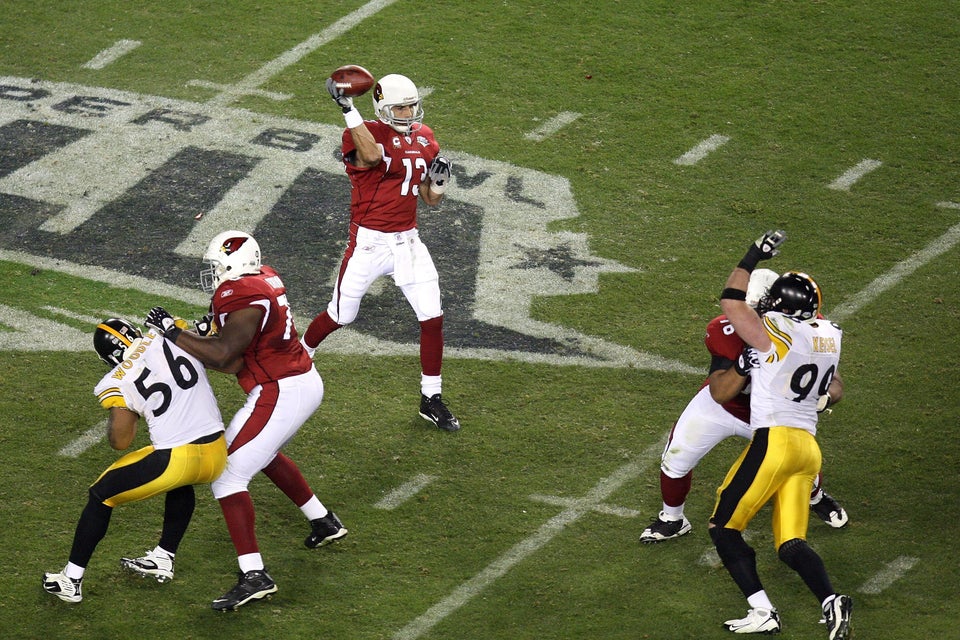 Oops! Accidental Porn
Popular in the Community