A Virginia church has launched an eye-catching campaign for this week's sermon. It's called "PORN SUNDAY," and the Church at Hampton Roads in Chesapeake is even promising an appearance by a former porn star at the Oct. 5 event.
The church has posted signs like this around town:
Even the church van is advertising "PORN SUNDAY":
As it turns out, "PORN SUNDAY" will be a sermon against porn, and former adult actress Shelley Lubben will speak about the supposed dangers of the industry.
If that sounds like a bait and switch from the all-caps red letters of the "PORN SUNDAY" signs, that might be the point.
Brown says he has personal experience in the matter: his wife was sexually abused and forced to watch porn from the age of 5, and he himself was once addicted to porn.
The topic may seem very adult, but the church says it wants children to attend the service, which will be held at a local high school.
The church appears to be making a weekend out of it. On Saturday, it's hosting a "Porn & Pancakes" breakfast for men:
Not everyone is enticed by the church's "PORN SUNDAY" plans.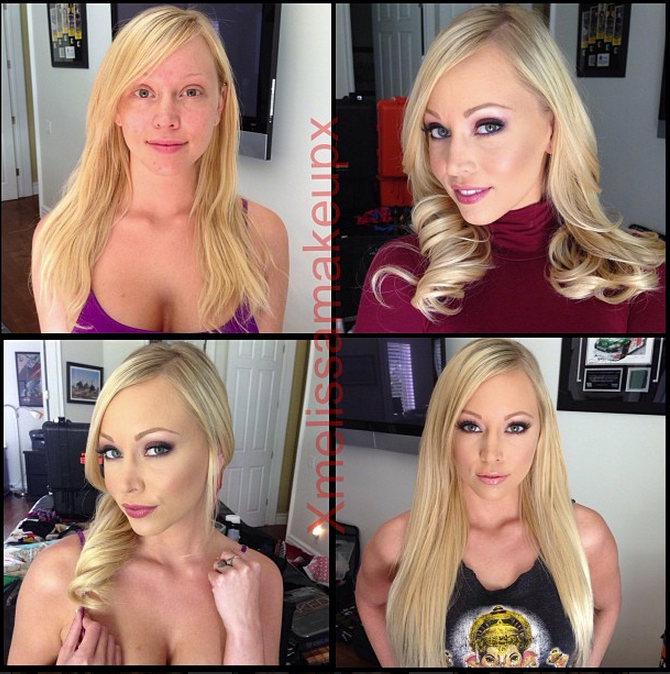 Porn Stars Without Makeup
Popular in the Community