This may come as a shocker, but porn is different from real sex.
Thanks to the Internet, porn is everywhere, and that sets many of us up for some unrealistic expectations in the horizontal hustle.
While real sex can be a passion-filled journey sending sky rockets in flight, some afternoons don't end in delight, just some extremely awkward moments.
New York film production company Kornhaber Brown compares porn stars and regular Joes, side by side. Of course, they need a lot of bananas, sliced papaya and other food as stand-ins for those body parts that make porn stars famous.
The video quotes some startling -- and disturbing -- facts. One that jumps out: "In real life 75 percent of men ejaculate within 3 minutes."
Perhaps that's why, "71 percent of all women can't orgasm through penetration."
Indeed, porn sometimes seems to make real sex seem like really lame sex.
Huffpost contacted Kornhaber Brown for the sources of that info. A spokeswoman was less than forthcoming.
"While the stats are based on credible sources, such as Jon Millward's Deep Inside study, we'd rather stay out of a discussion about scientific, sexual health or social impact issues." Gillian Weeks, Head of Sales and Development said in an email.
"We just made this for fun."
Then again, how much fun can you have in three minutes?

Related
Before You Go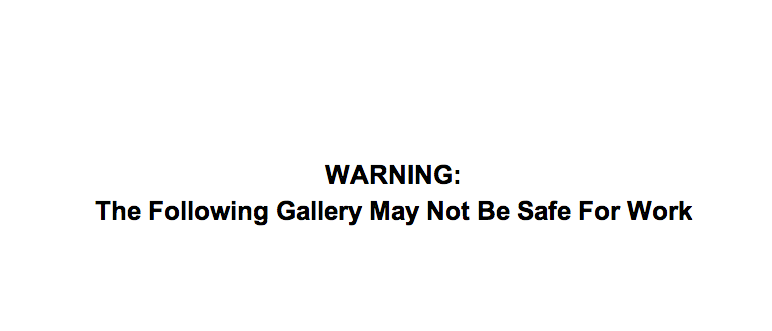 Sex Toys Of The Future
Popular in the Community