 It doesn't matter if you're into itty-bitty-titties, the perfect handful, jumbo fun-bags or low-swinging flapjacks, what matters most is that your kind and selfless gesture will go a long way towards helping our sisters to find a cure.
...
Simply visit the landing page on Pornhub's site (link available upon request) and follow the prompts, or head to the 'categories' tab on Pornhub.com's home page and choose either "Small Tits" or "Big Tits" videos, then sit back and let the good times bounce.
This is not the first time Pornhub.com has taken up the "pink" cause. In April, the adult website sponsored a "Save Our Boobs Bus," which drove around New York City offering free breast cancer screenings and education about self-examinations. It also featured porn star Bree Olson.
The PornHub.com promotion may be a stranger example of the "pinkwashing" breast cancer awareness campaigns have been accused of over the past couple of years. Critics accuse those who sell market "pink" products in October as exploitative or just plain missing the point. Lea Goldman explored the business behind these campaigns in a 2011 piece for Marie Claire. She wrote:
A popular gripe among advocates is that too much is spent on awareness campaigns -- walks, races, rallies -- at the expense of research. (And really, when Snuggies go pink, haven't we hit our awareness saturation point?) There's a case to be made for that, of course, but there's another explanation, one that exposes an ugly, even blasphemous truth of the movement: Breast cancer has made a lot of people very wealthy.
It's unlikely that the people behind Pornhub.com are getting rich off of Komen supporters watching "Tits" videos For The Cure, but is it an effective awareness campaign? Not so sure.
UPDATE: 10/4 2:29 p.m. -- Pornhub.com released a statement Thursday afternoon indicating that they will no longer be donating a portion of their October revenue to the Susan G. Komen Foundation. The press release reads:
Unfortunately, we have had to change our targeted beneficiary. As such, Pornhub.com is now calling on all breast cancer foundations to come forward and be considered as the recipient of this cash donation.
UPDATE: 10/4 3:16 p.m. -- A Komen spokesperson responded via email to The Huffington Post's request for comment, stating: "Susan G. Komen for the Cure is not a partner of pornhub.com. We will not accept donations from this organization and have asked them to stop using our name."
Related
Before You Go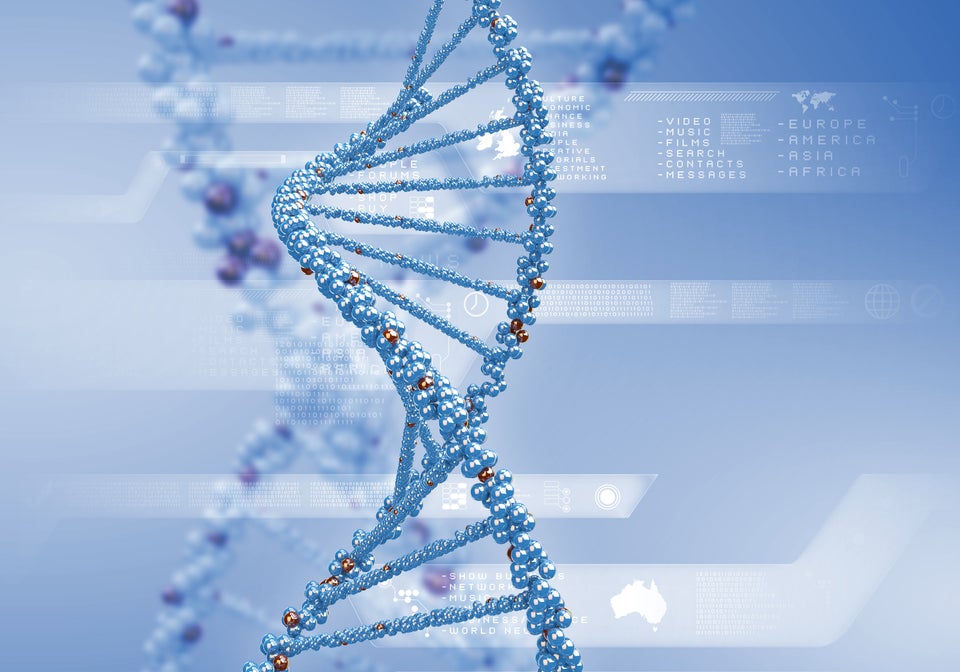 10 New Breast Cancer Findings
Popular in the Community