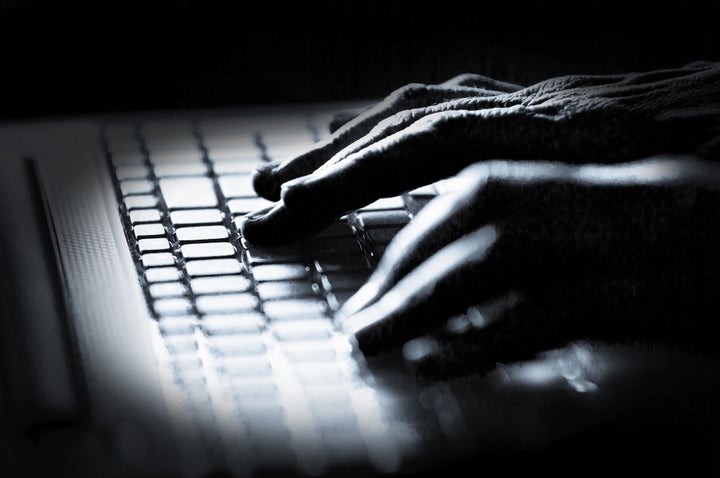 Pornhub, one of the Internet's most popular porn websites, is making it easier for victims of "revenge porn" to get their videos removed.
"Pornhub has always taken requests to remove of this kind of content very seriously and have clearly indicated that these types of unauthorized uploads are forbidden in our terms of use," Corey Price, the site's vice president of operations. told HuffPost by email. "This has been the case since day one. The decision to completely overhaul our current system and streamline the reporting process was simply a reaffirmation of this stance."
Price said he hoped the new Pornhub page will hasten the decline of revenge porn. Complaints to the website on the subject have declined about 38 percent in the past two years.
"Now that posting revenge porn is being taken seriously as a criminal offense and that more and more companies and community leaders are taking hard stances against the practice, we can only hope that this downwards trend will continue," Price said.
New York-based attorney Carrie Goldberg, who litigates revenge porn cases, said she has been using the Pornhub submissions form since it was launched a few months ago.
"They have been pretty good about removing the videos within 24 to 48 hours," Goldberg told HuffPost "However, a victim might not even know the video has been uploaded until somebody she knows recognizes her in it or she gets contacted by strangers. By then she may be on hundreds of other sites.
"Plus, the sheer volume of visitors to tube sites (well over a billion a month) makes the number of people who can repost a video that much bigger."
Goldberg said Pornhub and its competitors should be more vigilant in making sure that video uploaders know the criminal dangers they face posting non-consensual sex videos online. She also suggested the website work with organizations like the Cyber Civil Rights Initiative, where she is a board member, to find the better ways to stop revenge porn for good.
Price said Pornhub is open to discussing the best way to combat the issue and has already tweaked the submissions page in at least one regard.
After HuffPost pointed out that the submissions page included explicit porn ads for websites like "PunishTube" and "18 & Abused," Price had the ads removed.
"We have had our development team remove all NSFW advertising on the submission page for those that seek to use it," Price said.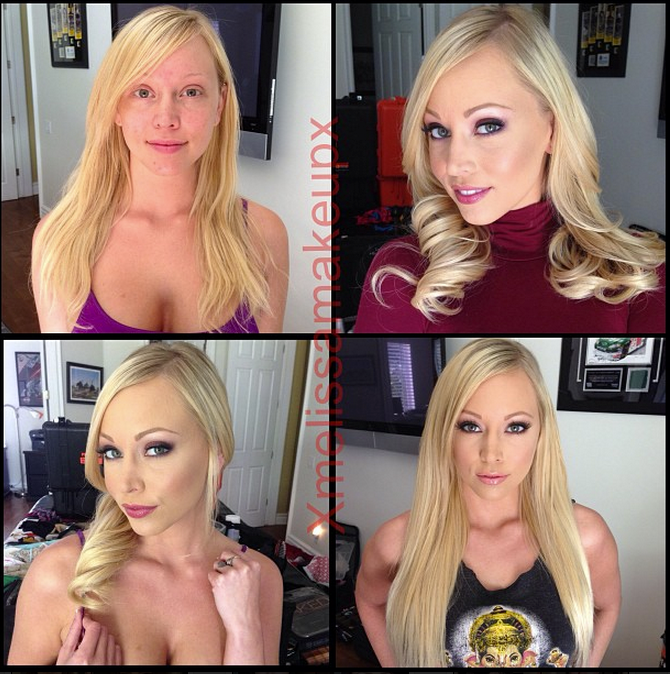 Porn Stars Without Makeup
Related
Popular in the Community