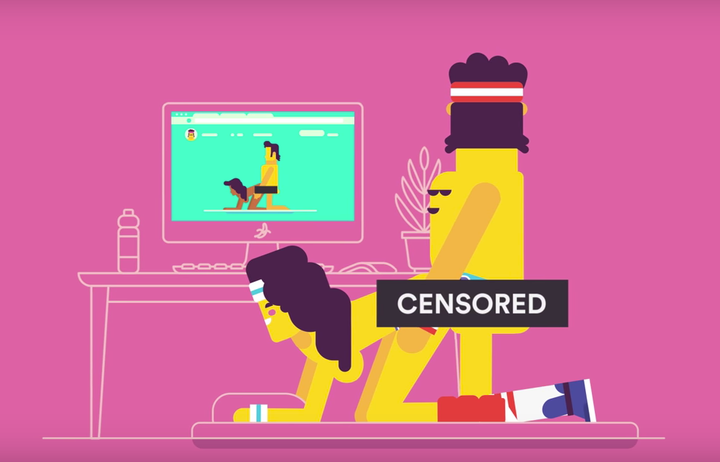 A new fitness program is designed to help people get into shape by getting it on.
It's called BangFit, and it gets people to exercise via simulated sex, not sit-ups. (Very NSFW link to the BangFit website here.)
Users download an app and attach their smartphone to their hips using the special BangFit belt or some other method of their choosing.
Then while watching a series of adult films, the "sexercisers" pump and thrust along to the action with the help of specially designed avatars programmed to keep the players' pace.
Think of it as Guitar Hero for sex, except points are awarded for the number of thrusts and for calories burned.
Exercisers can stick with basic positions or work up to more acrobatic and athletic positions, like "Squat and Thrust" and "Missionary Press."
It's all explained in this video, but be warned: If the crude animation doesn't get you, the cheesy sexual puns will.
BangFit is the latest project by popular porb website Pornhub.
Pornhub VP Corey Price insists BangFit was created for reasons of altruism, not publicity.
"Today, due to our hectic work schedules and lack of motivation, many of us do not receive regular amounts of physical activity and lead sedentary lifestyles," Price said in a press release. "Here at Pornhub, we know from experience that there's one activity people are always motivated to do and one for which they are never too busy. That's getting busy."
Whether the program will actually get people fit, or just serve as an excuse for them to watch porn remains to be seem.
However, sex -- as good as it can be -- may not be the best form of exercise.
A 2013 study suggested that sex ranks at about the equivalent of walking uphill or playing tennis.
By comparison, a treadmill workout is more intense and burns up more than double the calories.
Related
Before You Go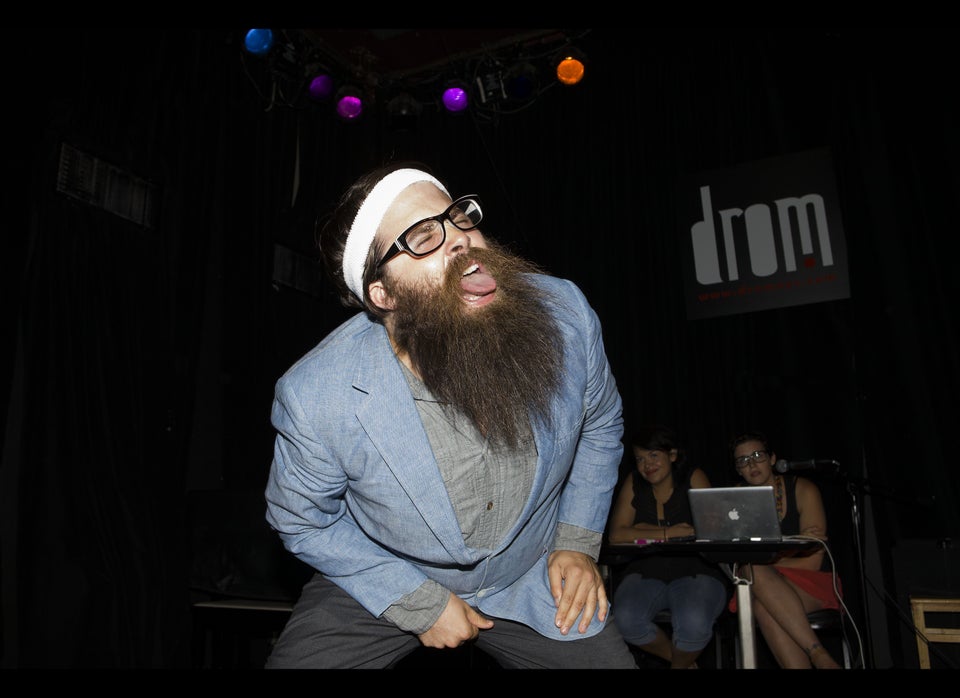 Air Sex World Championships (NSFW)
Popular in the Community