Did the media deceive us on porpoise?
Headlines from multiple British news outlets late last week stated that a porpoise found dead in an English alleyway died from "too much sex." If that sounds too ridiculous to be true, it's because it is.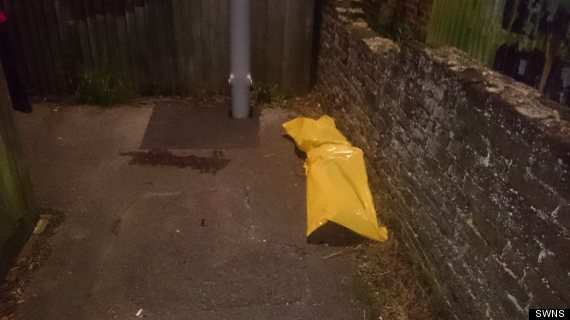 He is quoted by Metro, The Mirror, and the Argus as stating that too much sex could have led to the porpoise's demise, but he told HuffPost that "this isn't really what I [said]."
Deaville said CSIP found that starvation and hypothermia were the most likely cause of death for the elderly porpoise. He says the "main misinterpretation" arose because he gave those reasons to a reporter, and then also noted that "during the breeding season, males expend a lot of energy on sperm competition … and because of these additional energetic demands we can sometimes find stranded adult males in poor nutritional condition."
In other words, while energy spent on mating may have contributed to the porpoise's weary state, there's no real evidence the animal's death was linked to "too much sex."
Oh yeah, and why was the porpoise found in an alleyway? Deaville says no one can be sure, but in the past, people have been known to pick up porpoise and dolphin corpses from the beach and carry them to locations like phone booths and town centers. Uh, cool.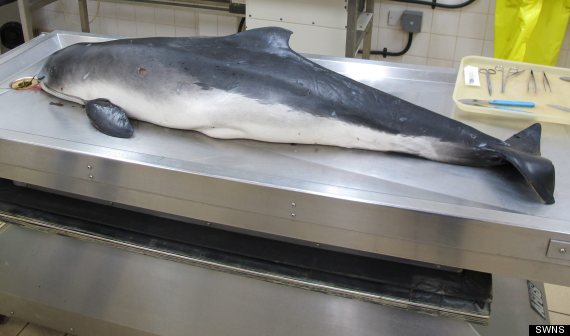 Popular in the Community