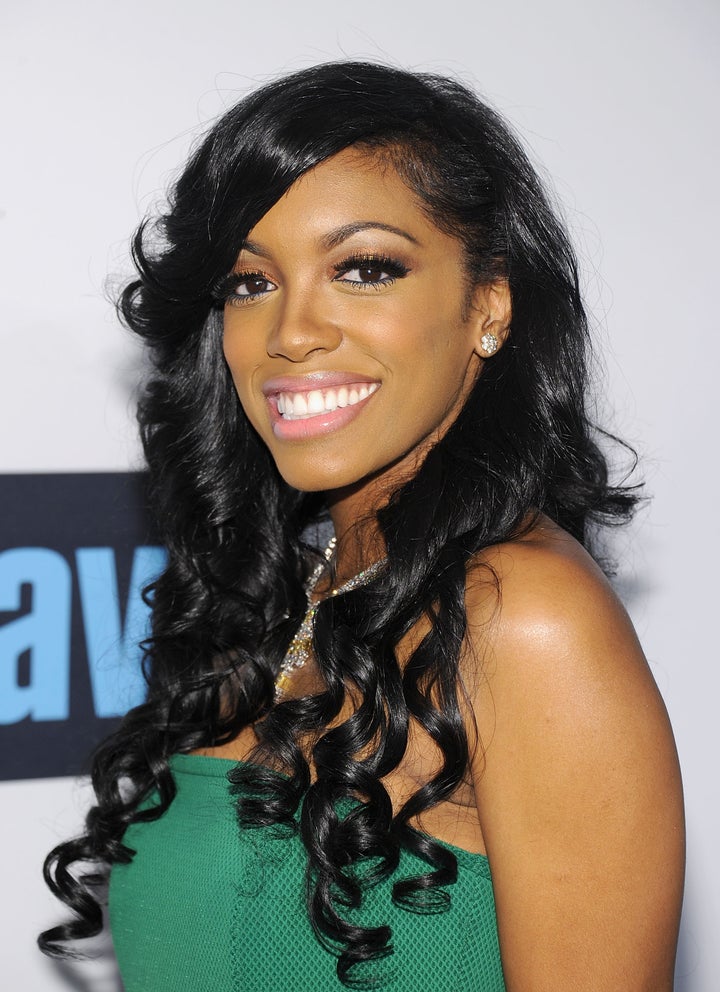 Porsha Stewart and her soon-to-be ex-husband Kordell's divorce proceedings have taken a bit of an ugly turn.
According to new documents, the former pro-athlete claims that Porsha stays out partying all night long and neglects "her responsibilities to her stepson,' TMZ reports.
Shots were originally fired when the Bravo star asserted her estranged spouse was locking her out of their shared home and bringing another woman there. But Stewart responded, saying he locks the house for security reasons and that the other woman is in fact a nanny he was forced to hire since Porsha has failed to carry out her "duties."
Kordell asked the court to deny Porsha spousal support, saying she is a celebrity who is capable of earning her own income.
Who's side are you on? Share your thoughts in the comments section below.
Before You Go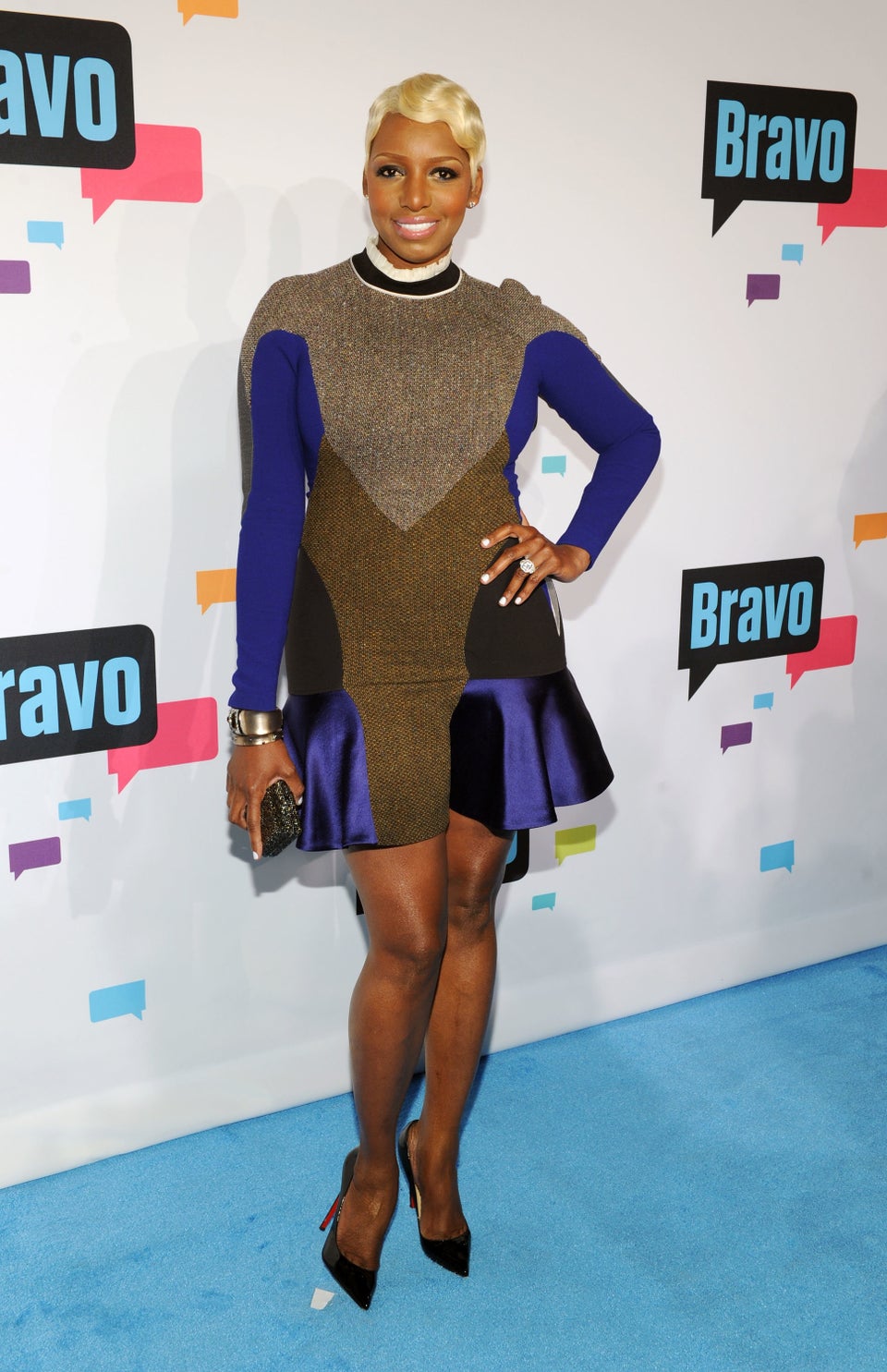 "The Real Housewives Of Atlanta"