On Tuesday, reports surfaced that former NFL player Kordell Stewart had filed for divorce from his wife of less than two years, "Real Housewives of Atlanta" star Porsha Stewart. Soon after, kinds words of love and support began flooding in from her reality show castmates.
NeNe Leakes took to her Twitter account Tuesday morning to show she was there for her fellow "Atlanta Housewife."
"It's no secret that Porsha and I have had our differences," she said. "However, I would never want to see anyone go through pain or suffering such as in a divorce. I'm a hopeless romantic and believe in love and hope they can get past their differences. I do wish Porsha well and know she will do what is best for her."
The Stewarts' split is the latest in a long string of Bravo "Housewives" divorces. Click through the slideshow below for more on the split and 37 other "Real Housewives" who called it quits with their husbands.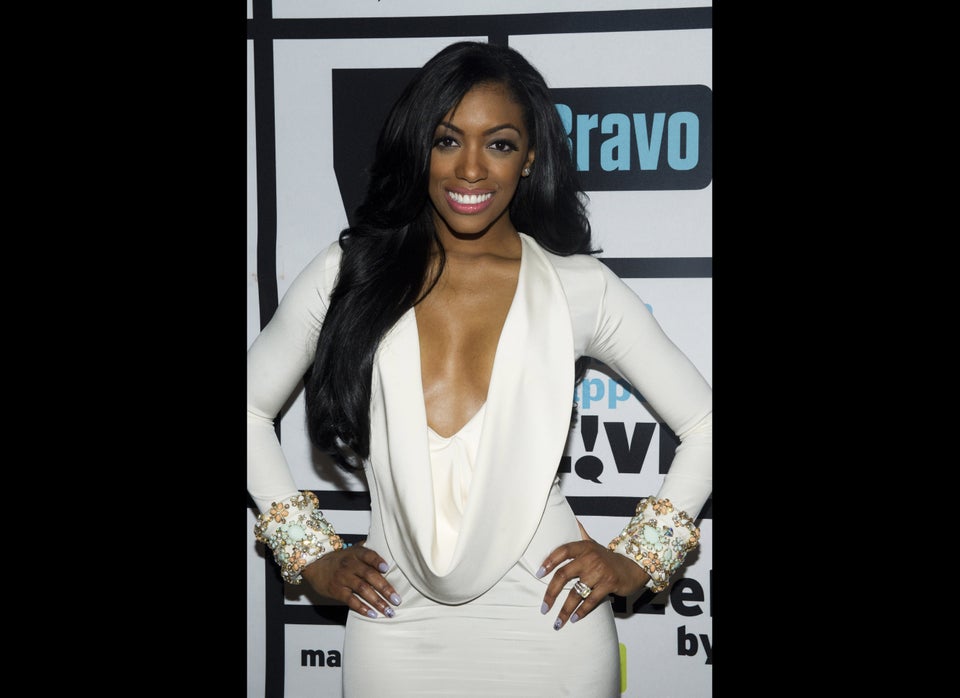 'Real Housewives' Divorces