"Real Housewives of Atlanta" star Porsha Williams is setting the record straight about her divorce from former NFL star Kordell Stewart, claiming she didn't get a dime of her ex-husband's football fortune because she didn't ask for it.
In an appearance on Bethenny Frankel's talk show Monday, the reality star said that the media is trying to paint her as a victim in light of her divorce settlement, in which she got next-to-nothing -- not even alimony.
"I didn't ask for anything," Williams told Frankel. "Right now in the press it's, 'Porsha didn't get anything, poor Porsha,' and people are feeling sorry for me because I didn't get anything and they think that we went to trial and I lost. I didn't go to trial, I chose not to go to court. So there was no judgement."
The reality TV star went on to explain that it was her choice to put an end to the divorce process, rather than see it dragged out.
"It just tore me apart to go through this divorce, it really did. It was so traumatic and it ruled over my life ... So I told my attorney, 'Listen, I am done with this. Get the divorce decree, I am coming to sign it.' I said the only thing I want him to do is pay for my hospital bills because I didn't have insurance. He didn't have insurance on me or his son," Williams explained.
Williams and Stewart married in May 2011, and Stewart filed for divorce in March 2013. In the divorce papers, Stewart claimed the couple shared no marital assets and asked the court to let him keep all his pre- and post-marriage income. The pair finalized the divorce in December 2013.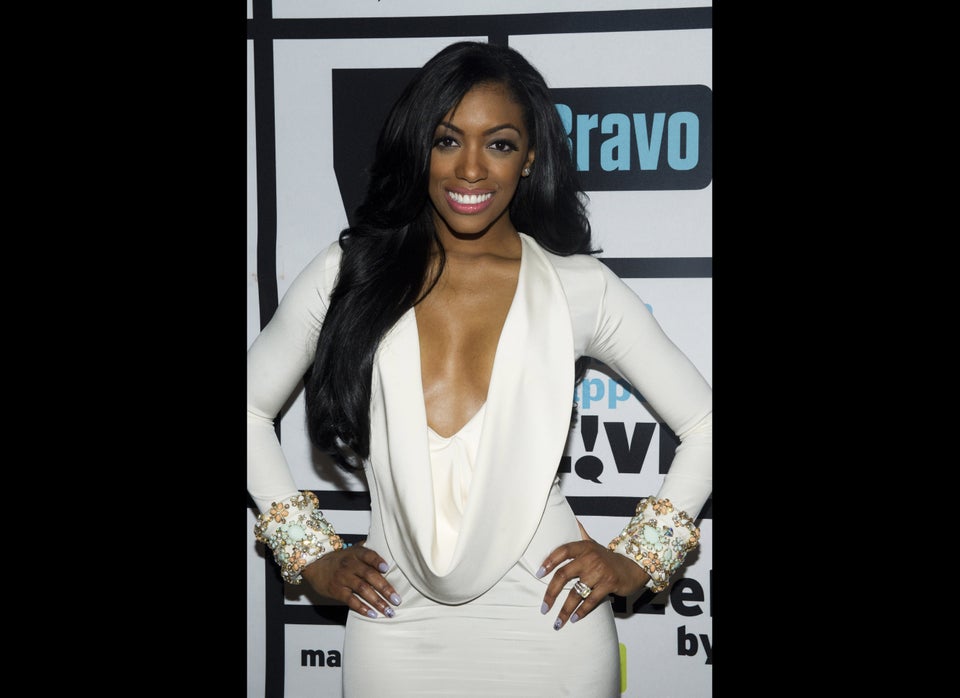 'Real Housewives' Divorces