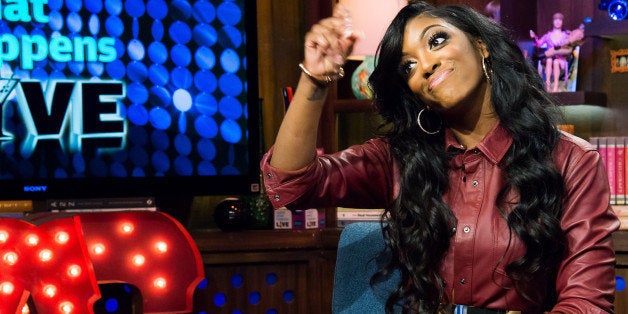 TMZ reports that Williams, star of "The Real Housewives of Atlanta," walked away from her annulment empty-handed, with zero assets and zero alimony. Stewart, meanwhile, retained his two properties, two vehicles, retirement benefits and 100 percent interest in his business ventures, according to legal documents obtained by the site.
Stewart, a 41-year-old former Pittsburgh Steelers player nicknamed "Slash," met Porsha, the granddaughter of civil rights leader and philanthropist Rev. Hosea Williams, in 2009. The two married in 2011. Williams later joined the "Real Housewives" cast in the show's fifth season, and the show often focused on their marital strife. Castmate NeNe Leakes felt their relationship was questionable because of Kordell's control issues.
"[It] appears that Kordell is talking to his daughter and not his wife. Porsha can't seem to do much without getting permission from Kordell," Leakes wrote on her Bravo blog last year, adding that, in her opinion, marriage should be an equal and supportive partnership.
"He's well-known, so I'm being cautious," Williams said. "He's someone very special. He's standing out from the pack right now. We'll see how that turns out."

Before You Go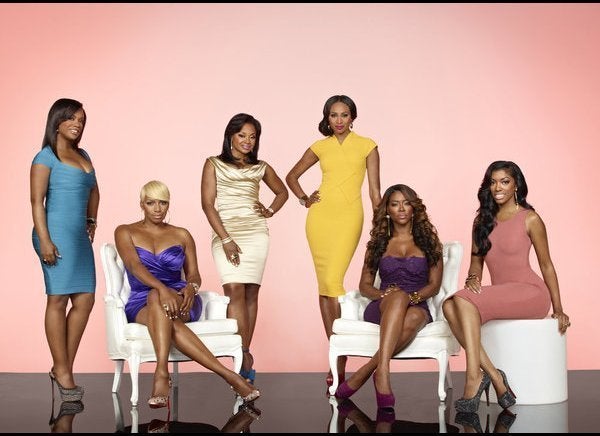 Real Housewives of Atlanta
Popular in the Community