The Port of Los Angeles is a 7,500-acre port complex located about 20 miles south of downtown LA. Since the 1800s, the harbor has been used as a trading post, with $1.2 billion of cargo entering and exiting the port each day, from trade partners including China, Hong Kong, Japan, South Korea, Taiwan and Vietnam. From a distance, the port, which employs 3.6 billion people worldwide, is so massive it's difficult to digest, the 43-mile stretch of shipping containers, cranes and ships warping to resemble a Lego set to the random passerby.
Just a few minutes from the port is Angel's Gate Cultural Center, an art gallery and educational community space nestled away between a high school campus and a slew of military buildings. Aside from being a locus of commerce, with ramifications rippling out around the world, San Pedro is also a bourgeoning arts community, close to but distinctly outside the madness of LA's institutionalized art world.
Studios are affordable, as some real estate developers let artists use empty storefronts as galleries, and there's a weekly art walk on Thursdays. Although it's technically in LA county, up until now, San Pedro has managed to remain relatively self-contained. "That's such a treasure in a certain way," Martabel Wasserman, the recently appointed Curator of Community Engagement at Angel's Gate explained to The Huffington Post. "To be able to make work outside of the pressure and expectation that come with being in a major city. That's something to fight to preserve."
For her first exhibition at Angel's Gate, Wasserman decided to go big and tackle the ubiquitous tension that defines the city's reality. "How do you reconcile the really strong labor movement in this town, which is part of what makes it so great, with the pristineness of its natural beauty?" Wasserman asked.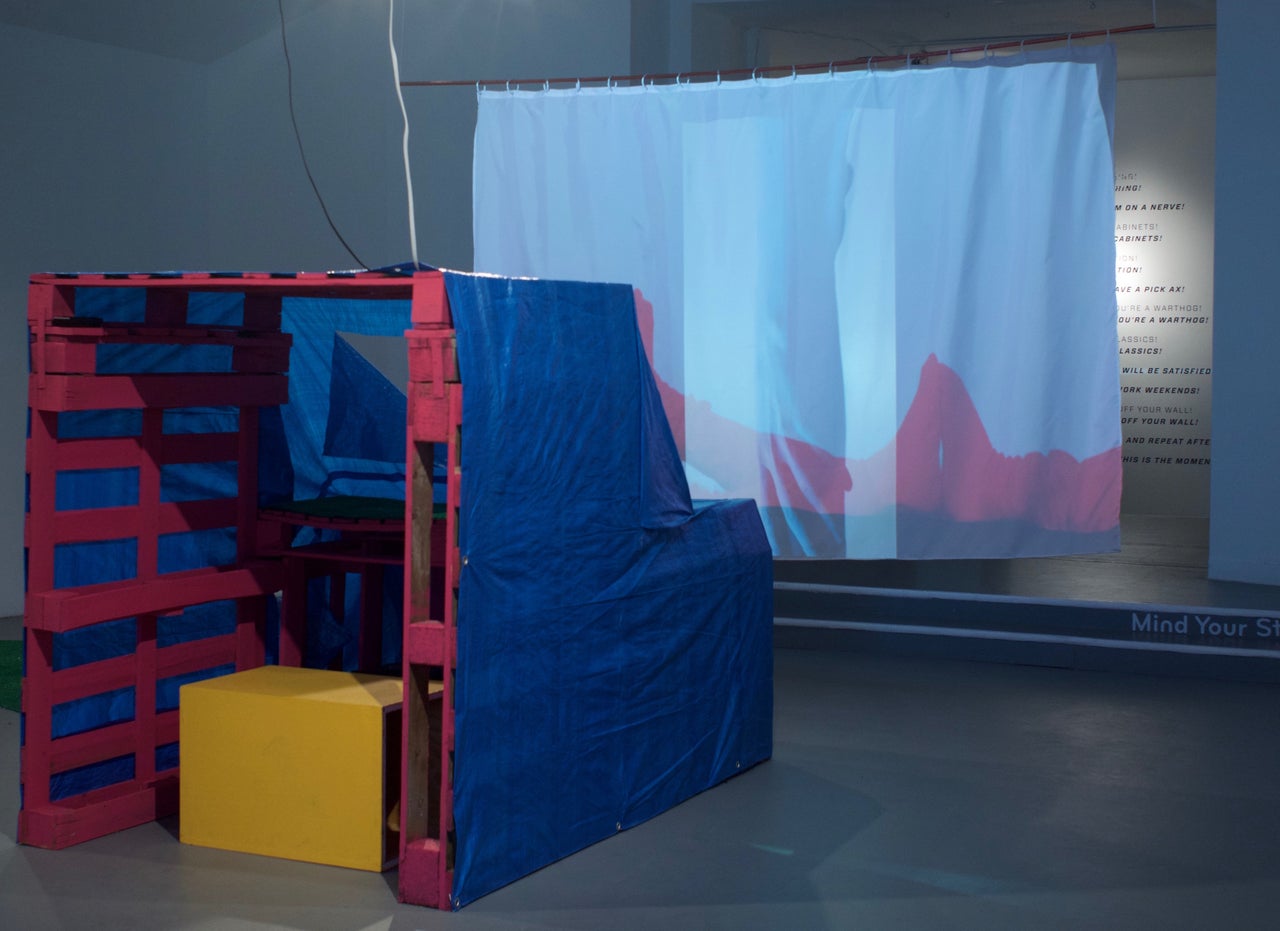 Wasserman describes how Angel's Gate is physically amidst the push and pull of the two forces of labor and nature. Look in one direction and you see the Port of Los Angeles, all monstrous machines and hulking vessels. From the other you see cliffs, clear ocean, even whales occasionally. "I'm so drawn to the landscape because it's so charged, so close to this epicenter of power that affects the whole country."
Her exhibit's title "Hold Up," stems from the Latin word for sustainability, sustinere, which breaks down to tenere (to hold) and sub (up from below). "It's such a perfect phrase," Wasserman said. "It simultaneously evokes an image of a pillar and a blockage." While most art exhibits with an environmental bent charge forward with a certain agenda, "Hold Up" operates differently, destabilizing traditional notions of activity and passivity, reform and revolution.
Some artists revel in the insurmountable strain between nature and work, teetering back and forth between sides to eventually settle in the complex in-between. An image by Daniel Joseph Martinez, simply reading "Beneath the asphalt / the beach," summarizes the strange beauty of the peculiar landscape's constant lopsidedness.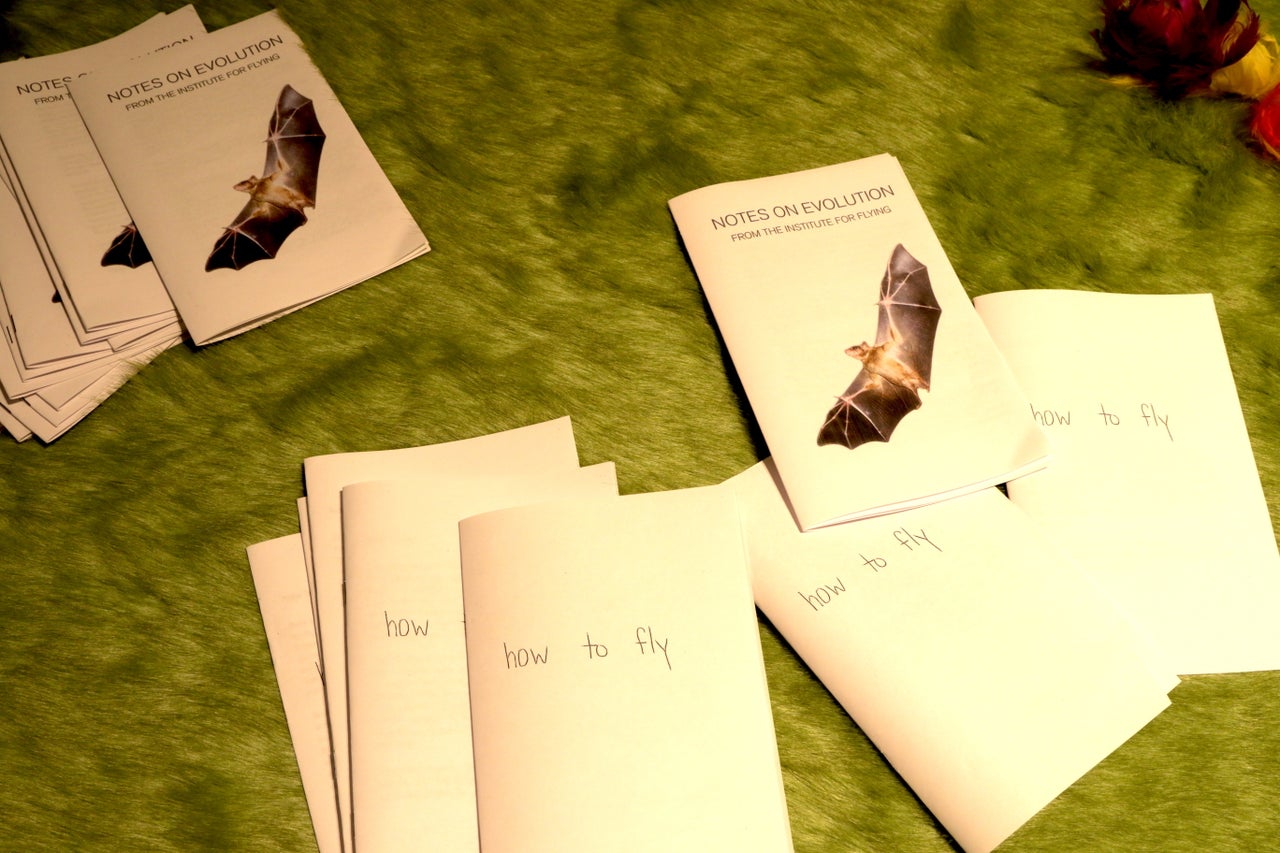 Those that don't stay still, however, take flight completely. Ba Na Na, an artist collective consisting of JD Samson and Drew Denny, transforms a car into a conduit for the wind, shedding the vehicle of its utility in favor of sensuality. "They have repurposed certain technologies, taken away their use value and made them erotic instead of utilitarian," Wasserman said. "That seems like a profound gesture in terms of sustainability -- pleasure instead of productivity." Culminating in a performance on April 9, Ba Na Na will explore the uncanny fetishization of all things au natural.
Another collective, Institute for Flying, made up of Samantha Cohen and Samuel Every, aims for flight quite literally. As Cohen explains in her Guidelines for Flying: "I have been working with the Institute for Flying, working on the project of helping humans evolve into flying creatures. We have figured out that in order to achieve this collective bodily transformation, it is imperative to look beyond Darwinism, to see that non-human creatures are not in patriarchal capitalism. They have strange relations in which they crawl inside, wrap around, feed off of and live upon each other. They are collaborative, intersubjective, concerned with pleasure and beauty."
Aligning flight with queerness and utopian vision, and presenting them in opposition to notions of patriarchy and evolution, the Institute invites viewers not only to save our current world, but to insist on the possibility of another one. "There are these queer ideas of sustainability," Wasserman said. "That we have to change things so drastically, reform isn't enough. We have to imagine them in a utopian way."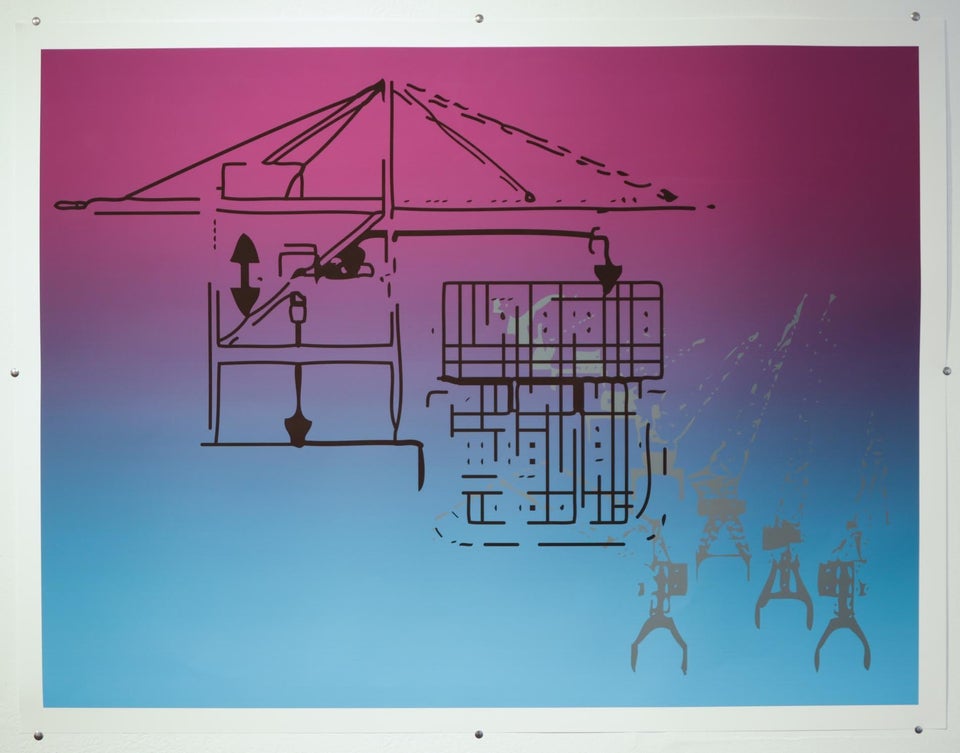 Ken Ehrlich, Untitled (By going global with its supply chains, capital is creating the opportunity for global working class struggle. In order for such struggles to succeed we need to know how the present composition of capital works. The craft worker and the mass worker knew how the system produced commodities in their day; we need to develop such knowledge today. – Brian Ashton) Drawing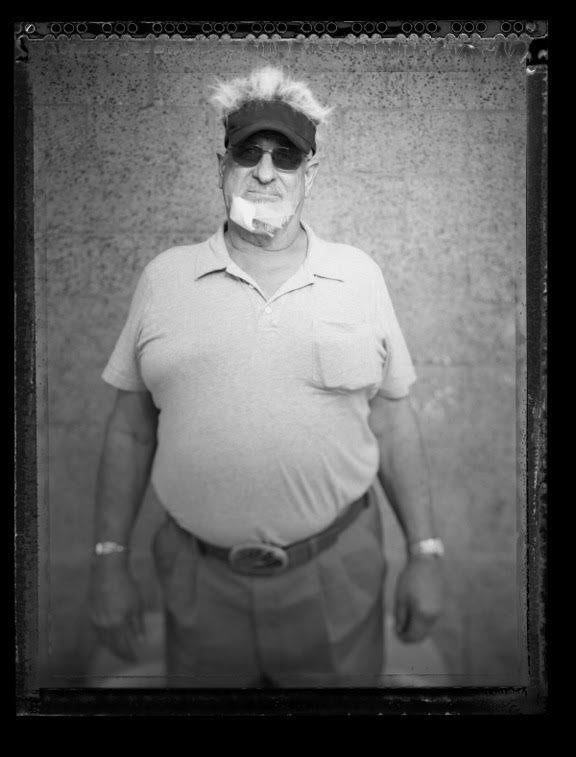 Slobodan Dimitrov, Leroy's Coming Home Part Black and White Photographs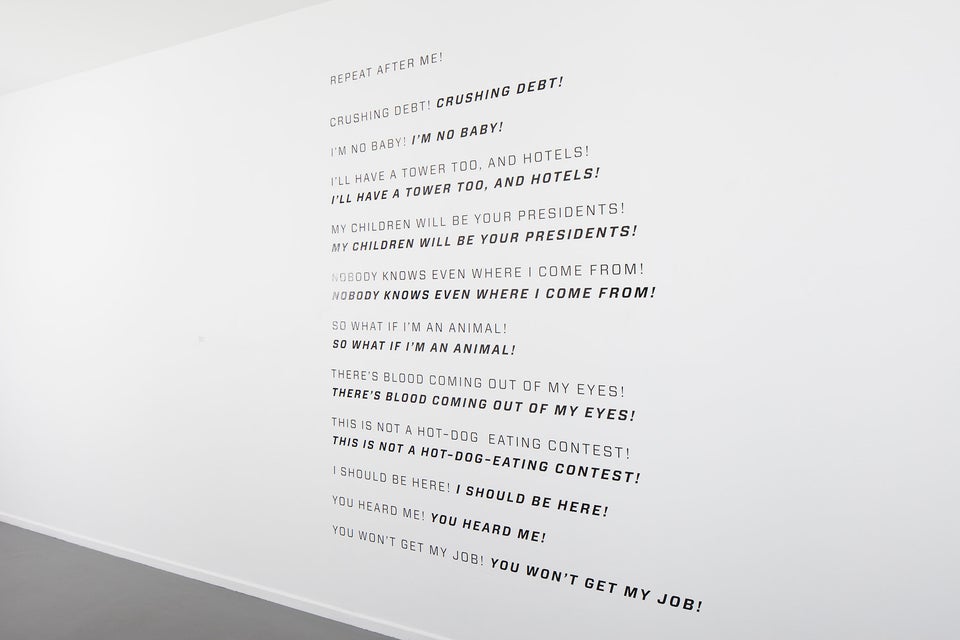 Marcus Civin, Act Like Americans 2 Vinyl on Wall Dimensions Variable 2016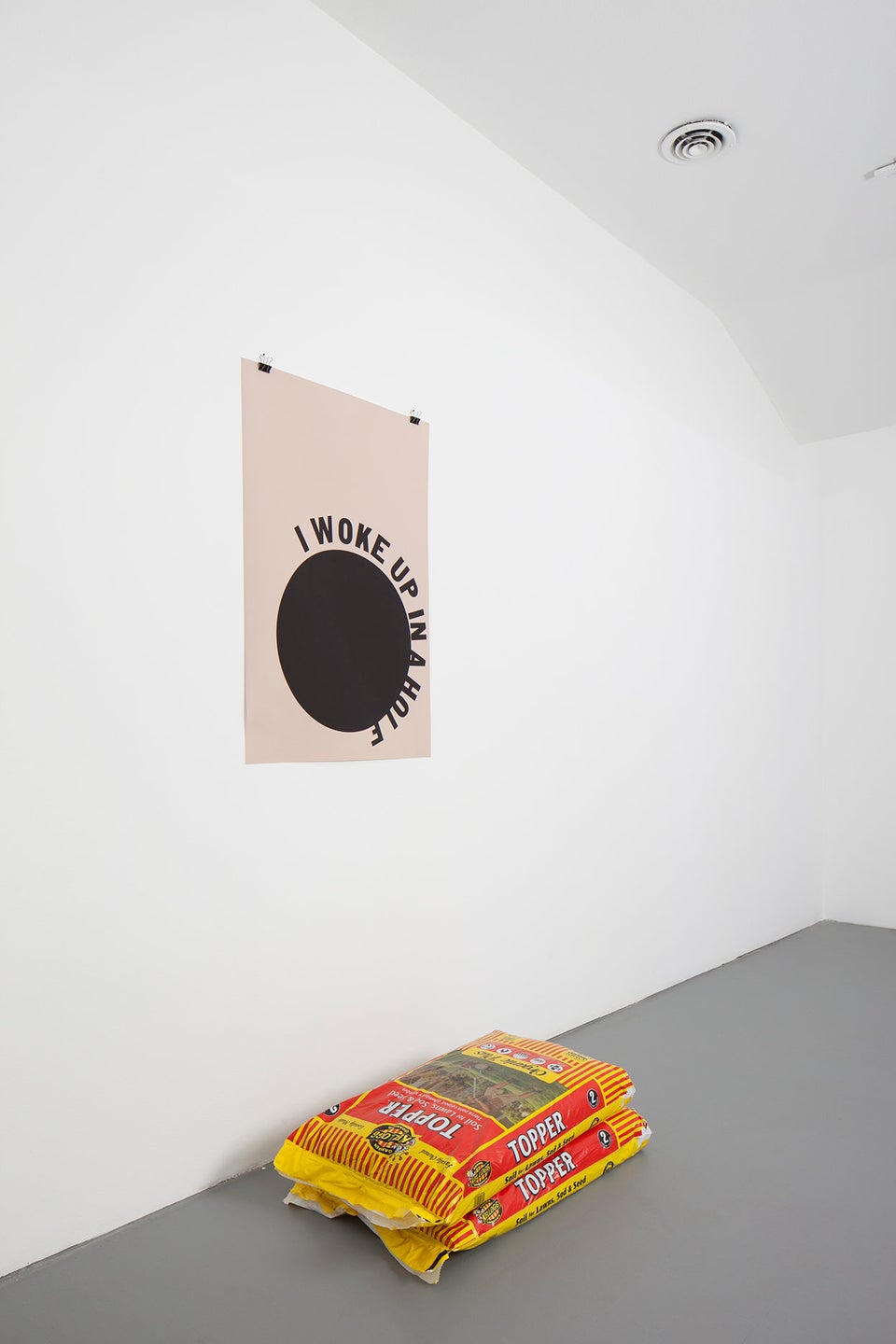 Ba Na Na E L E M E N T S Mixed Media Dimensions Variable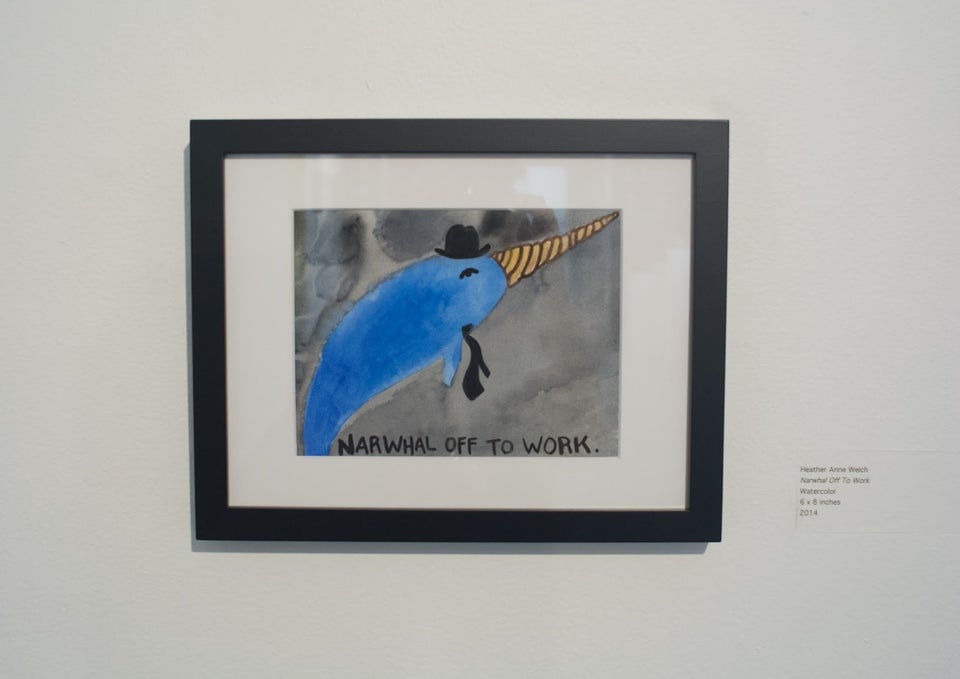 Heather Anne Welch Narwhal Off To Work Waterloo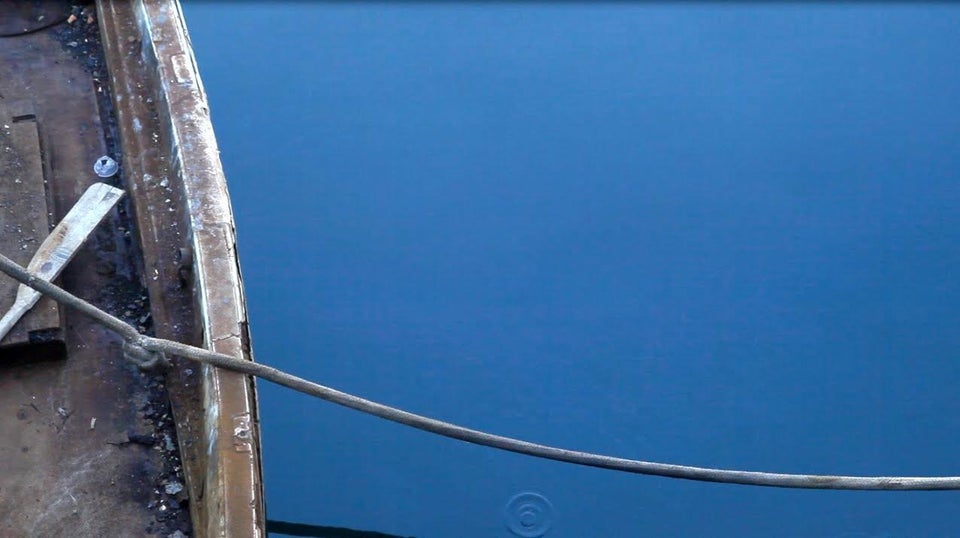 Johanna Brieding, A Portrait 2-channel Video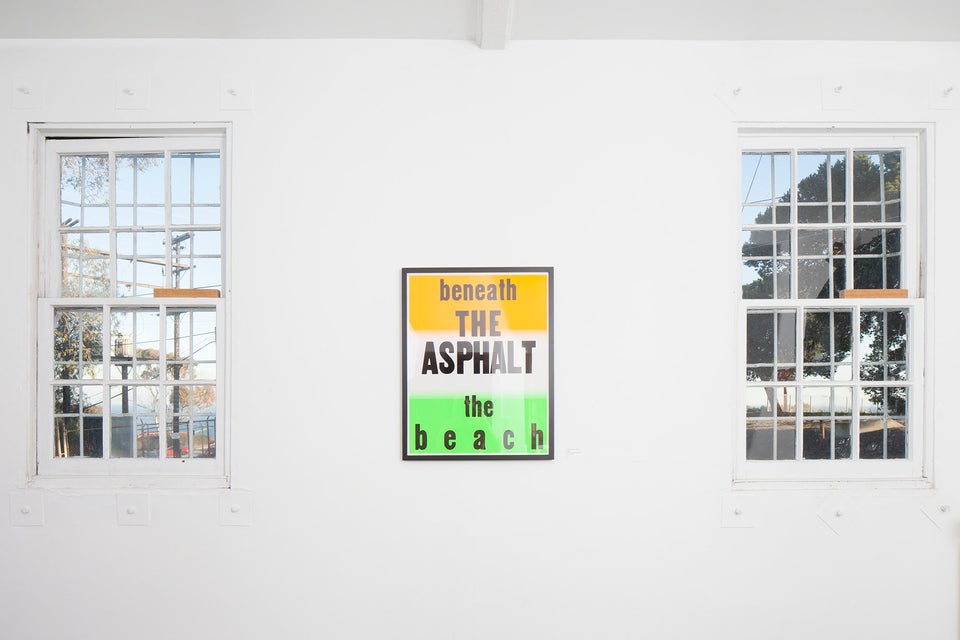 Daniel Joseph Martinez, Untitled Screen print with letter press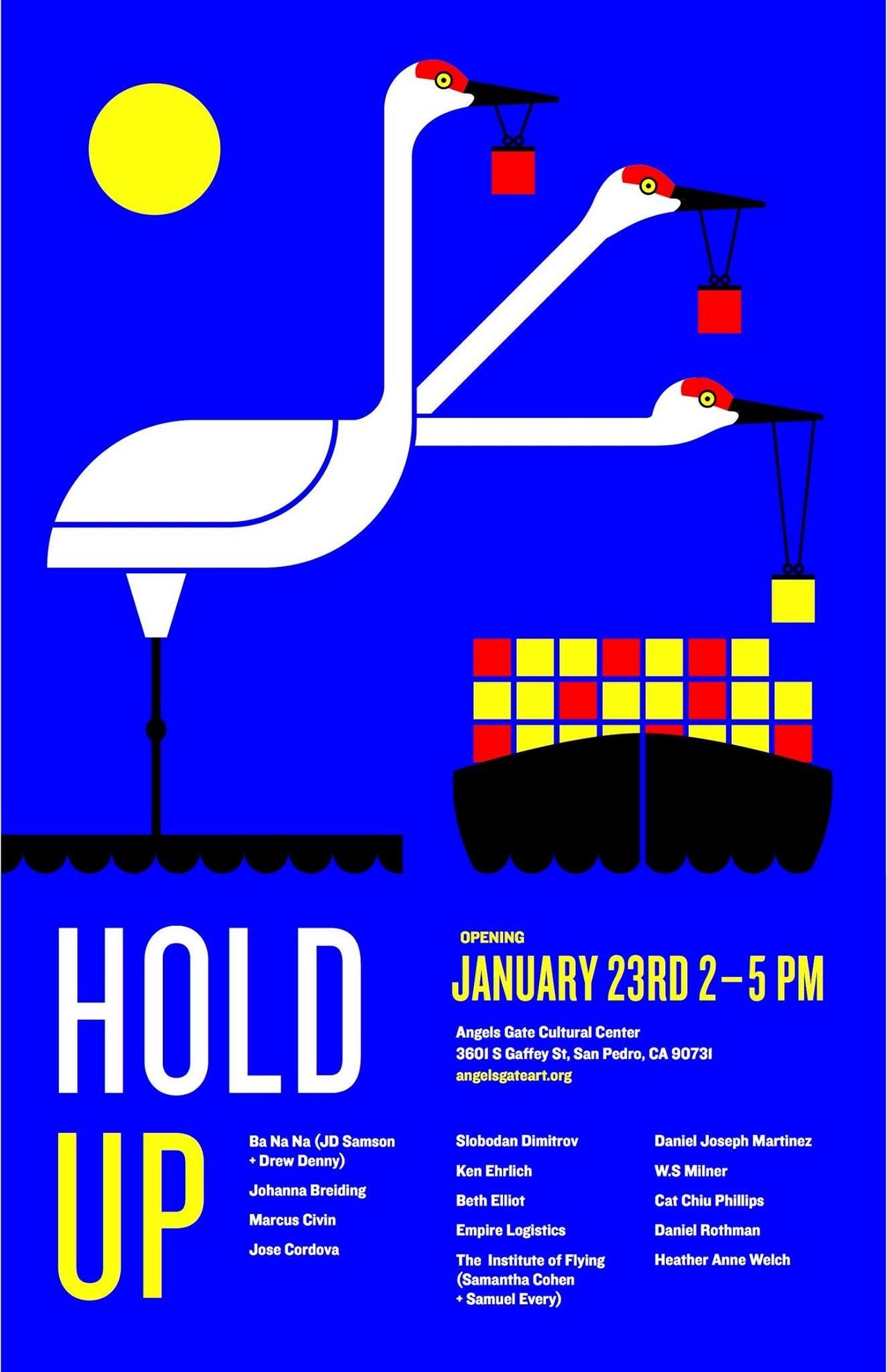 Popular in the Community