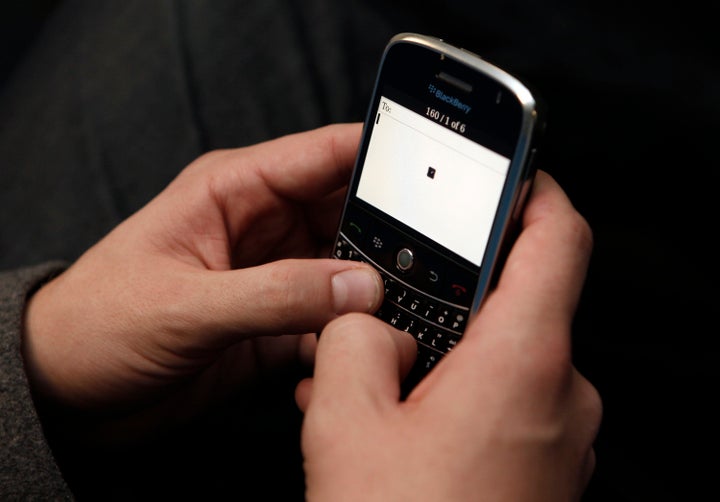 A 15-year-old in Portage, Indiana was arrested last week for having naked pictures of two girls on his phone.
The freshman at Portage High School is being charged with juvenile possession of child pornography, according to police.
Officials looked on the boy's cell phone after receiving a phone call from the mother of one of the girls, age 15. She said that the boy had threatened to post pictures of her daughter on MySpace unless she lent him her saxophone, the Associated Press reports. The boy denies that claim.
The other girl, age 14, told police that she had sent nude photos of herself to several boys, including at Portage, Hobart, Chesterton and Lake Station High Schools. She also had photos of herself, and of another boy, in the buff on her iPod, which she showed police, according to the Northwest Indiana Times.
In both cases, the girls appear to have sent him the photos voluntarily, and it's unclear whether he solicited them or not.
Portage Township Schools Superintendent Michael Berta said all the students in question will be suspended, and possibly expelled. "There's guilt on both sides," said Berta, according to NBC Chicago. "Parents must be very attentive to the children that you have, and to their interaction with the evolving technology."
Related
Popular in the Community