Actress Portia de Rossi is the latest woman to accuse Hollywood media personality Steven Seagal of inappropriate sexual behavior.
In a tweet Wednesday afternoon, de Rossi recounted her final audition for a film Seagal had a part in. After telling her "how important it was to have chemistry off-screen," Seagal unzipped his pants, de Rossi recalled.
De Rossi recalled that her agent was "unfazed" when she told her and replied that she hadn't known if Seagal was de Rossi's "type." Twitter users were quick to condemn that response, but the interaction perhaps says less about the agent than it does about how open of a secret it was that some of Hollywood's high-powered men have been getting away with sexual harassment.
Last week, actress Julianna Margulies detailed her own frightening experience with Seagal when she was 23. In an interview on SiriusXM's "Just Jenny," she recalled how a casting agent had talked her into going to Seagal's apartment late at night to read a scene.
"He made sure that I saw his gun, which I'd never seen a gun in real life," Margulies said. "I got out of there unscathed. ... I don't know how I got out of that hotel room. ... I sort of squirmed my way out."
He also used coded language with her that was clearly sexual in nature, she said.
"It always starts with, 'I'm a healer, I wanna massage you,'" Margulies said.
Last month, ″Inside Edition" correspondent and actress Lisa Guerrero said she was repeatedly pressured to audition alone with Seagal at his home for a role in the 1997 movie "Fire Down Below."
When she arrived at his home for the audition, he opened the door clad only in a silk robe, she told Newsweek. Later, her manager told her Seagal wanted to offer her the lead in the film but that she'd need to return to his home that night for another private audition. She declined, and the role went to another actress.
Seagal is the latest in a long string of male media personalities to face sexual harassment allegations in recent weeks, joining Hollywood mogul Harvey Weinstein; journalists Mark Halperin, Leon Wieseltier and NPR editor Michael Oreskes; film director James Toback; Amazon studio executive Ray Price; and actor Kevin Spacey.
Before You Go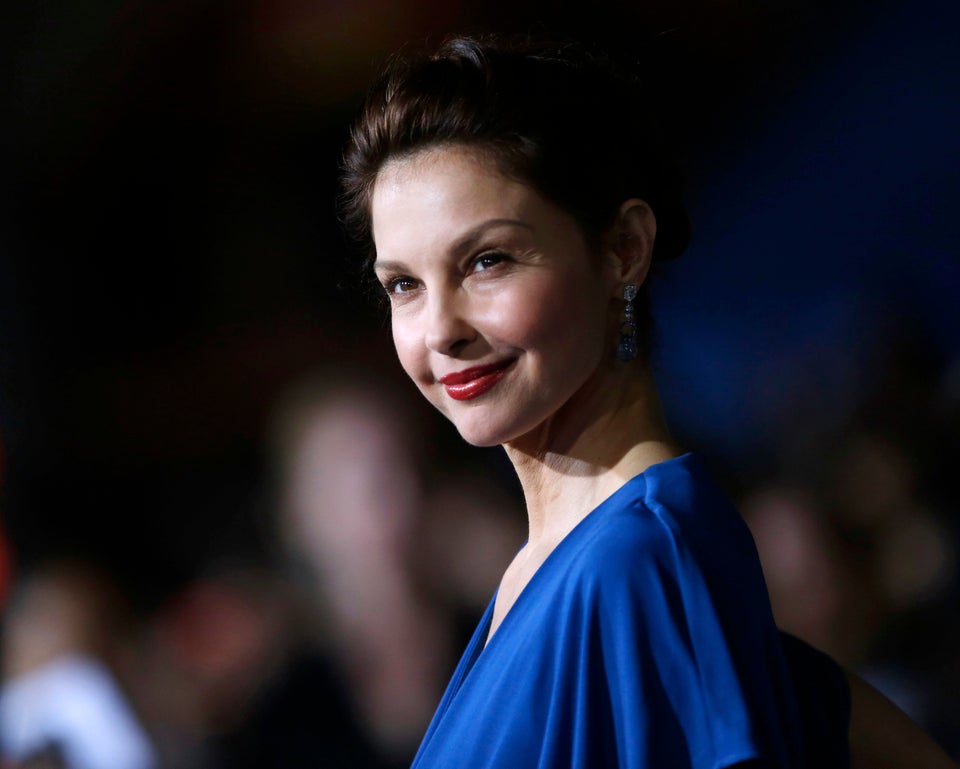 Celebrities React To Harvey Weinstein
Popular in the Community