Two men are being hailed as heroes after they were killed while trying to stop a man from abusing two young women on a train in Portland, Oregon, because they appeared to be Muslim.
Jeremy Joseph Christian, 35, of North Portland, allegedly attacked the men on a MAX train at the Hollywood Transit Station at 4:30 p.m. Friday. He was charged with offenses including two counts of aggravated murder over the incident, which occurred hours before the start of the Islamic fasting month of Ramadan.
Witnesses said at least one of the women the suspect targeted was wearing a hijab, and it appeared the abuse was religiously and racially motivated. Christian is known to locals and authorities as an active white supremacist.
Three men intervened amid the suspect's "ranting and raving," Portland police spokesman Pete Simpson said during a news conference. "They were attacked viciously by the suspect."
Police said one of the men who intervened died on the train. The other died later in hospital, while the third man was treated for non-life threatening injuries.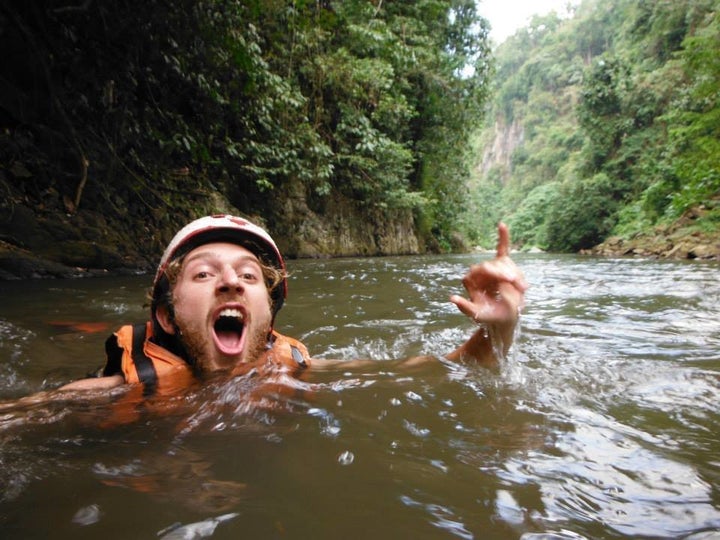 Portland police identified the deceased as Ricky John Best, 53, of Happy Valley, and Taliesin Myrddin Namkai-Meche of Portland. Best died on the train, while Namkai-Meche was pronounced dead later at the hospital, police said. The third victim was identified as 21-year-old Micah Fletcher of Portland.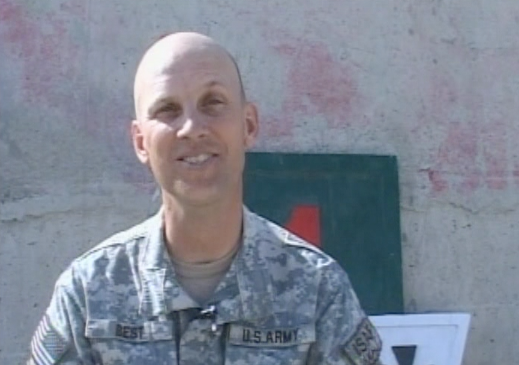 Namkai-Meche's sister, Vajra Alaya-Maitreya, released a statement on behalf of their family to HuffPost, calling him "brave, loving and hilarious."
"Taliesin Myrddin lived a joyous and full life. His enthusiasm was infectious. We lost him in a senseless act that brought close to home the insidious rift of prejudice and intolerance that is too familiar, too common," the statement reads. "He was resolute in his conduct and respect of all people. In his final act of bravery, he held true to what he believed is the way forward. He will live in our hearts forever as the just, brave, loving, hilarious and beautiful soul he was. We ask that in honor of his memory, we use this tragedy as an opportunity for reflection and change. We choose love. Safe journey Taliesin. We love you."
Asha Deliverance said on Facebook that her son Namkai-Meche had died a hero and that he was a "shining bright star."
A GoFundMe page was set up by a Portland-area business owner to help support the families of the "Tri Met Heroes."
The suspect's mother, Mary Christian, told HuffPost early Saturday that she had no idea that her son might have been involved.
"It's scary," she said. "I can't imagine he would do anything like this, unless he was on drugs or something. He's been in prison, he's always been spouting anti-establishment stuff but he's a nice person I just can't imagine."
Officers detained Christian soon after he got off the train, police said. They were unable to interview the women, however, as they'd already left the area.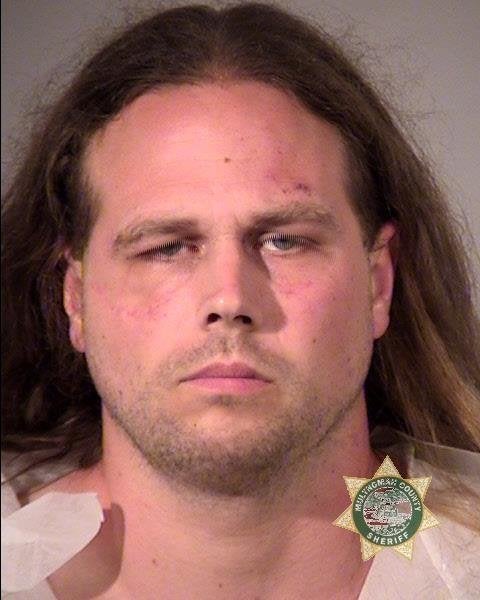 Christian has previously been convicted for felony robbery, kidnapping and possession of weapons. He will be arraigned in Multnomah County Court on Tuesday, where he may face additional charges, authorities say.
Police said Saturday they were familiar with Christian from previous encounters but did not consider him a threat to public safety at the time. The investigation is looking into Christian's "extremist ideology," but a spokesman also noted that Christian had not been flagged as a member of a criminal gang.
His ties to white supremacy include attending local rallies, according to authorities. On April 29, police confiscated a baseball bat from him at a "March for Free Speech" rally, after which he screamed racial epithets and gave the Nazi salute throughout the day, the Portland Mercury reports.
The Willamette Week identified him as being the man in the American flag in the below video:
Police have determined he has no history of mental health issues. Christian's mother told HuffPost that she doesn't believe he is mentally ill.
The Council on American-Islamic Relations issued a statement in response to the attack Friday calling on President Donald Trump to speak out against anti-Muslim incidents, which it said had increased more than 50 percent in the U.S. from 2015 to 2016.
"President Trump must speak out personally against the rising tide of Islamophobia and other forms of bigotry and racism in our nation that he has provoked through his numerous statements, policies and appointments that have negatively impacted minority communities," said CAIR National Executive Director Nihad Awad.
"Only a strong statement from the nation's leader will send a message to bigots that such acts of violence targeting racial, ethnic or religious minorities are unacceptable."
Trump's administration may be moving in the opposite direction on white nationalism, however. Muslim advocacy groups and a program that works to rehabilitate neo-Nazis may lose funding if Trump narrows the focus of the Countering Violent Extremism grant program to Islamic extremism. As it stood under the Obama administration, groups dedicated to help combat Islamophobia and other hate group at home shared millions in funding, alongside groups that deterred recruitment by Islamic terrorist groups.
Portland Mayor Ted Wheeler paid tribute to the train victims for "doing the right thing, standing up for people they didn't know against hatred." "Their actions were brave and selfless, and should serve as an example and inspiration to us all," he said in a Facebook post. "They are heroes."
TriMet, the transit provider in the Portland region, confirmed there would be delays following the incident and issued messages of condolences over the deaths:
Police said the Oregon State Medical Examiner would conduct autopsies on the two men on Saturday morning. They will release the names of the three victims soon after, they added.
This article has been updated throughout.
Related
Before You Go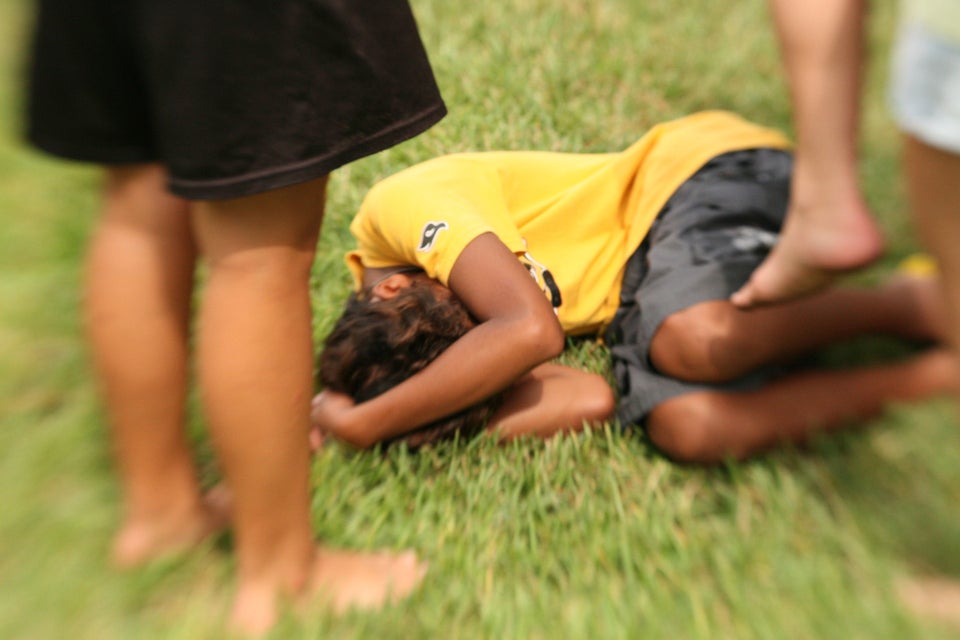 Fighting Racism And Discrimination Everyday