A Portland, Ore. bar owner has been ordered to pay $400,000 to a group of transgender customers that he banned after claiming they affected his business.
Formerly known as The P-Club and recently rebranded as The Twilight Room Annex, a group of transgender women known as the "T-Girls" had patroned the establishment every friday night for over a year before Cassandra, a member of the group, received a shocking voicemail from bar owner Chris Penner. As heard on the Fox 12 report above, Penner noted in his voicemail:
Hello, my name is Chris. I'm the owner of P-Club Bar and Grill. Unfortunately, due to circumstances beyond my control, I'm going to have to ask for you, Cass and your group, not to come back on Friday nights. People think that A) we're a tranny bar or B) we're a gay bar. We are neither. People are not coming in because they just don't want to be here on a Friday night now.
The case was brought against Chris Penner under the grounds that he had violated the 2007 Oregon Equality Act. According to the legislation, the Oregon Equality Act forbids discrimination based on sexual orientation or gender identity or expression in several critical areas...[including] public accommodations, meaning places open to the public such as businesses that sell goods or services, recreational facilities and providers of medical services."
This is not the first time that a high-profile case has been filed against a business under the grounds that it violated this 2007 legislation. Though no formal charges have been brought against the business, Sweet Cakes By Melissa came under fire earlier this year for refusing to make a cake for a same-sex wedding ceremony. The bakery is currently under investigation for anti-gay discrimination.
The $400,000 fine is ordered to be divided among the eleven members of "T-Girls." Cassandra reportedly received $50,000, the highest amount, for "emotional, mental and physical" suffering.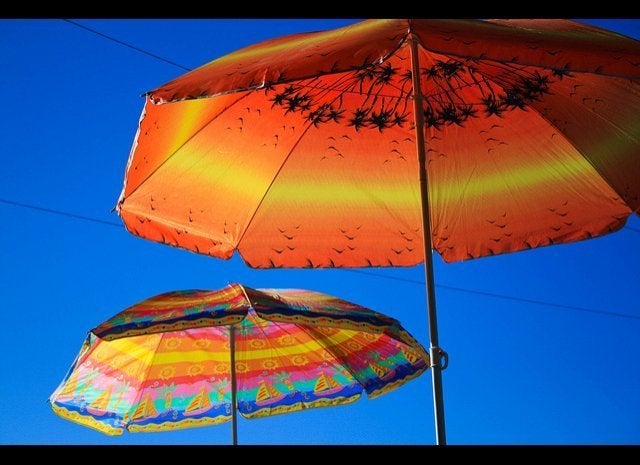 15 Things To Know About Being Transgender By Nicholas M. Teich
Popular in the Community