We launched our United States in Style series to document local "uniforms" across America. After our first stop in New Mexico, we headed northwest to Portland, Oregon, a place we essentially only knew from watching "Portlandia" marathons. Turns out, Fred Armisen and Carrie Brownstein's portrayals only painted half the picture.
Check out the unique, unconventional style sensibilities coming out of Portland in the United States in Style video above -- and see below for the lessons these Portland dwellers taught us about personal style.
Don't be afraid to match your style to your pet -- cats can inspire fantastic kitsch clothing. (So can birds, by the way.)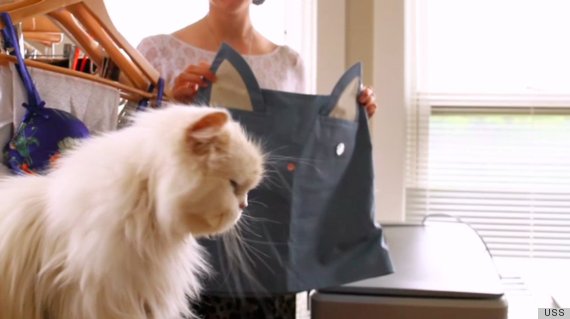 High-low fashion is where it's at, hence this dude's "Gucci goth" style.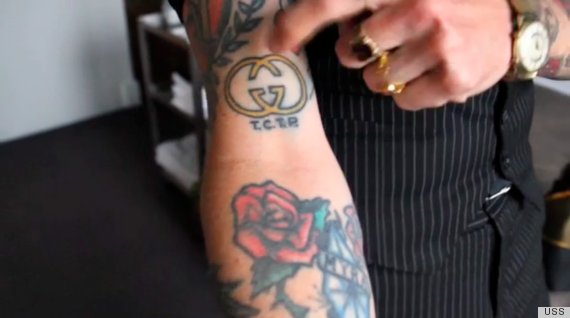 Aging gracefully can totally entail getting dreadlocks.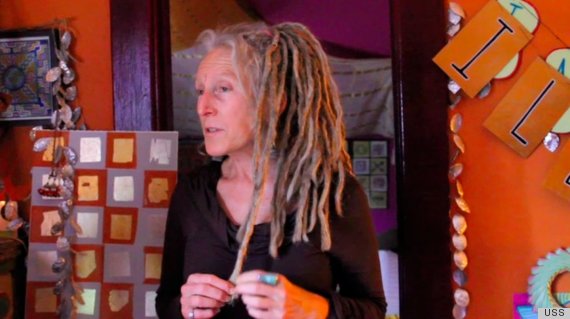 But you're never too young to start wearing stylish clothes.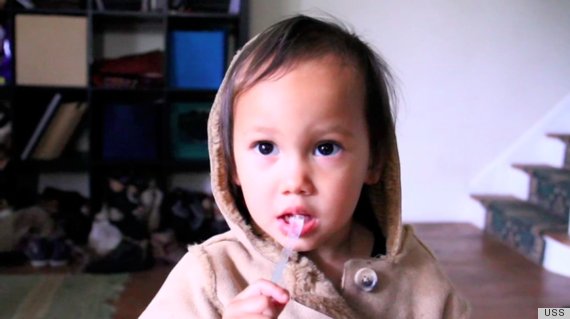 When it comes to jewelry, never go classic and boring.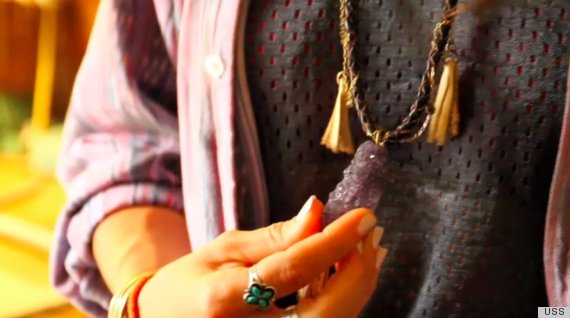 Shaving your armpits is optional.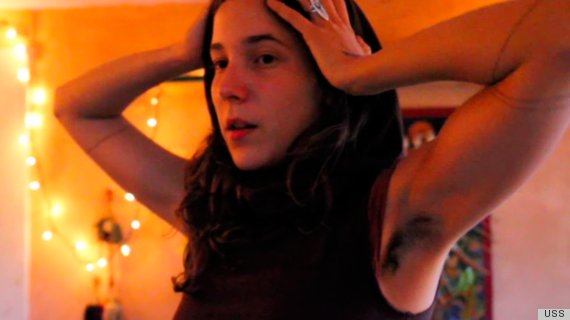 Wearing shoes? Also optional.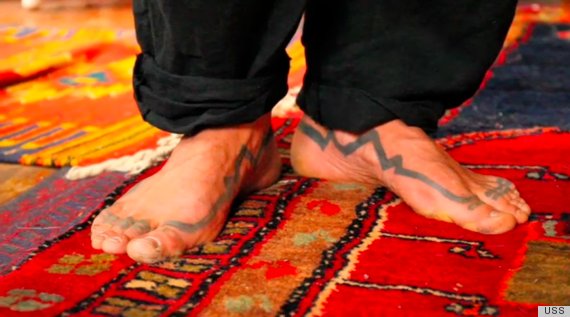 Quirky accessories make an outfit (see: thick-framed glasses and throwback Casio watches).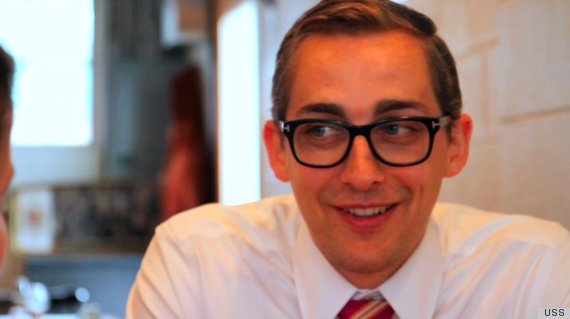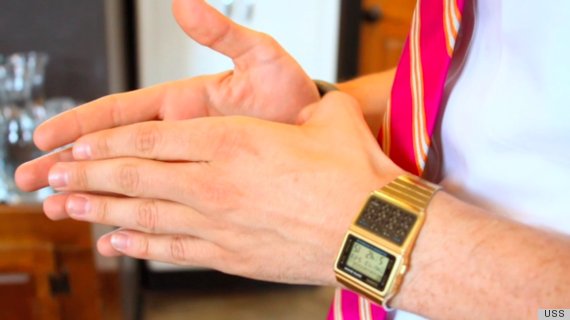 Most importantly: BE YOURSELF. How "Portland" is that?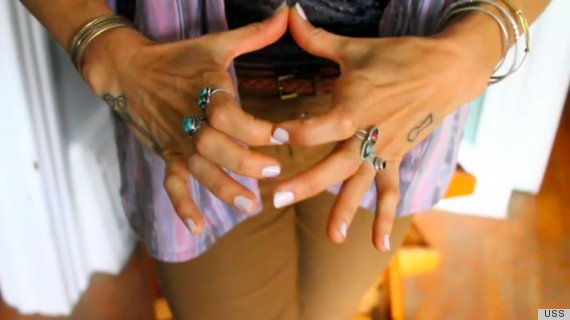 To find out more about United States In Style and our trip to Portland, email intrepid traveler Anya@HuffingtonPost.com for more deets. Next week you can catch us in Miami.
Street style comes in all shapes and sizes: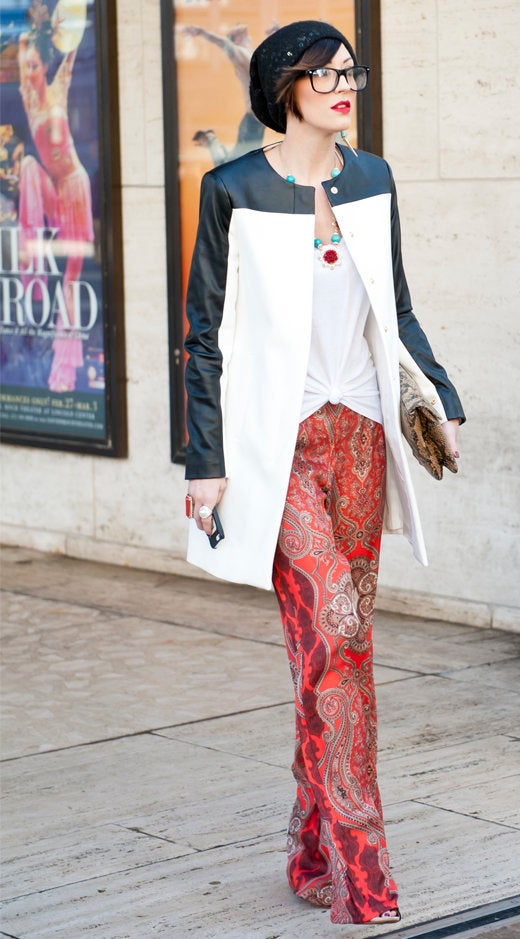 New York Fashion Week Street Style
Related