• Portland is quickly booming into a viable tech hub.
• But, rent in Portland is still generally much lower than in Silicon Valley.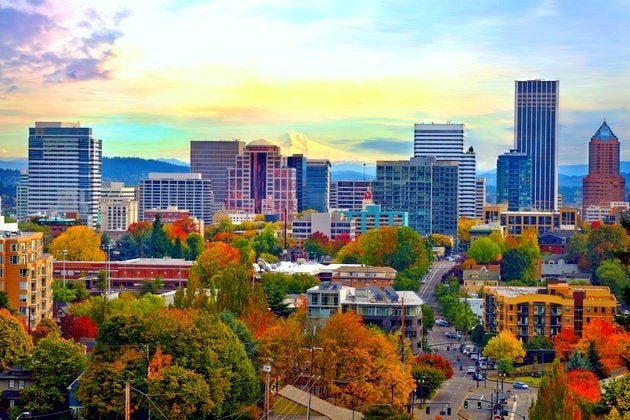 Sure, you already know Portland as the "hipster" capital on your travel bucket list. But the city is quickly booming into a viable tech hub that could soon give the best of 'em a run for their money, according to a new report from the Milken Institute.
And we're thinking of moving there already.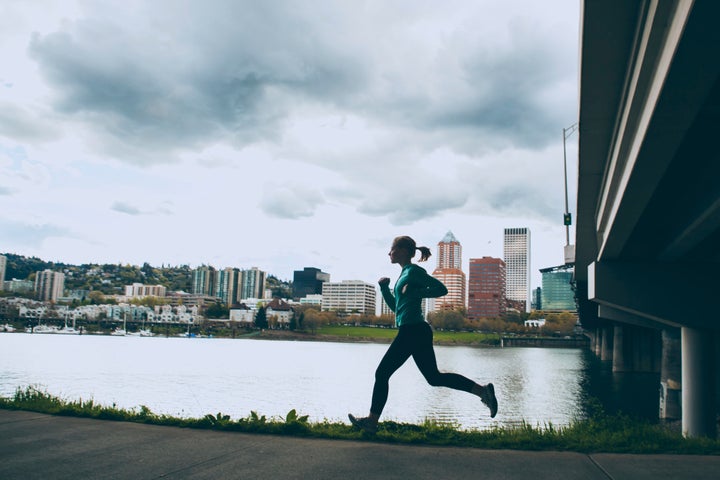 The main reason for the Portland area's boom is a huge number of new tech jobs, says Milken Institute associate director Minoli Ratnatunga. Big-name companies from the actual Silicon Valley (think Apple, Facebook and Twitter) are opening offices in Portland as a way to avoid high rent for office space down South, she told HuffPost.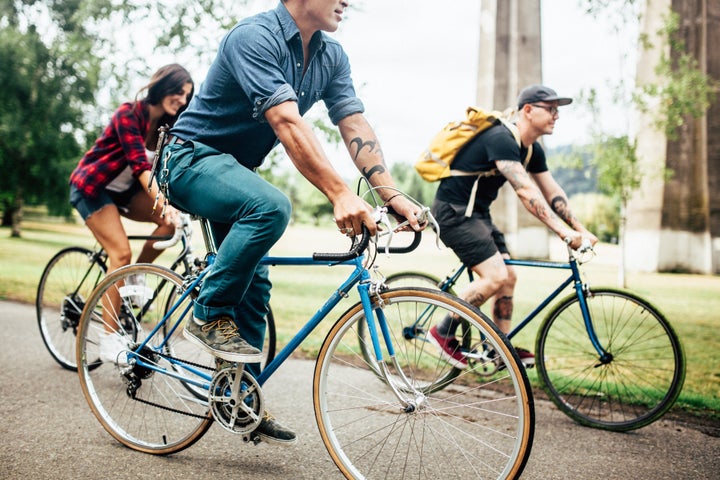 "A lot of companies go (to Portland) because young professionals can afford to be there," she said. "But that's driving up rents. So we'll have to see."
Get in while you can, apartment hunters!