When Jocelyn Lay heard a shooter spraying bullets inside the Clackamas Town Center, she dropped to floor and prayed for a miracle. It quickly arrived in the form of Allan Fonseca, a Lancome employee, who guided her out of the besieged mall just outside Portland, Ore., ABC reports.
Although Fonseca was frightened for his own life, he knew that his intimate knowledge of the mall could help save others. Once he got Lay outside, Fonseca immediately raced back into the mall to help more people.
"I felt that if I knew how to get out of the mall and out to safety then I should probably share that knowledge to everybody else who didn't know, like the shoppers who don't come here usually," Fonseca told ABC.
"It really was a killing of total strangers, to my knowledge at this point and time," Clackamas County Sheriff Craig Roberts told ABC's "Good Morning America. "He was really trying to kill as many people as possible."
The fact that the shooter had no specific target makes Fonseca's heroism all the more critical amidst the chaos.
"I really wanted to save and help as many people as I could," he told ABC.
Related
Before You Go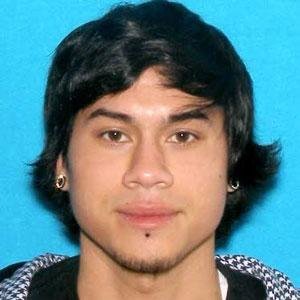 Clackamas Mall Shooting
Popular in the Community