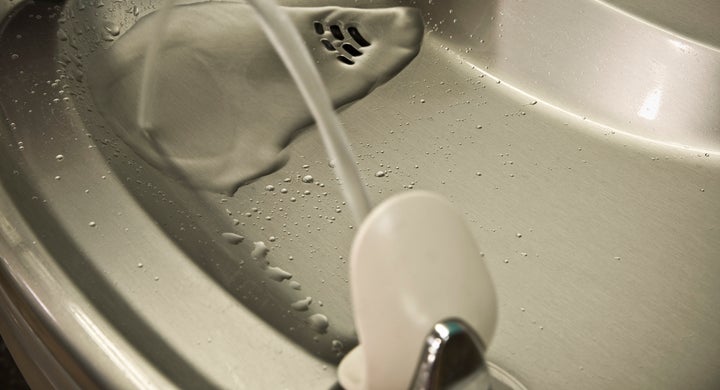 "Portland Public Schools regrets not having notified families and staff as soon as the tests indicated that there were elevated levels of lead," wrote Carole Smith in an email sent to families Friday, which local news site KGW published. "While PPS staff worked quickly to replace all fixtures that indicated elevated levels of lead, we did not turn off the water in those faucets and drinking fountains prior to them being replaced and we should have."
The district arranged to have water tested at two schools in March and April after local communities requested it, the Willamette Week reports. Those schools were Rose City Park, where about 550 students from first to eighth grade attend classes, and Creston School, a K-8 school with about 400 students.
In both buildings, between six and eight water fountains and sinks had lead levels higher than the maximum amount that the Environmental Protection Agency allows. Some of those levels were double the allowable amount of 15 parts per billion, the Oregonian reports.
The district initially told the news outlet that they immediately cut off the water supply to those fixtures when they got the test results. However, Smith later admitted that the school did not cut off the water supply -- or warn people about the lead -- while they were repairing the fixtures. That meant that at Rose City Park, students, teachers and staff were using the water as usual for eight school days after the district had the test results, the Oregonian reports. It's unclear how long students at Creston continued to have access to lead-tainted water. Portland Public Schools did not immediately return a request for comment from The Huffington Post.
The school district plans to test schools across the district over the summer. In the meantime, Rose City Park and Creston will use bottled water for drinking and food preparation.
The schools will also use disposable plates and utensils, to avoid having to use lead-tainted water for dishwashing.
Though lead poisoning can affect anyone, children under six and pregnant women are especially at risk. The EPA warns that even low levels of lead in the blood can cause learning and behavior problems, anemia, hearing issues and slowed growth in young children. In adults, lead exposure can also cause problems like high blood pressure, reproductive issues and decreased kidney function.
Related
Before You Go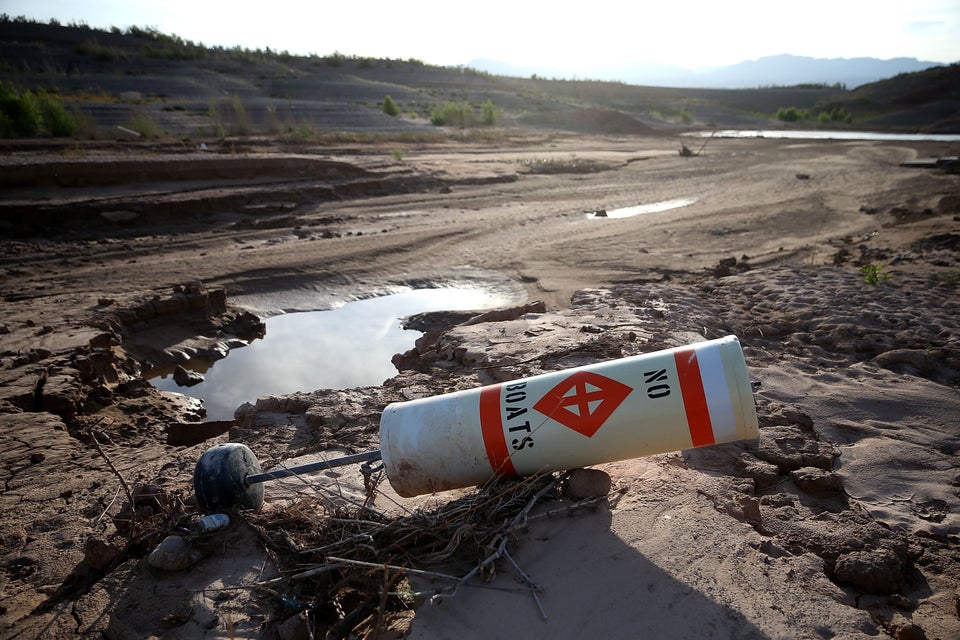 What A Drought Looks Like
Popular in the Community