A local Oregon taxi company is feeling the heat after one of its drivers allegedly shouted homophobic epithets with a megaphone outside of a Portland gay bar last week.
Ty Raia told KATU News that he was visiting Portland's Scandals bar on the night of Sept. 20 when a Portland taxi driver pulled up to the nightspot and began berating him and several friends. The driver, who has been identified in a second report from KATU News as Daniel Svodboda, allegedly told the group that they were going to hell because they are gay, but that he could help rescue them from their "difficult lifestyle."
"He came out of the cab wearing a 'God loves you' shirt and I thought, 'This should be interesting.' He went to his trunk and pulled out a bull horn," Raia recalled. "I think it's sad more than anything else."
Raia responded by snapping a photo of Svodboda on his phone and uploading the image to his Facebook page accompanied with a caption that briefly detailed the incident.
Days after news of the incident broke, a Portland Taxi Company employee told KATU News on Sept. 23 that Svodboda was simply exercising his First Amendment rights. "If the gays don't want to use our company, that's better for us," the employee said, according to the report.
But Portland Taxi Company owner Ken Karkhu told KATU News on Monday that Svodboda had been fired over the incident, saying, "I was in shock." The earlier statement to KATU News, he added, was from a Portland Taxi dispatcher and did not reflect the company's official policy.
On Monday Svodboda did not deny any of Raia's claims, and he dismissed reports that his employment had been terminated by the Portland Taxi Company. "I have not been notified by the company that I've been fired," he said to KATU News.
Still, the controversy was enough for Uber to sever ties with Portland Taxi. A representative for Uber confirmed it scrapped it's relationship with the local taxi service over the homophobic claims in a statement sent to The Huffington Post on Monday.
"Uber strongly believes in non-discrimination, diversity and inclusion. The actions of a Portland Taxi Company driver and the stated beliefs of the company are unacceptable and obviously completely inconsistent with Uber's strong support of the LGBT community. Today, we informed Portland Taxi Company that we are ending our affiliation with the company and have removed all of their drivers from the Uber platform."
In an email, a representative for Portland Taxi Company told The Huffington Post Monday that the company does not "refuse service to anyone based on religion, ethnicity, sexual orientation or gender status," the statement read, adding. "We did not instruct our driver to act in such a manner. It was his own doing without our knowledge."
The rep did not clarify Svodboda's employment status, but noted he was "currently under investigation" by the company, and is "not providing taxi service until further notice."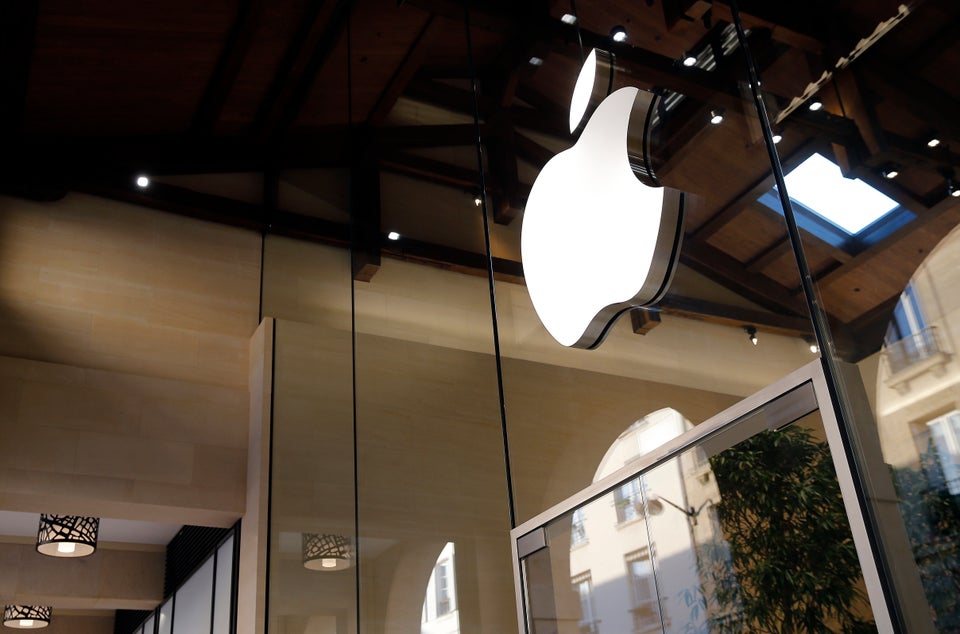 21 LGBT-Friendly Products And Companies