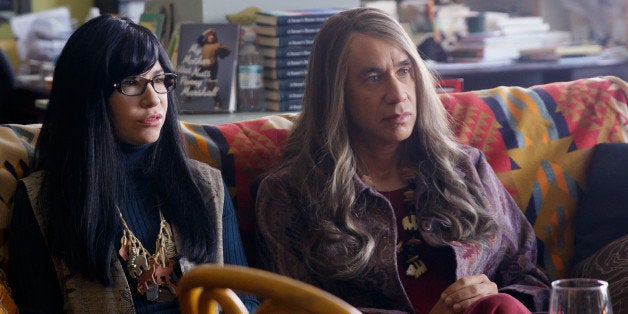 Ever wonder what Toni and Candace from "Portlandia" were like before The Feminist Bookstore? Did they stay at home reading or giving lectures on women's studies? No, they had epic '90s dance-offs.
A new clip from the Season 5 premiere of "Portlandia" takes us back to the early days when young Toni and Candace weren't too fond of each other. When they run into one another in a club, they battle it out on the dance floor to "The Power" by Snap! Warning: You're about to experience some of the greatest dances moves ever known to woman.
"Portlandia" Season 5 premieres Thursday, Jan. 8 at 10:00 p.m. ET on IFC.
Before You Go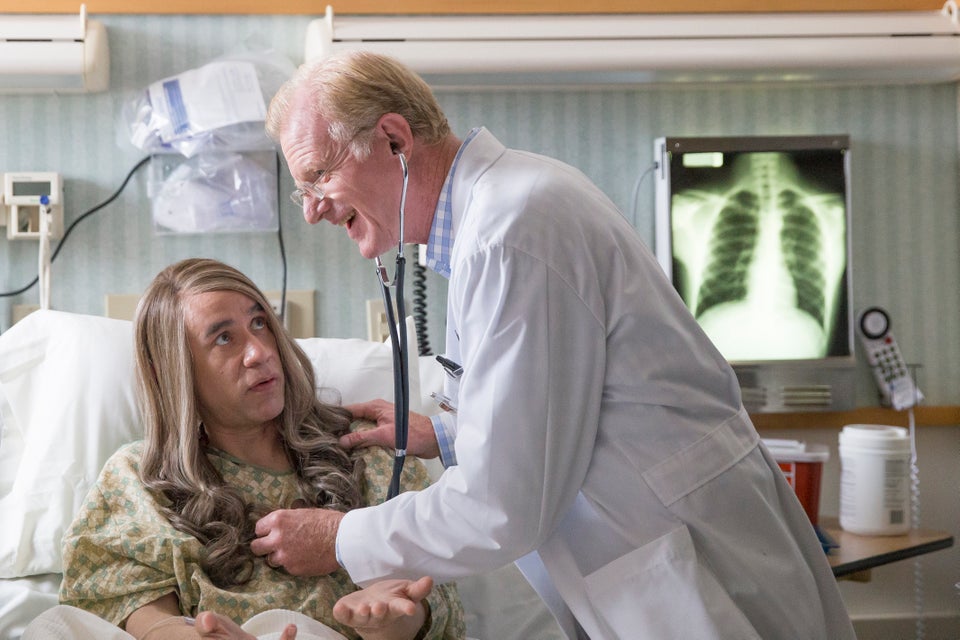 "Portlandia"
Popular in the Community