Thanks to the clever wit of Fred Armisen and Carrie Brownstein, Portland(ia) has become much more than the name of a city in Oregon. The word now seems to embody all things hipster, alternative and quirky in the Pacific Northwest, conjuring images of farm-to-table dining, adult hide-and-go-seek and mismanaged feminist bookstores.
The mythos is so strong that one photographer, who found himself in residency at Portland's Newspace Center for Photography, felt compelled to challenge the now widely-held belief that the city is a "crunchy," indie paradise. To do so, he -- Kirk Crippens -- embarked on a portrait project, snapping intimate shots of real PDX citizens. Clowns, nuns, bloggers and a whole lot of tattooed bodies populate the images of "Portraitlandia," proving that, well, "Portlandia" might have been right on the money.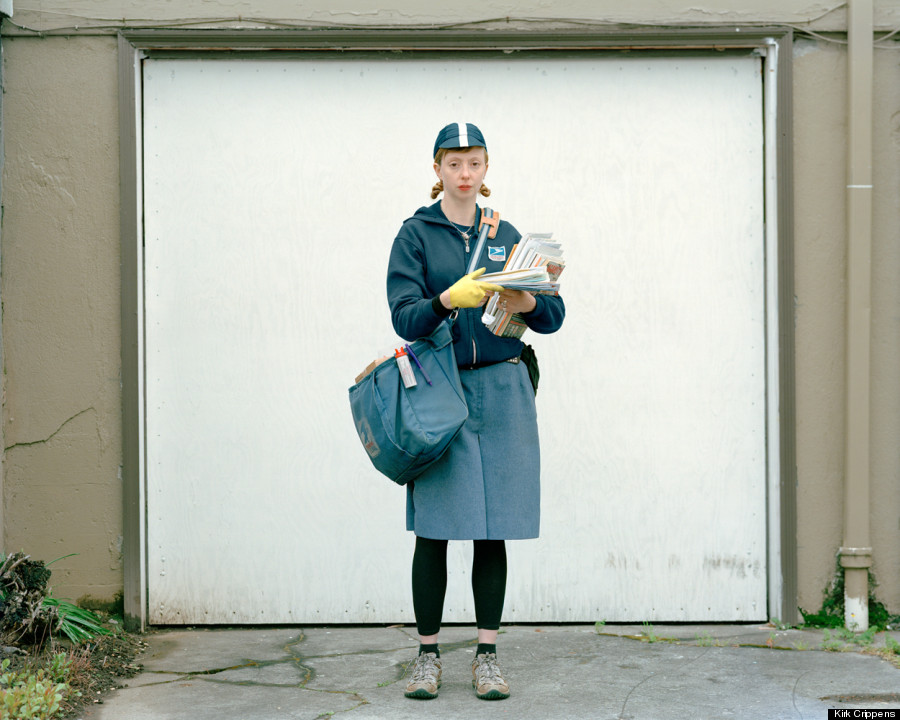 "To me the core of 'Portlandia' and the core of 'Portraitlandia' have this intrinsic similarity: we love the joyful, funky city of Portland," Crippens explained in an email interview with The Huffington Post. "We also admire and celebrate the atmosphere Portland propagates that helps its people feel free to be themselves."
Crippens' images stress the boundaries of the "hipster" narrative, however, revealing the faces of the conventional, eccentric and downright bizarre individuals alike.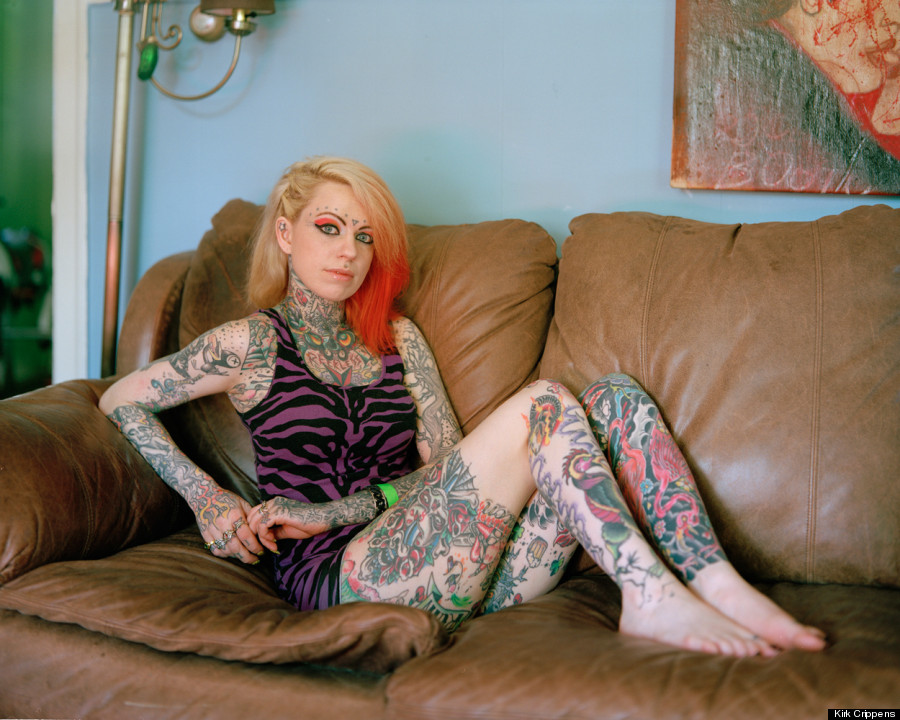 "In my opinion the culture of Portland pushes way beyond hipster. It's a special city and it's a special time in that city. The Portlanders I met were, for the most part, extremely happy to be living in Portland. You don't find that everywhere," he noted. "Hipster or otherwise, Portland is a town that is difficult to define. The freedom Portlanders have to be themselves creates an expansive atmosphere that's hard to categorize as simply 'hipster.'"
Centuries from now, future civilizations will look back on Portland like an Atlantis of yore, filled with mythical humans of all shapes, sizes and body modification preferences. Until then, scroll through Crippens' photos of "Portraitlandia" here and document your reaction to the images in the comments. You know, for posterity.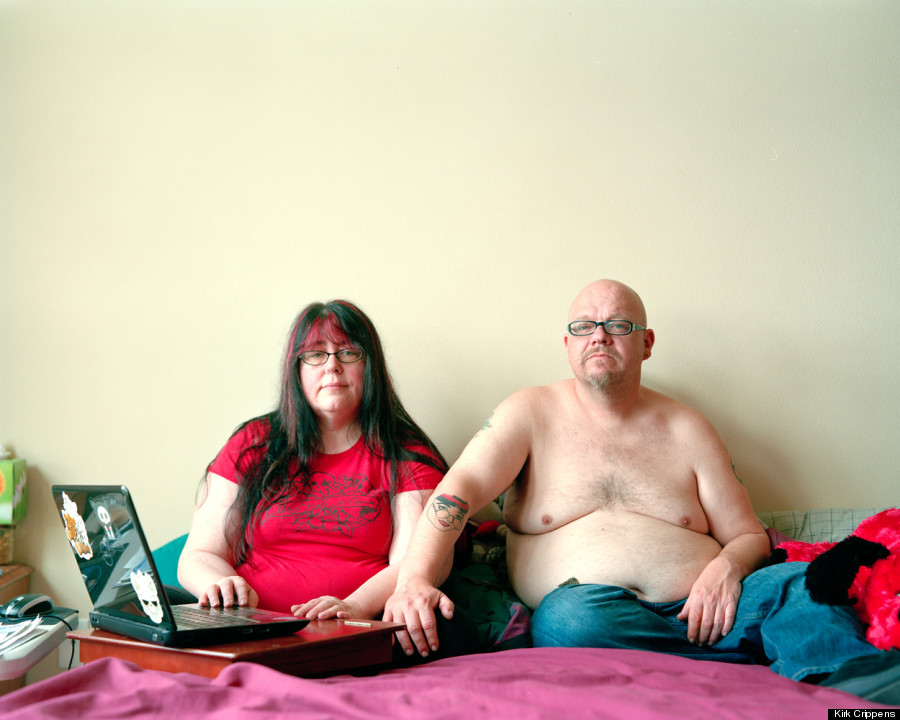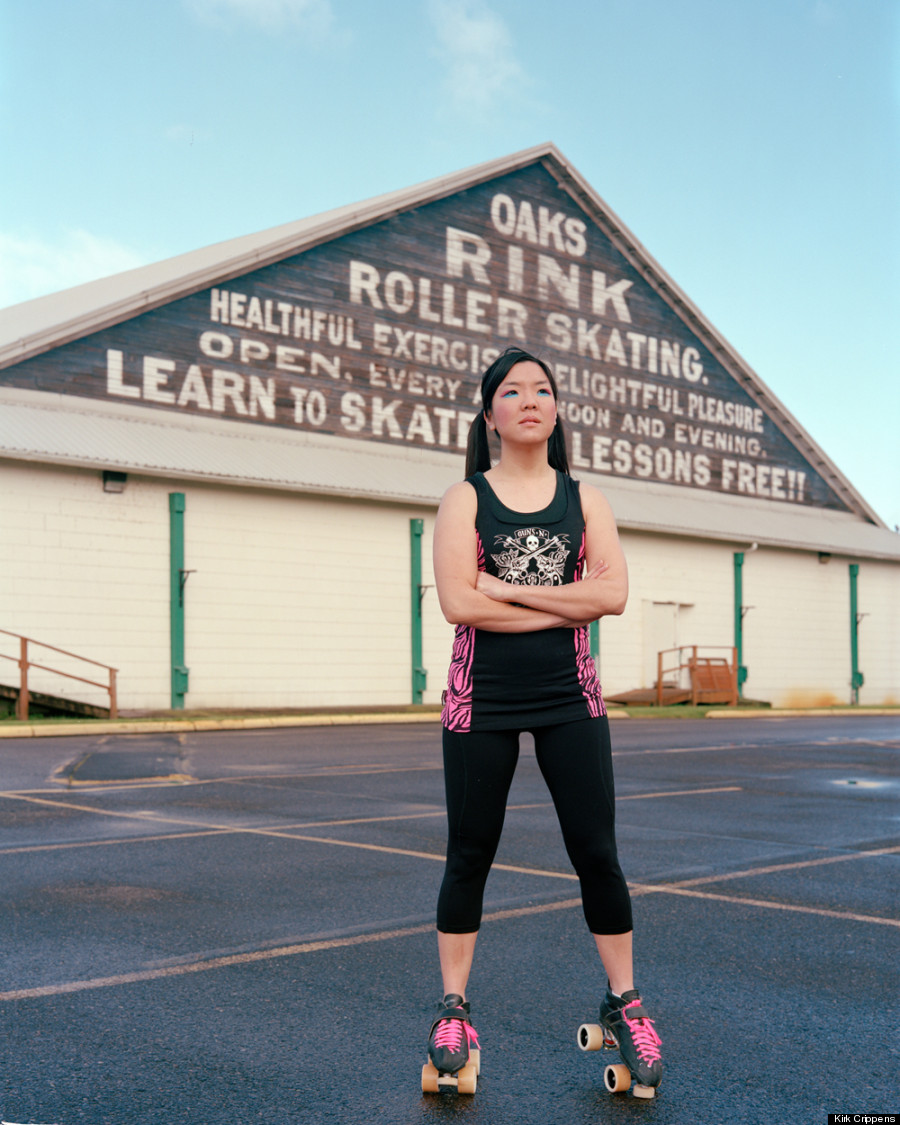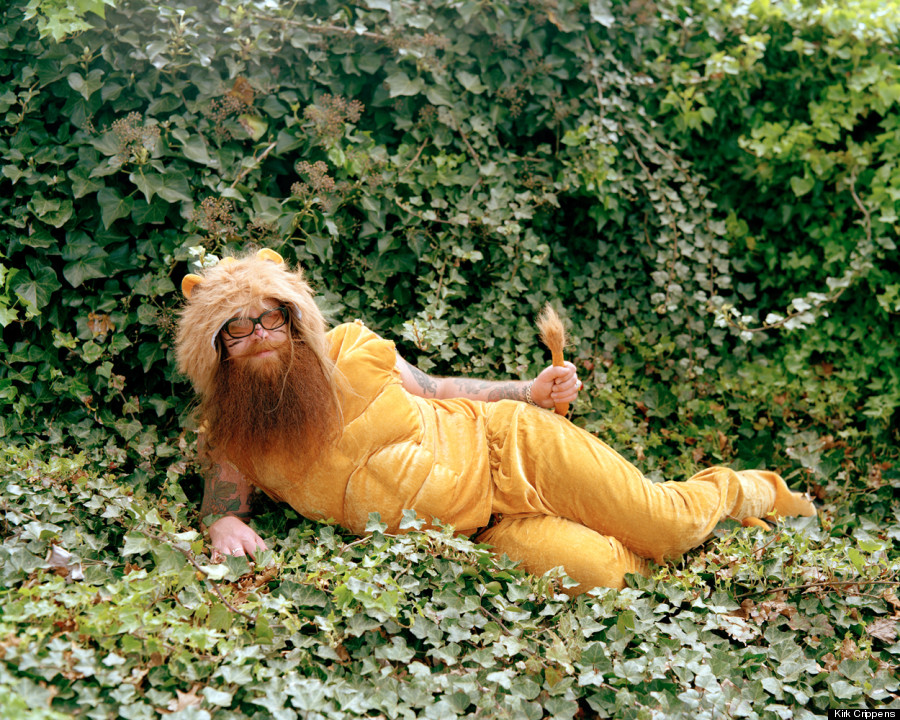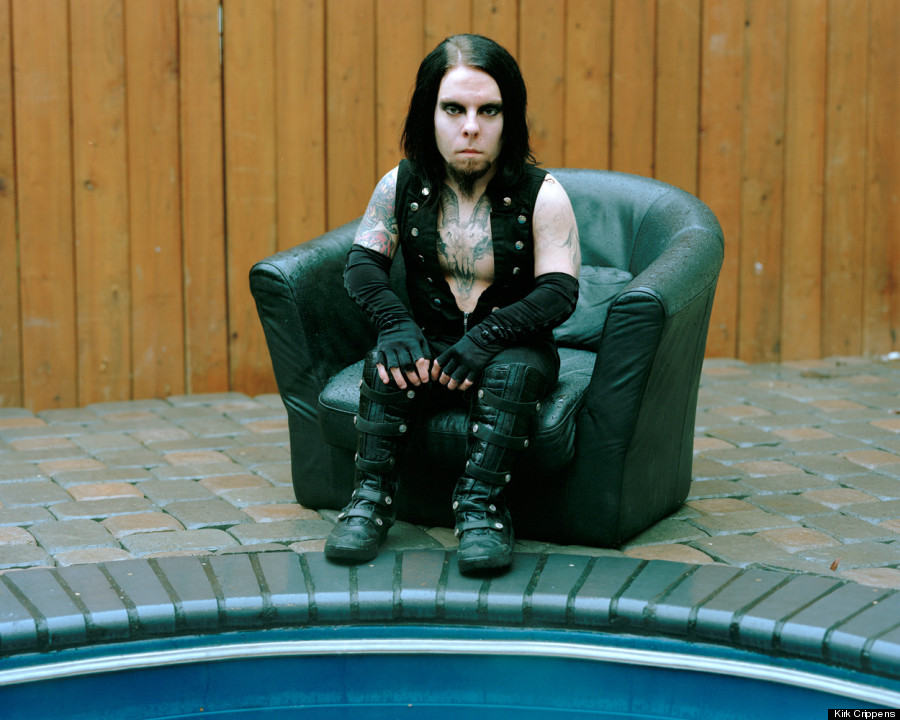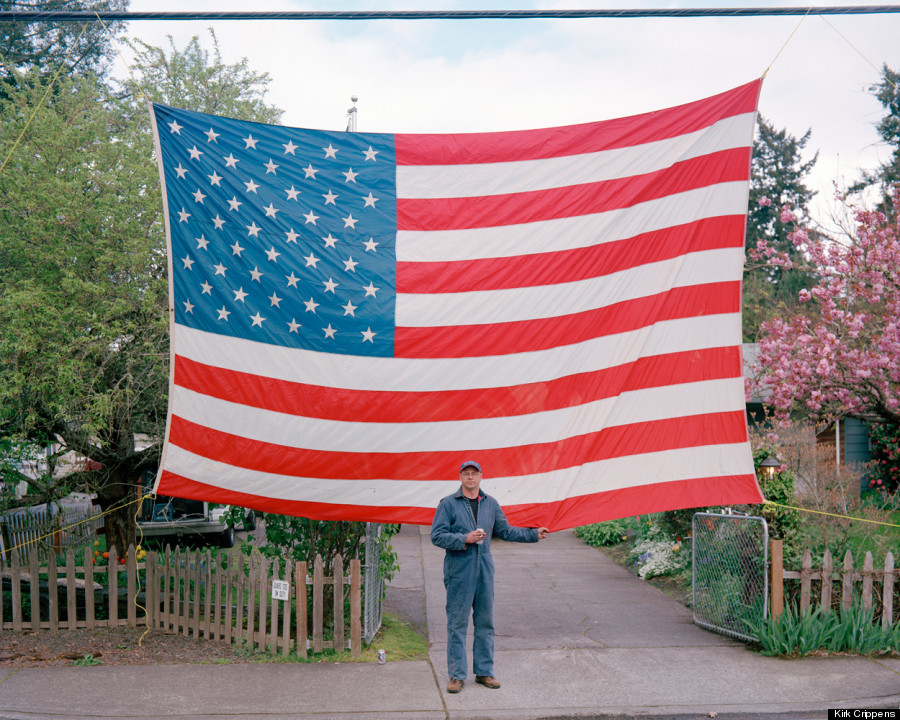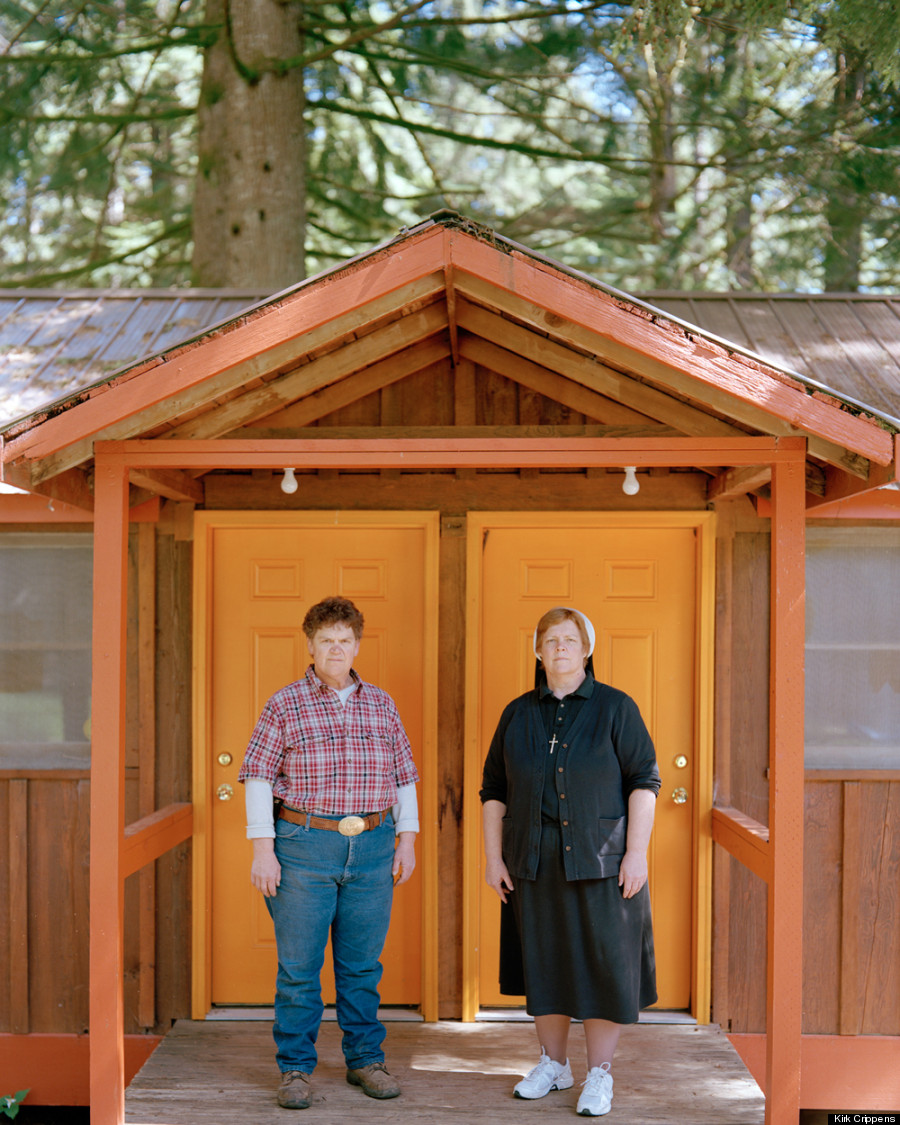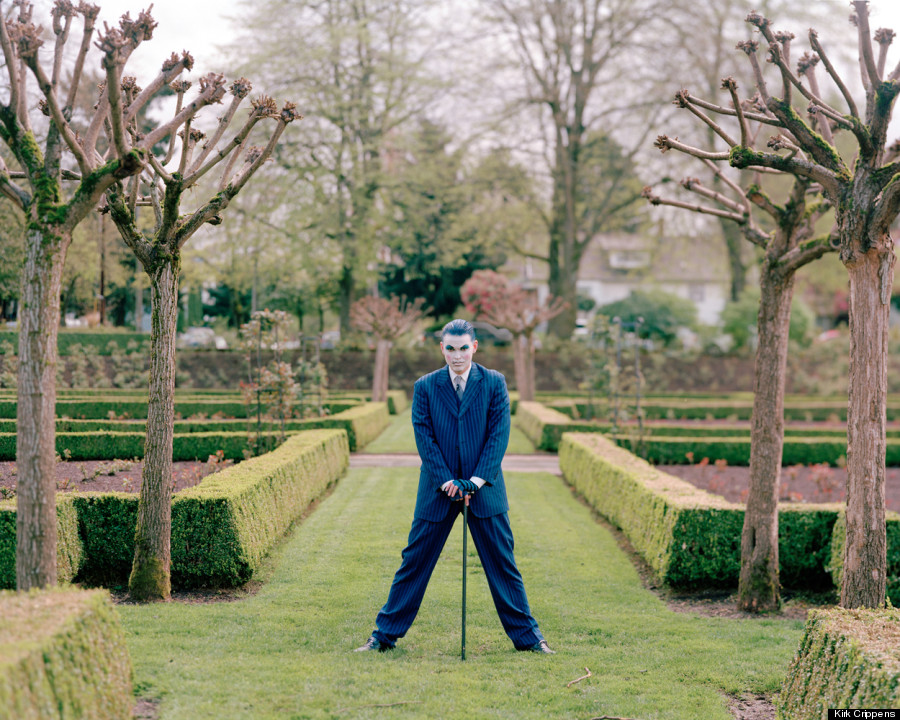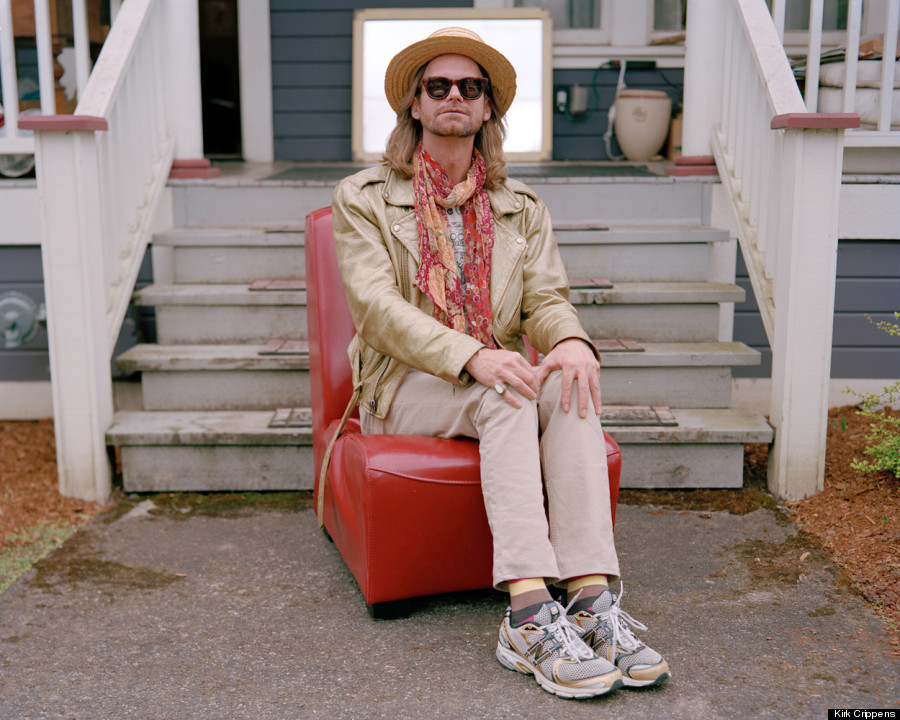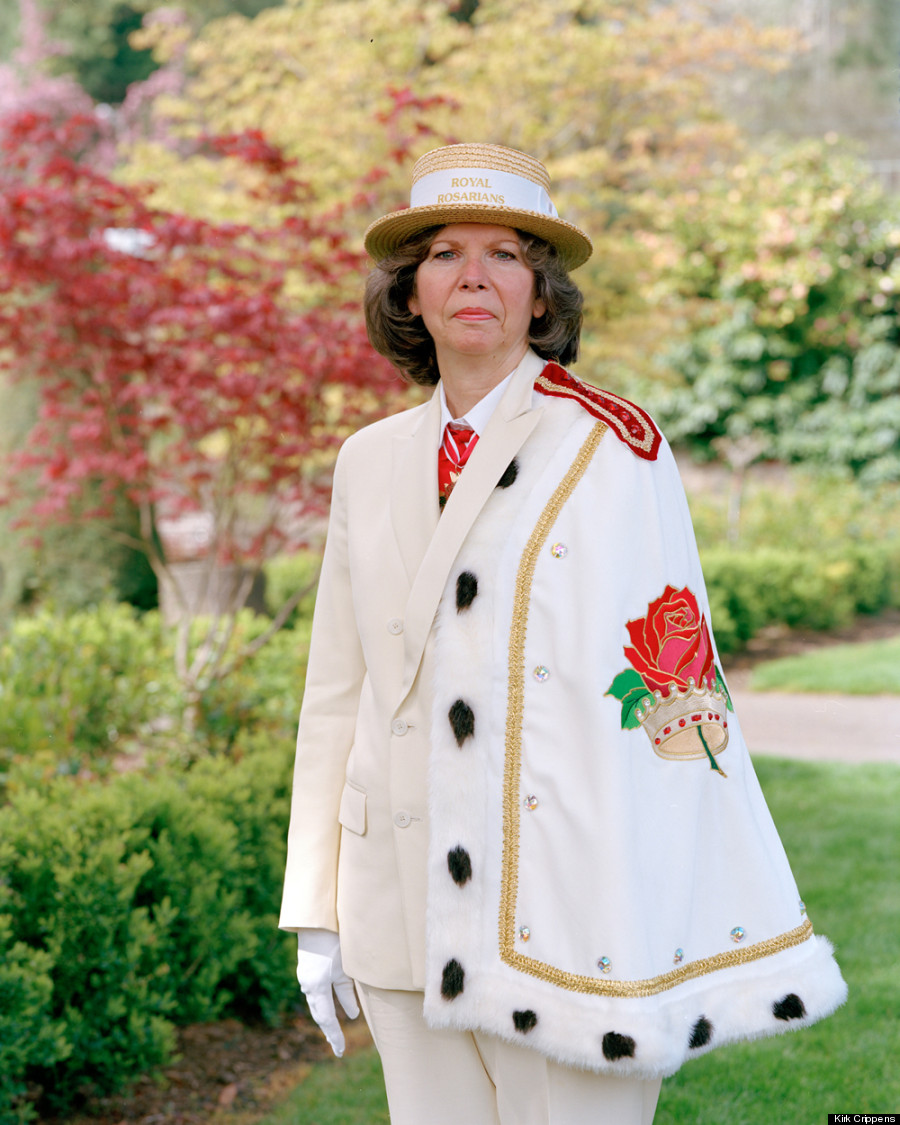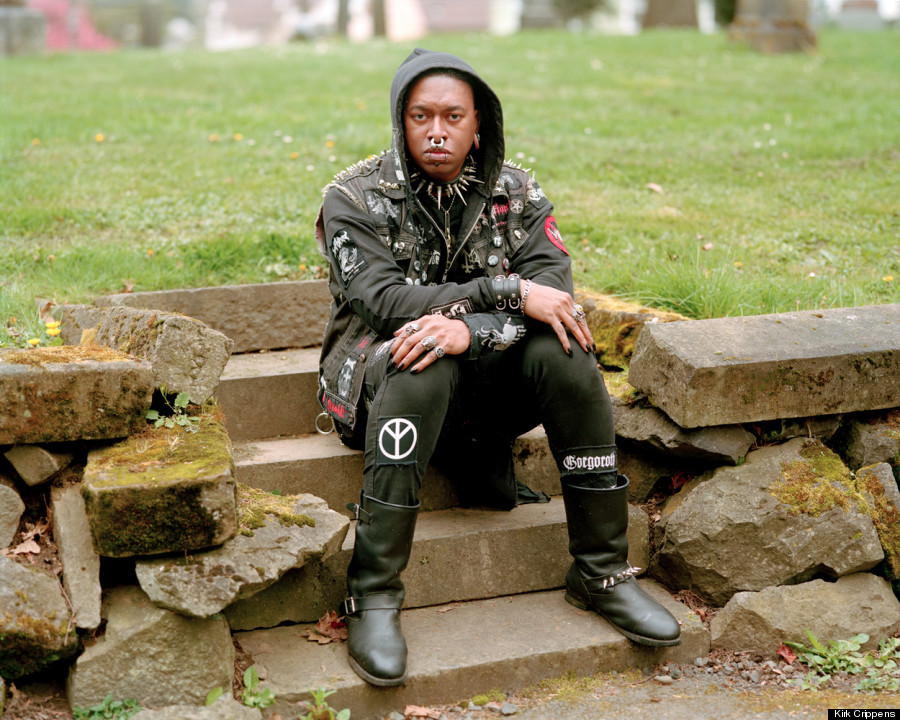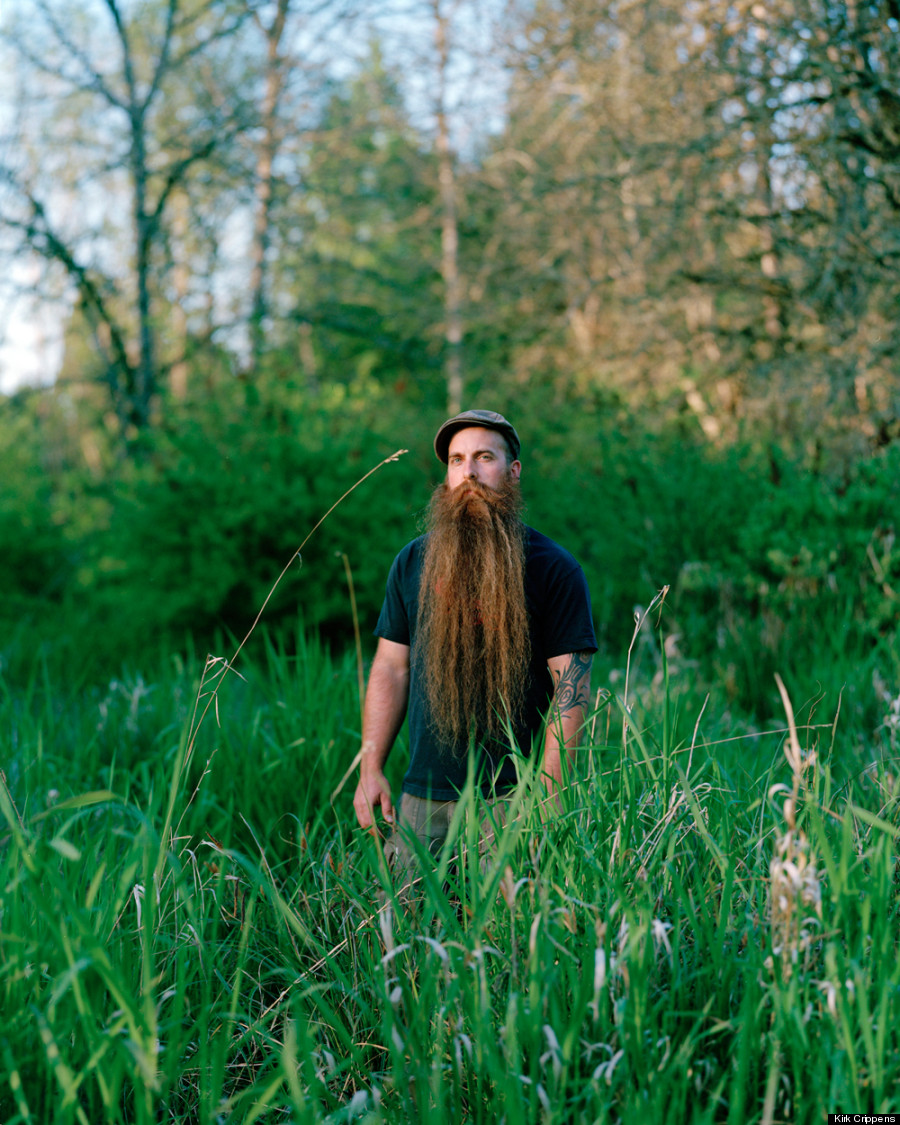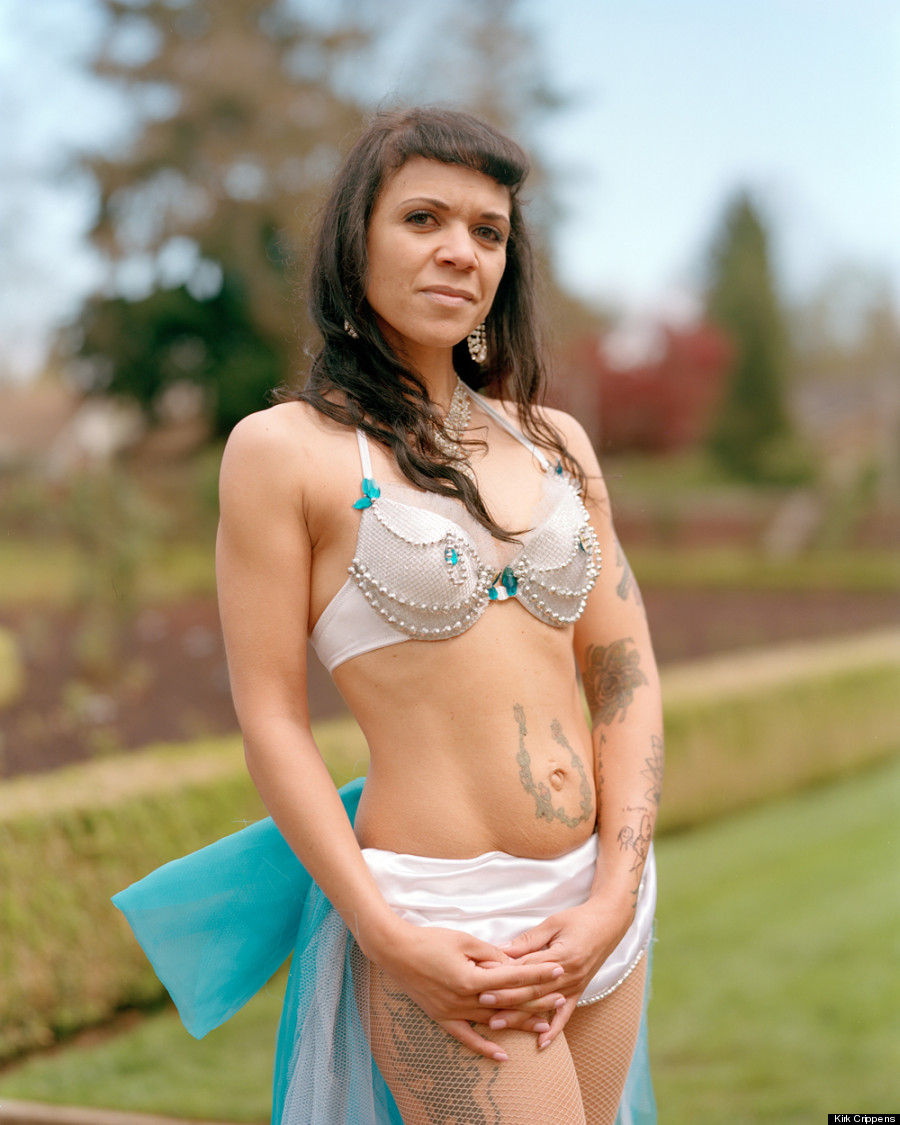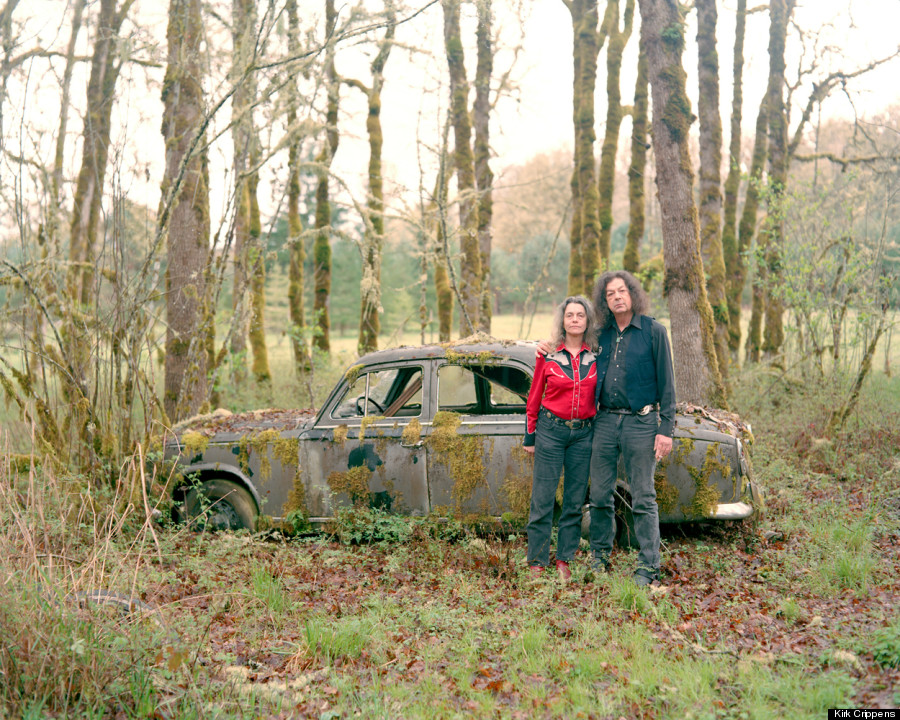 Related
Popular in the Community