In the image above, taken in the 1910s or 1920s, an nameless woman from Senegal stares defiantly into the camera, her hands placed gently on her stomach as if to signal she's pregnant. Her gaze is haloed by a traditional hairstyle, woven together with black wool as was the style in West Africa at the time, and punctuated by an array of carefully placed jewelry.
To sum up the portrait in a few words, an onlooker might toss out adjectives like chic and classic, describing the subject as confident or elegantly proud. The photograph, snapped by an artist as anonymous as the picture's star, is part of a new exhibition at the Metropolitan Museum of Art titled "In and Out of the Studio: Photographic Portraits from West Africa." On view in New York City now, the show offers a peek into a century's worth of image-making across the Atlantic Ocean, and a glimpse into life outside of European purview in countries like Senegal, Cameroon, Mali, Gabon and beyond.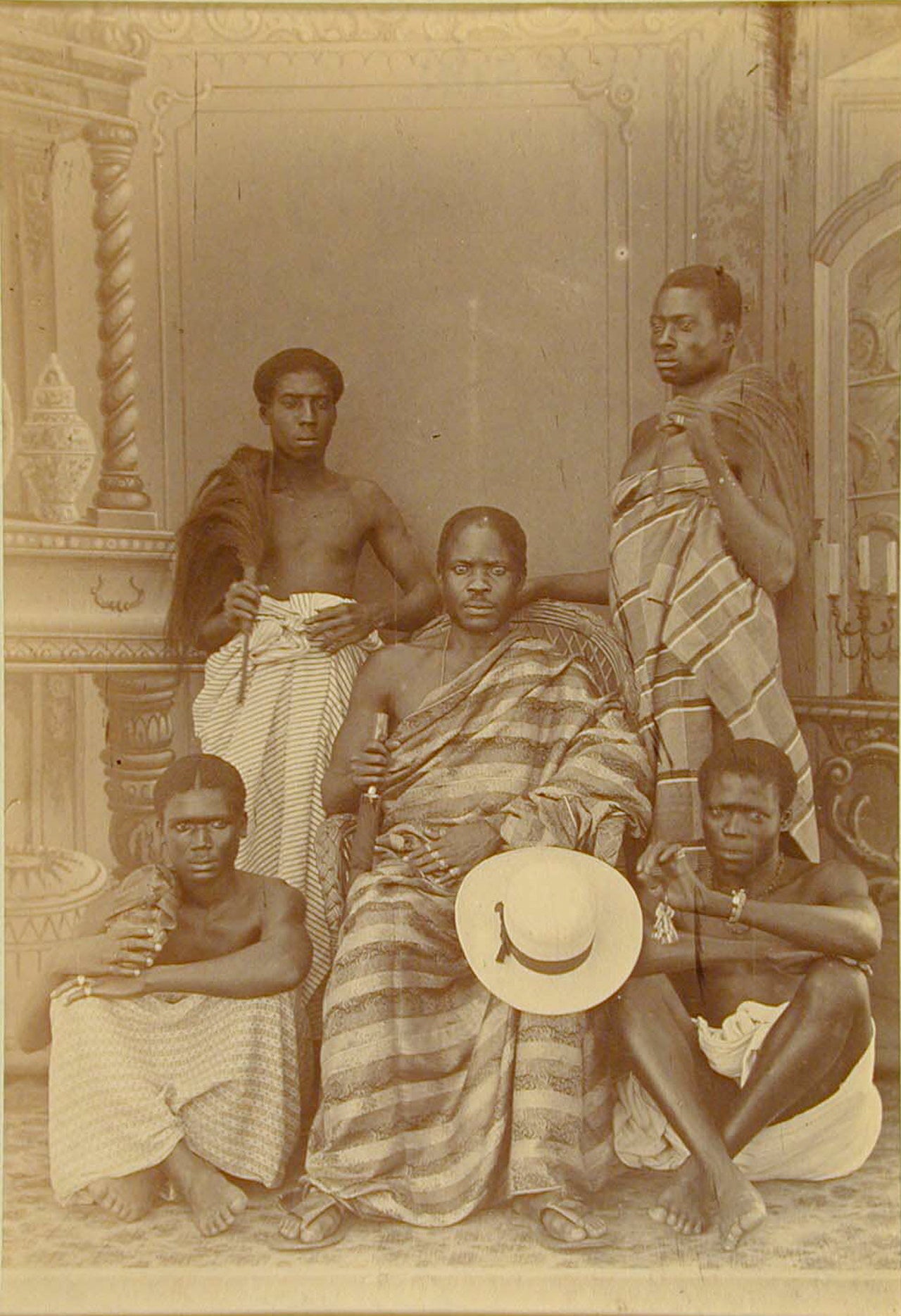 "In and Out of the Studio" is the Met's chance to study the techniques and subject matter popular in West and Central African portraiture. In the spotlight are artists like Seydou Keïta, J. D. 'Okhai Ojeikere and Samuel Fosso, along with lesser known and entirely anonymous photographers who helped to develop a style and aesthetic in the region.
Instead of focusing on the European photojournalists and documentarians who visited the countries throughout the 19th and 20th centuries, the show celebrates the local studios and artists who made the medium their own.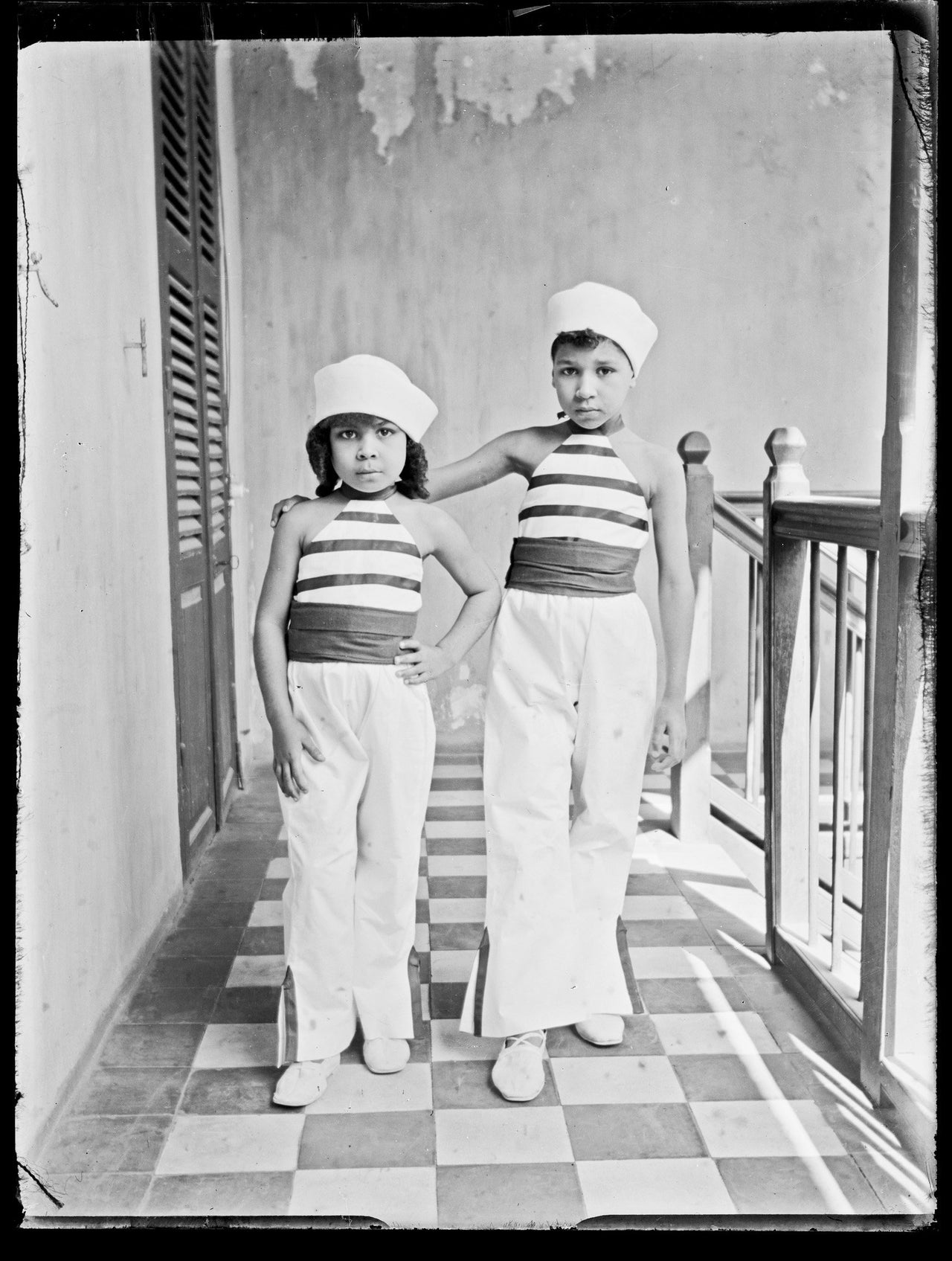 The exhibition, curated by Yaëlle Biro with research from specialist Giulia Paoletti, explores how photographic technologies -- which became available on the continent in the 1840s -- evolved in local communities as a way of mining identity in an ever-changing space.
Starting in the 1880s, studios popped up along the Atlantic coast, founded by West African, African-American and European photographers looking for wealthy clientele. By the 1920s, photography had become a popular practice in urban centers, and as the cities and rural areas gained independence in the decades to come, photographers avidly captured the growing middle class, made up of art consumers, producers and patrons.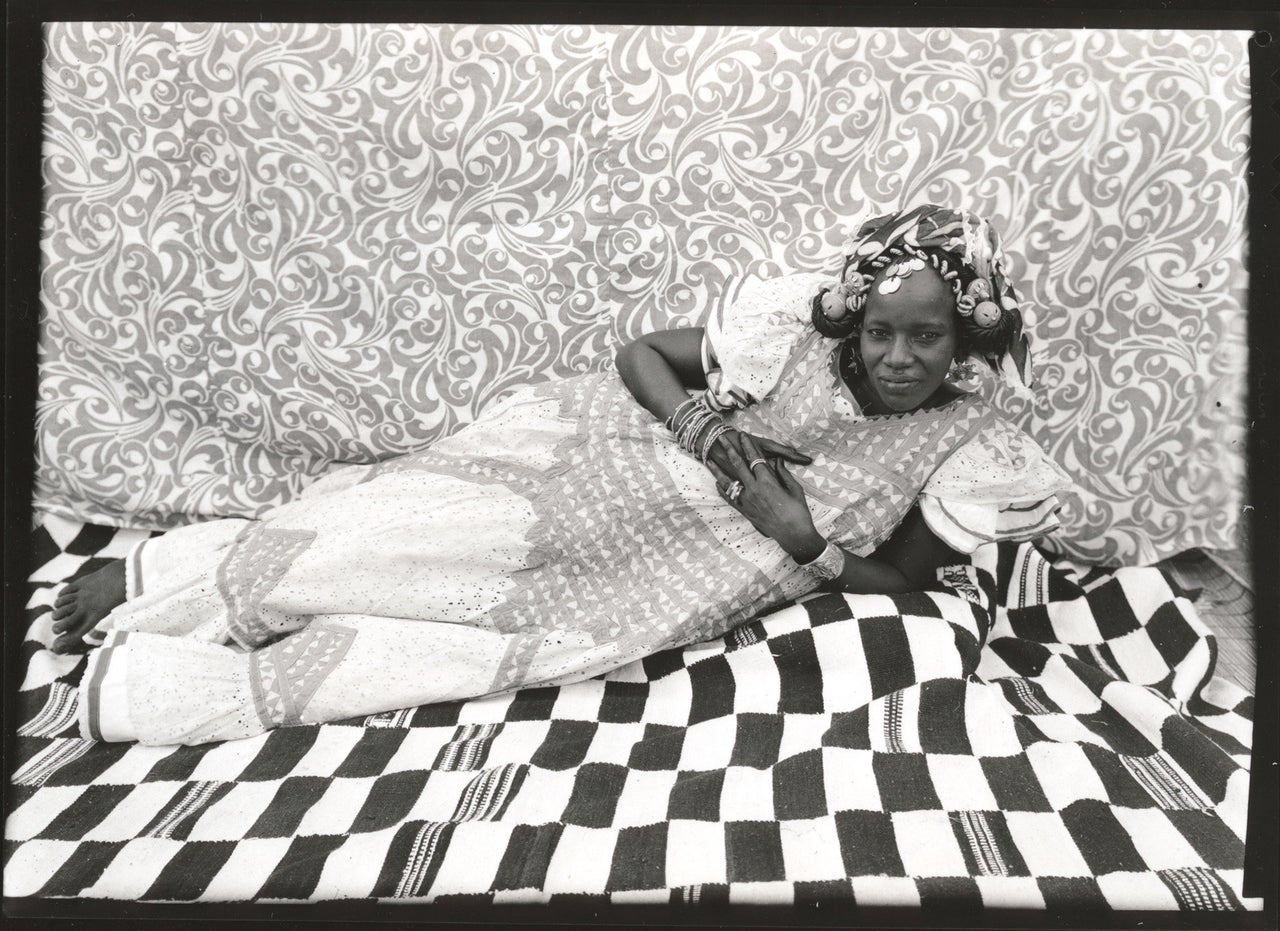 While bits of Western culture surely influenced the medium by way of films and magazines, the photographs that emerged in West Africa show a diverse world captured in everything from self-portraits and staged scenes to landscapes and candids. Indigenous and European cultures mix into stunning tableaux, many of which are being shown for the first time, that showcase how complex a time period it was -- and still is -- in cities like Bamako, Dakar and Libreville.
Check out a preview of the exhibition below. "In and Out of the Studio: Photographic Portraits from West Africa" will be on view at the Met until Jan. 3, 2016.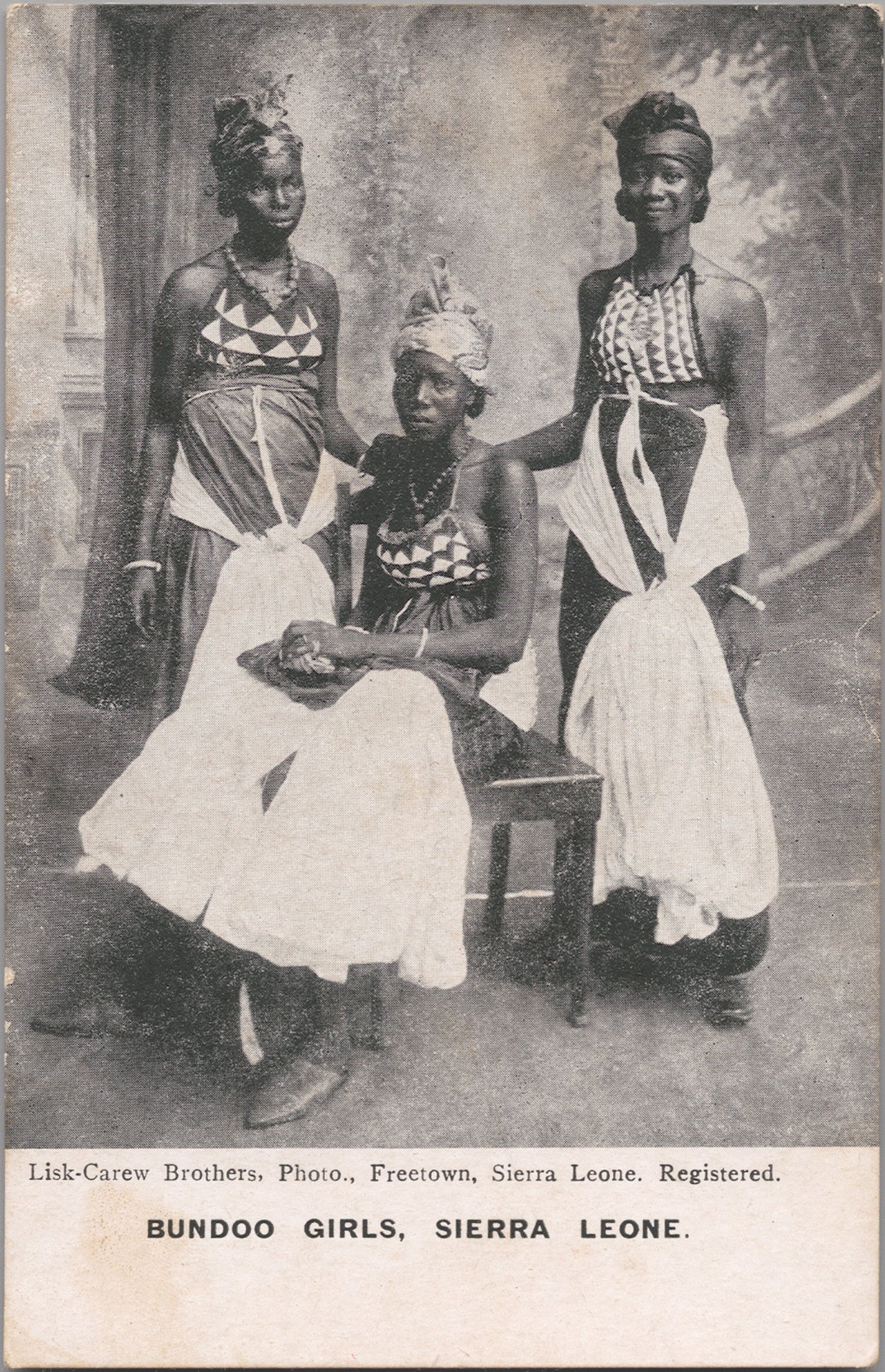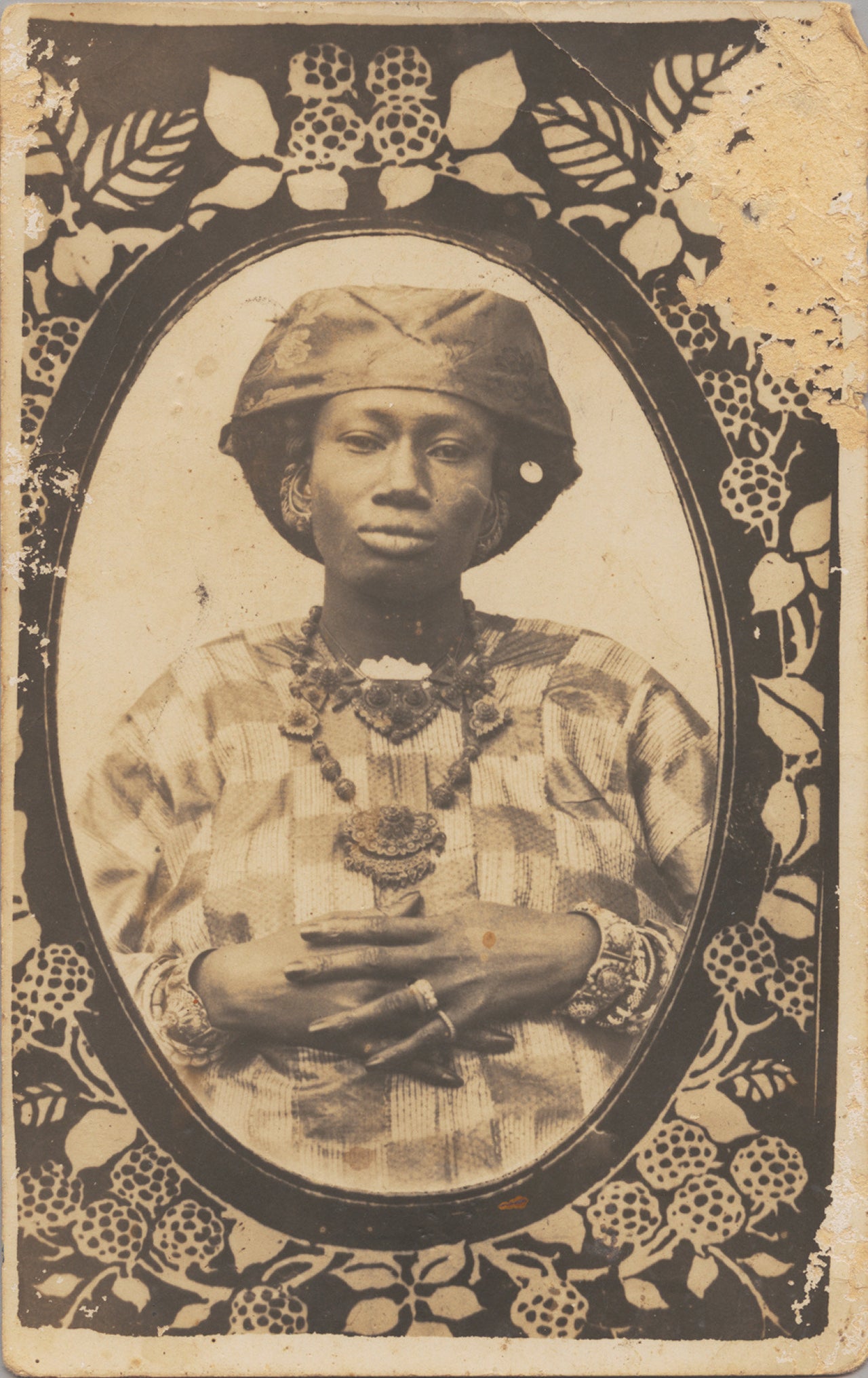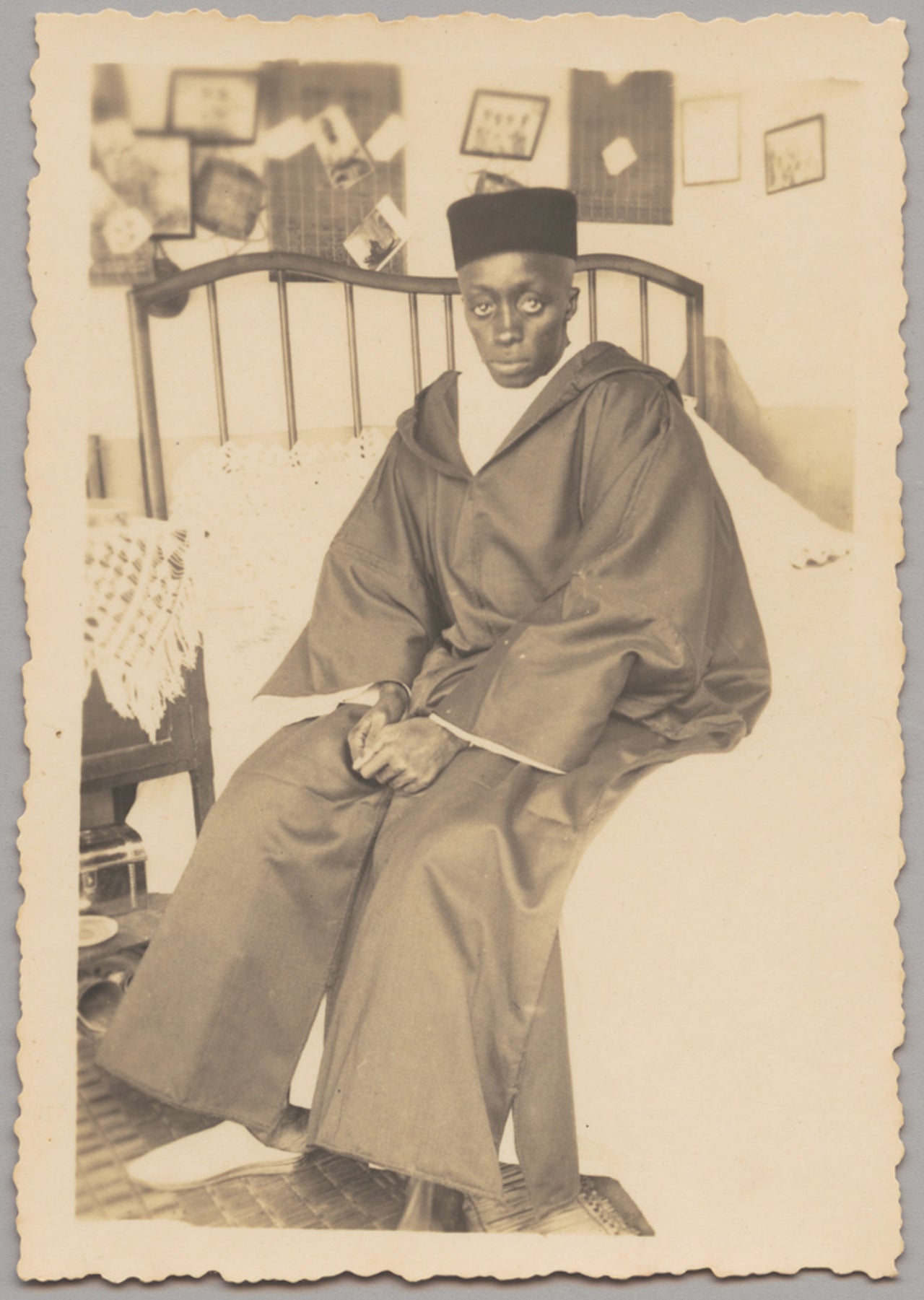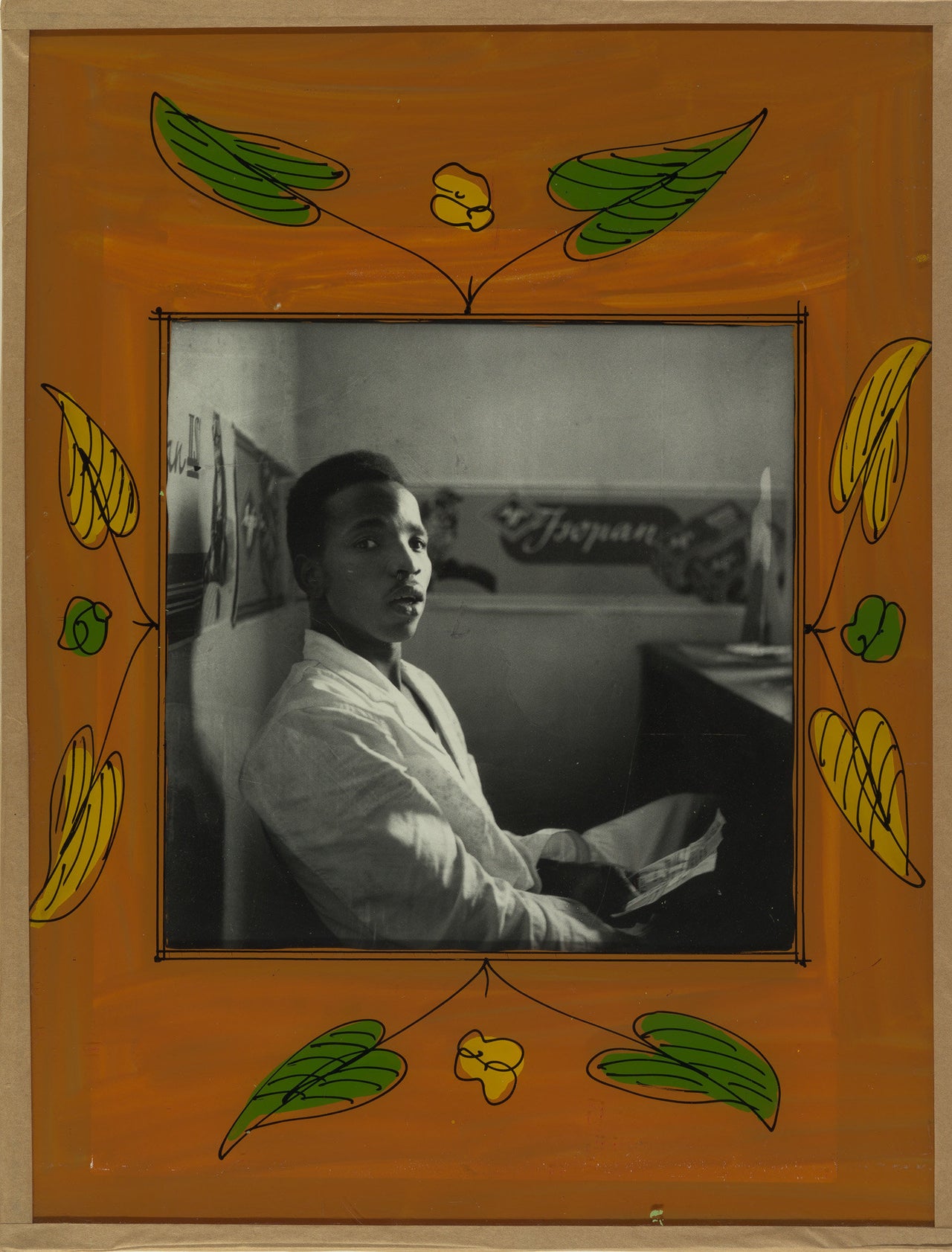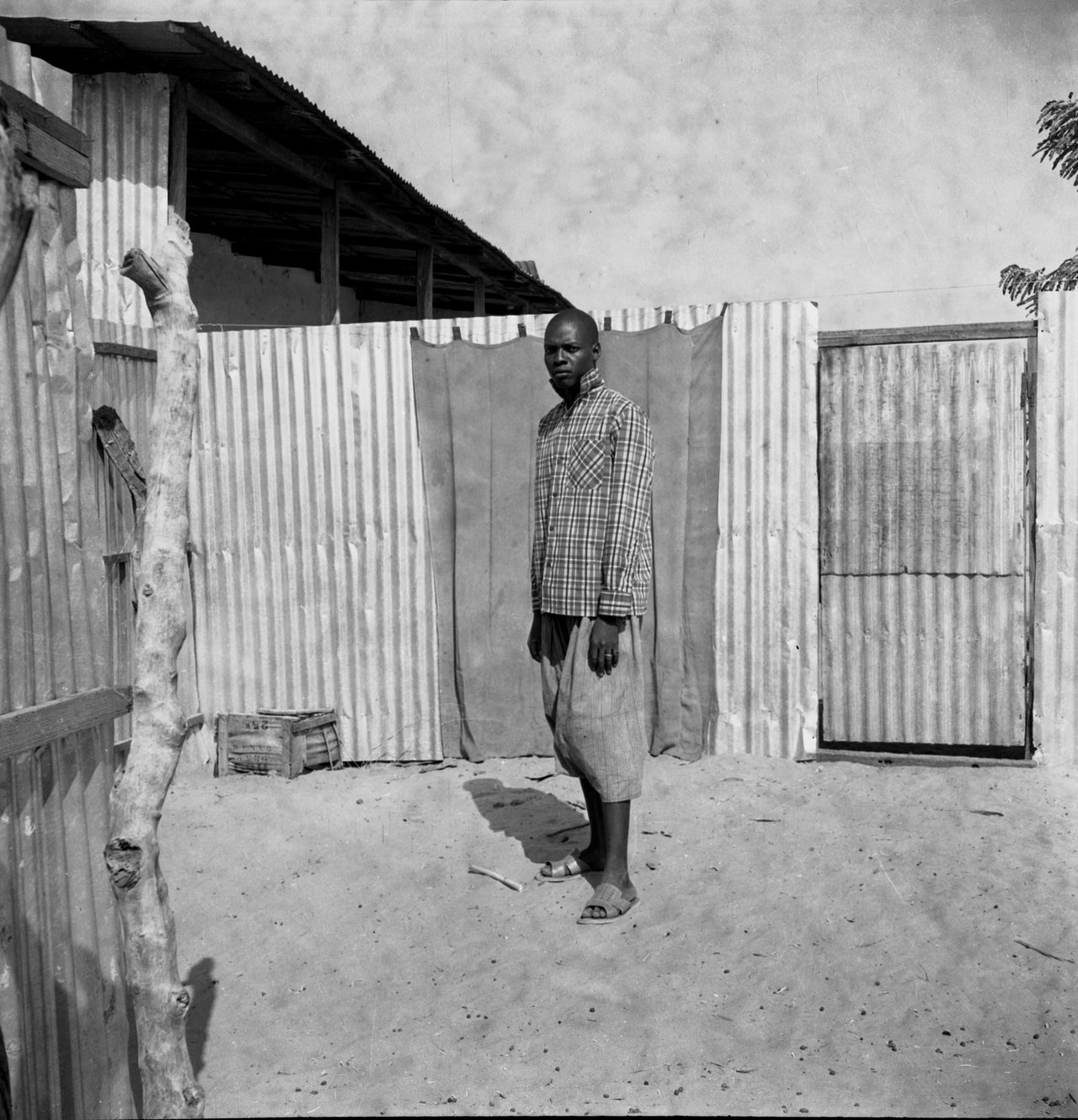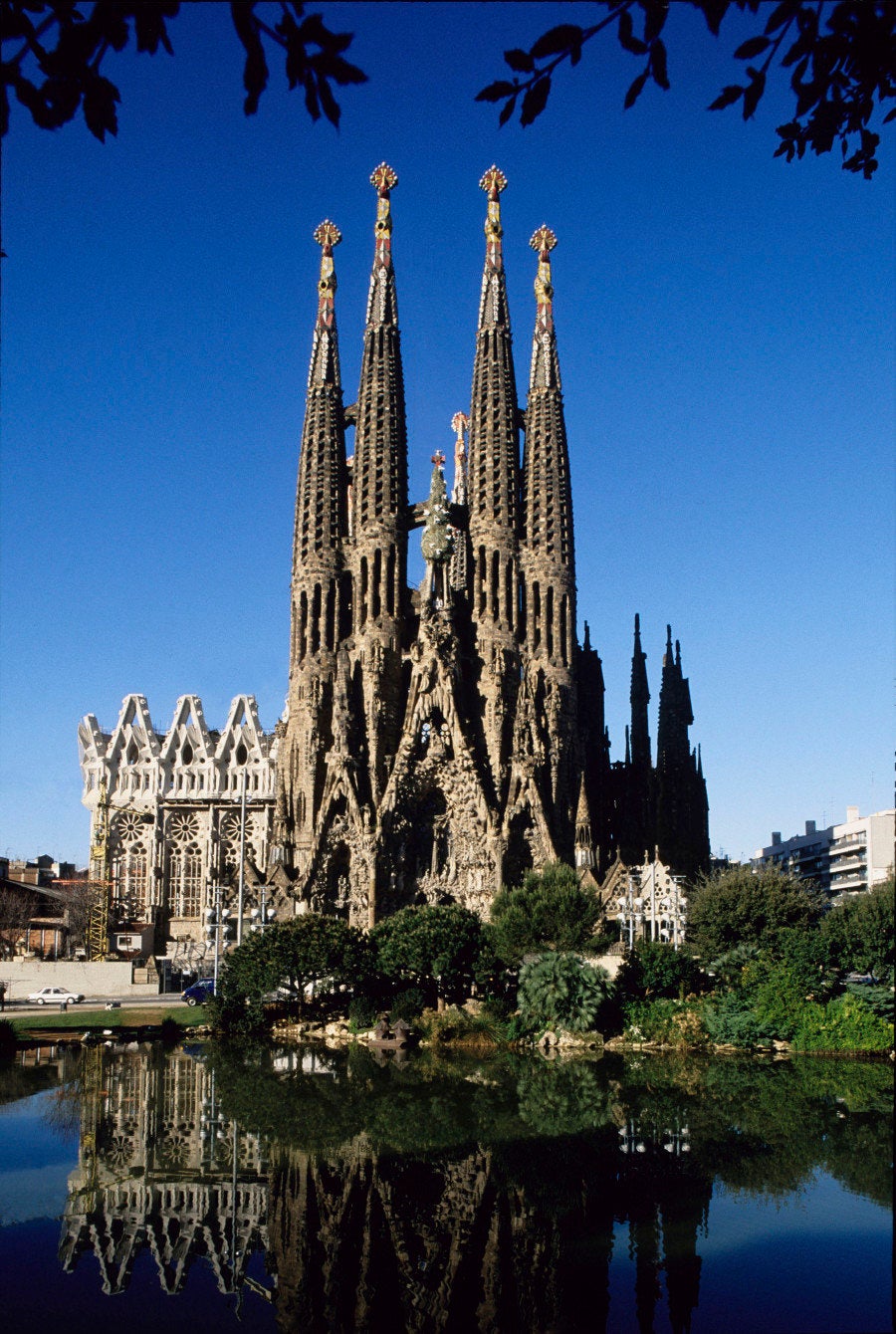 10 Architectural Landmarks You Have To Visit Before You Die
Related
Popular in the Community