With its rich history and delicious cuisine, there's a lot to love about Portugal.
But we're feeling some serious wanderlust thanks to its 750 miles of stunning coastline and Mediterranean climate -- a combo that makes a case for being some of the best beaches in all of Europe.
If you can't jet out for a holiday right now, take it all in with the pictures below.
Ponte De Piedade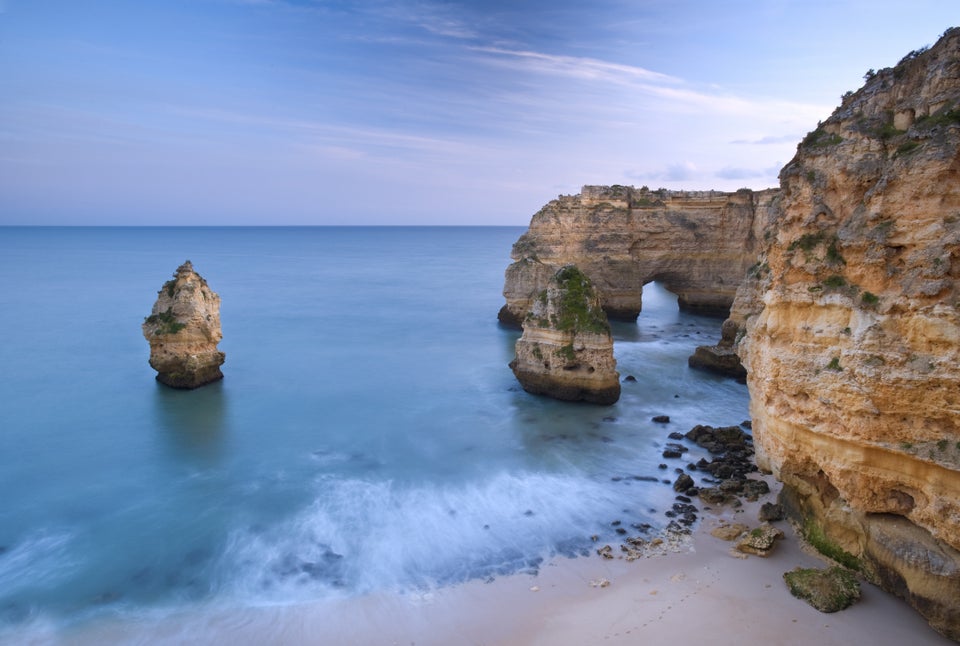 howard Oates via Getty Images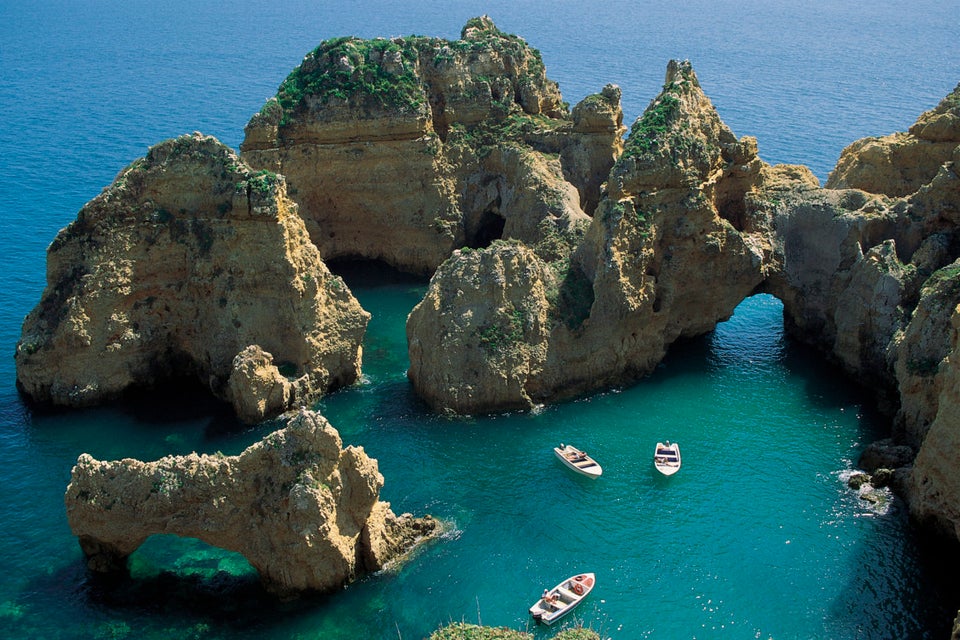 Ablestock.com via Getty Images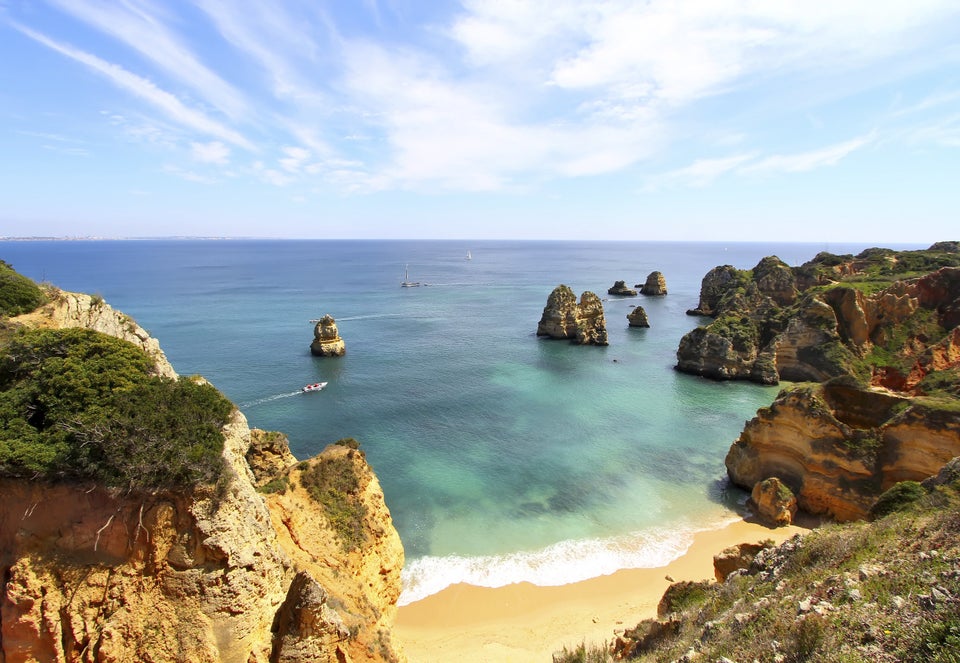 Sergei_Aleshin via Getty Images
Lisbon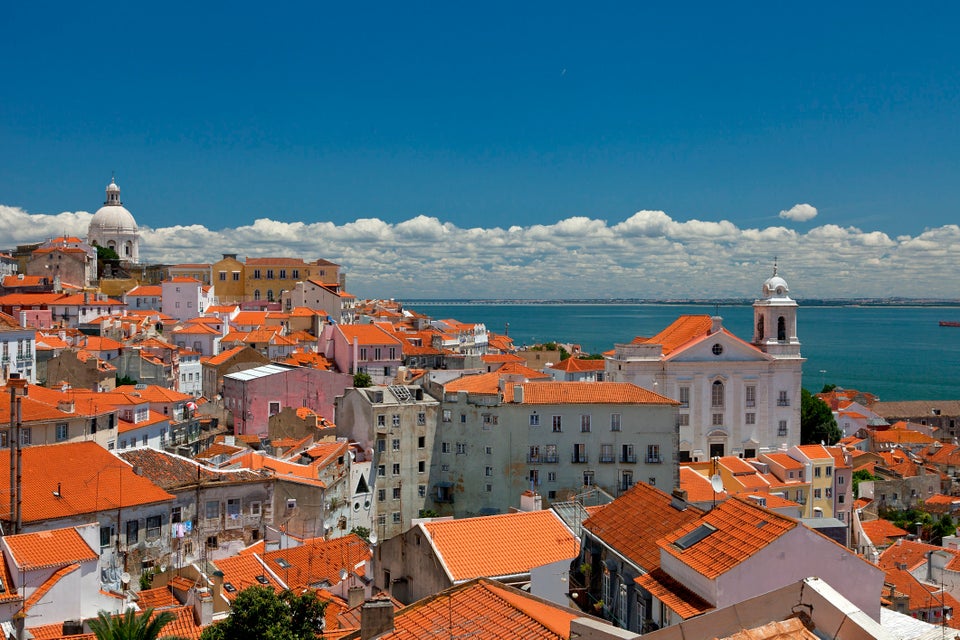 Sylvain Sonnet via Getty Images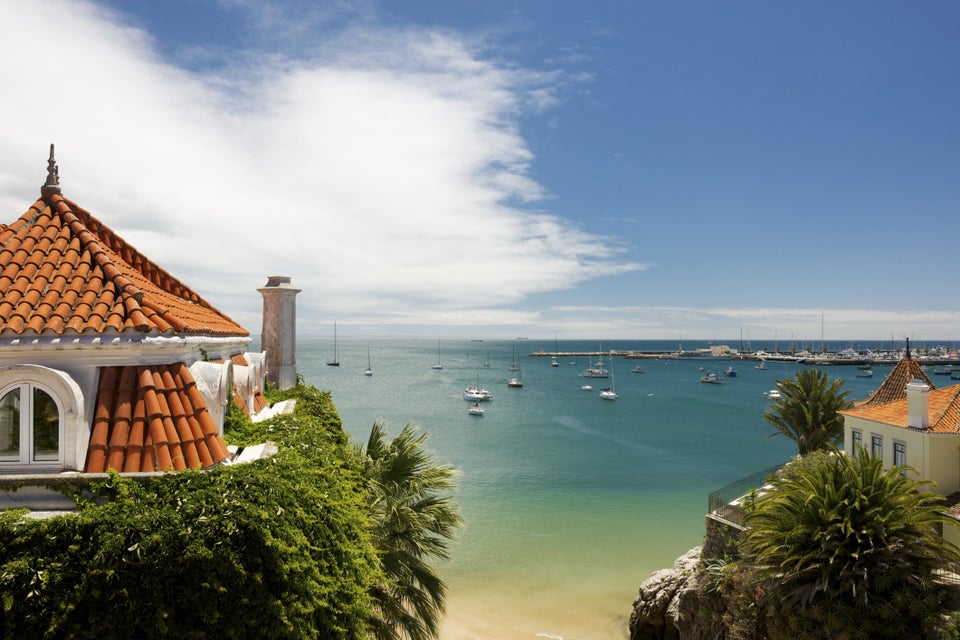 silkfactory via Getty Images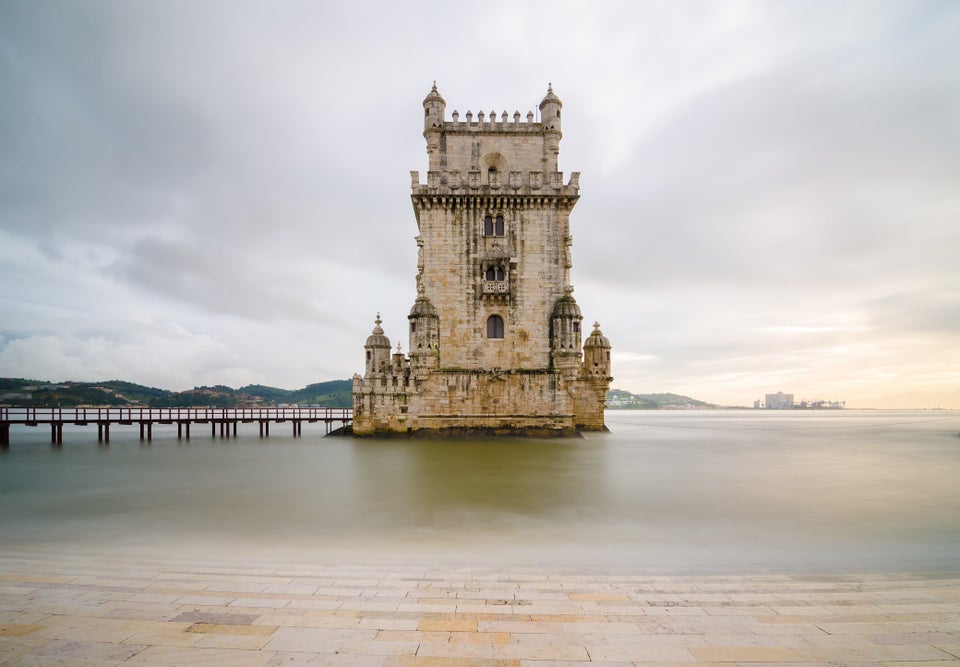 Daniel Viñé Garcia via Getty Images
Magoito Beach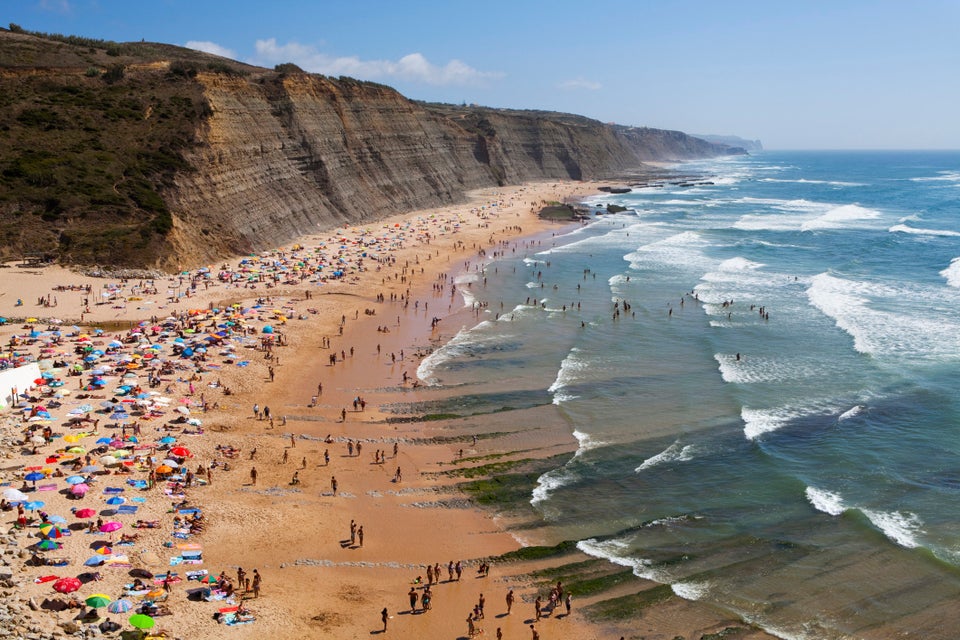 Pjcross´s Image via Getty Images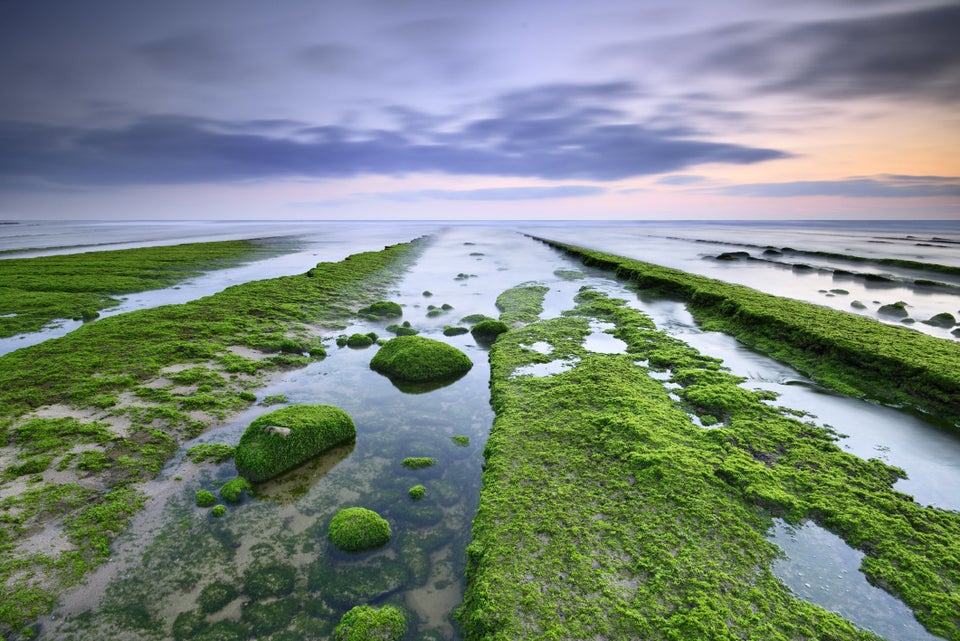 CResende via Getty Images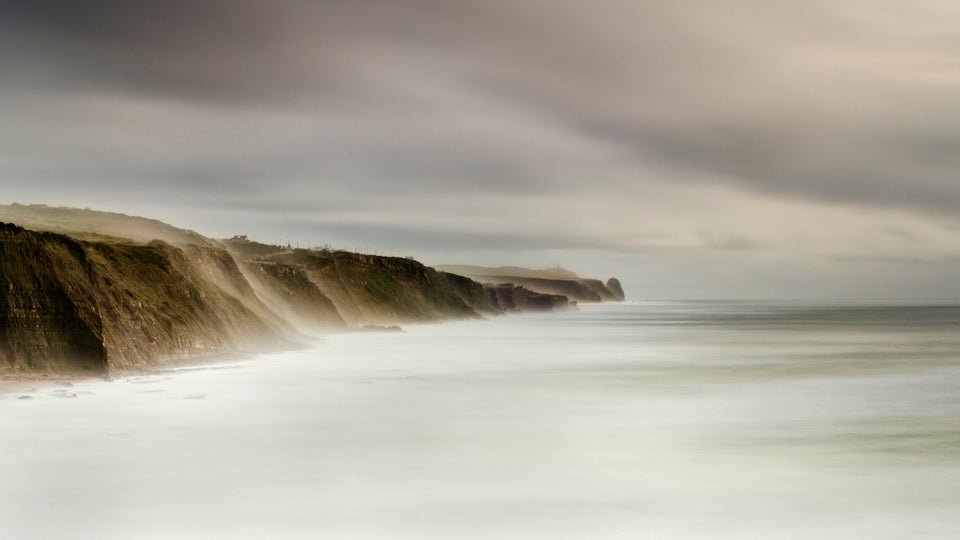 Paulo Dias Photography via Getty Images
Praia Sao Raphael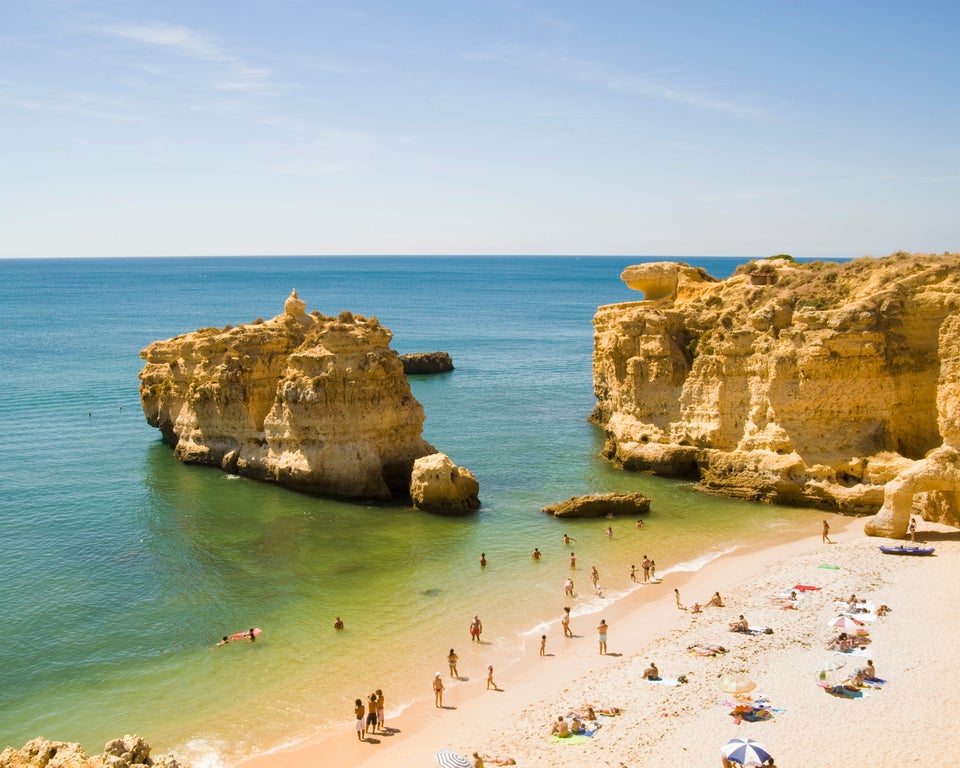 John Harper via Getty Images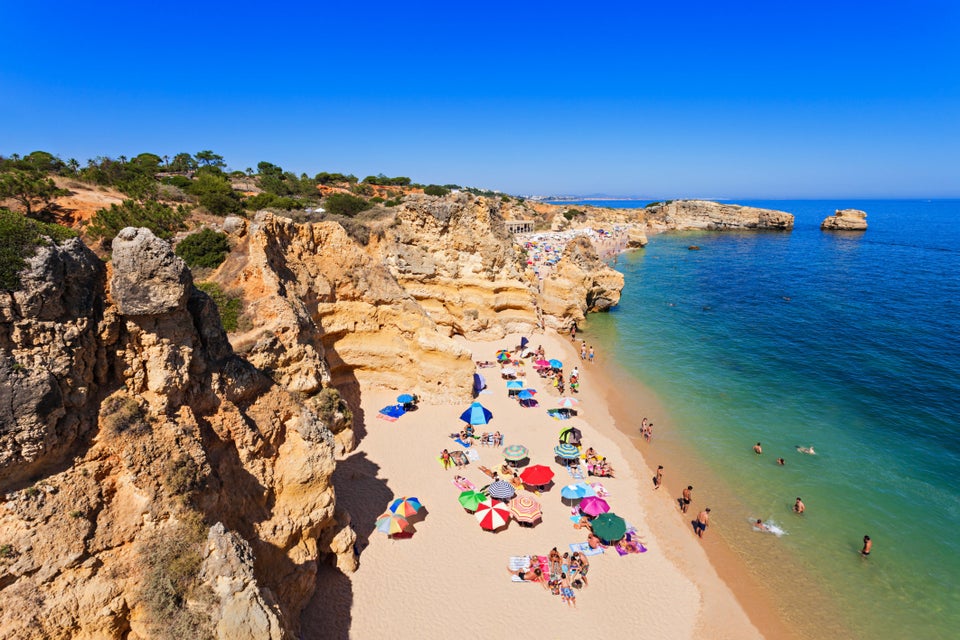 Lagos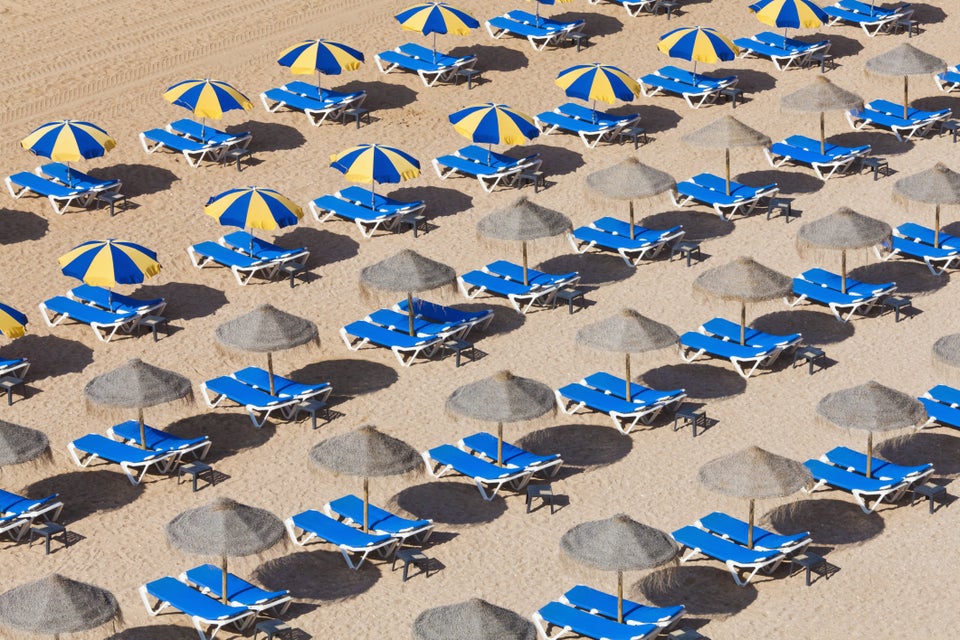 Westend61 via Getty Images
Albufeira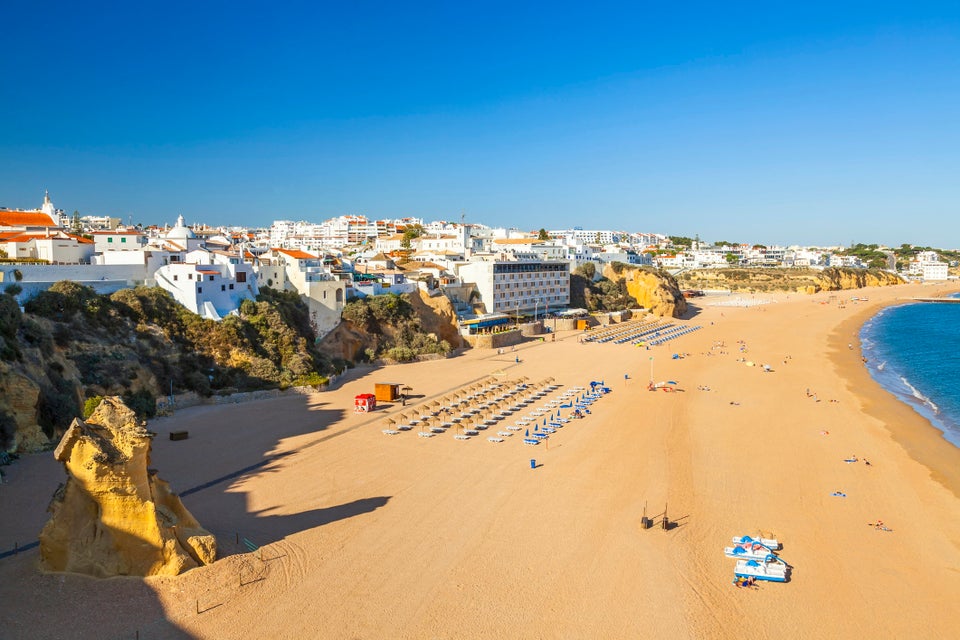 Peter Adams via Getty Images
Porto Santo Beach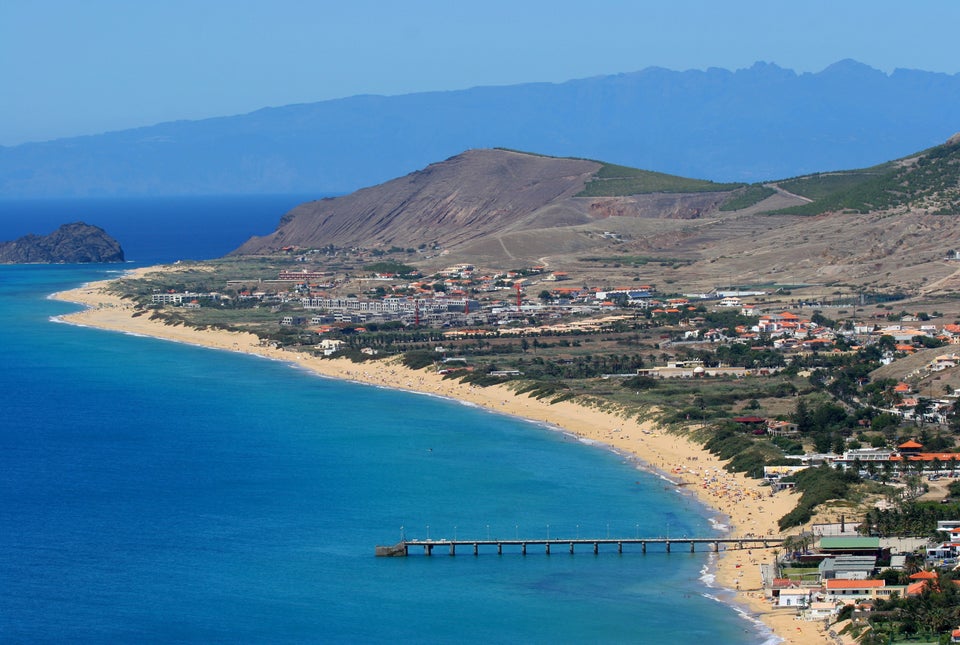 Francisco LeitA#o via Getty Images
Vilamoura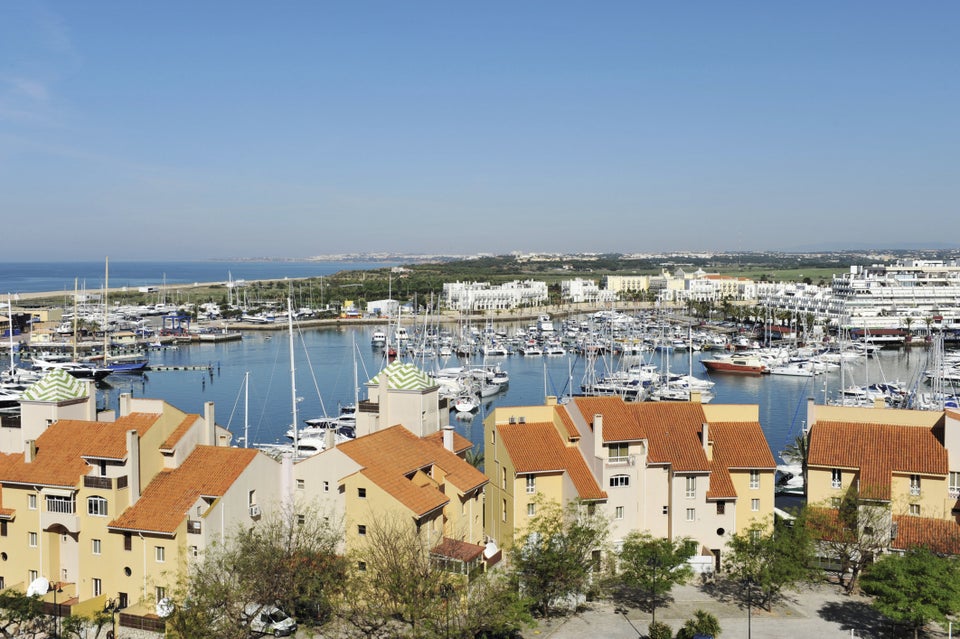 Praia De Luz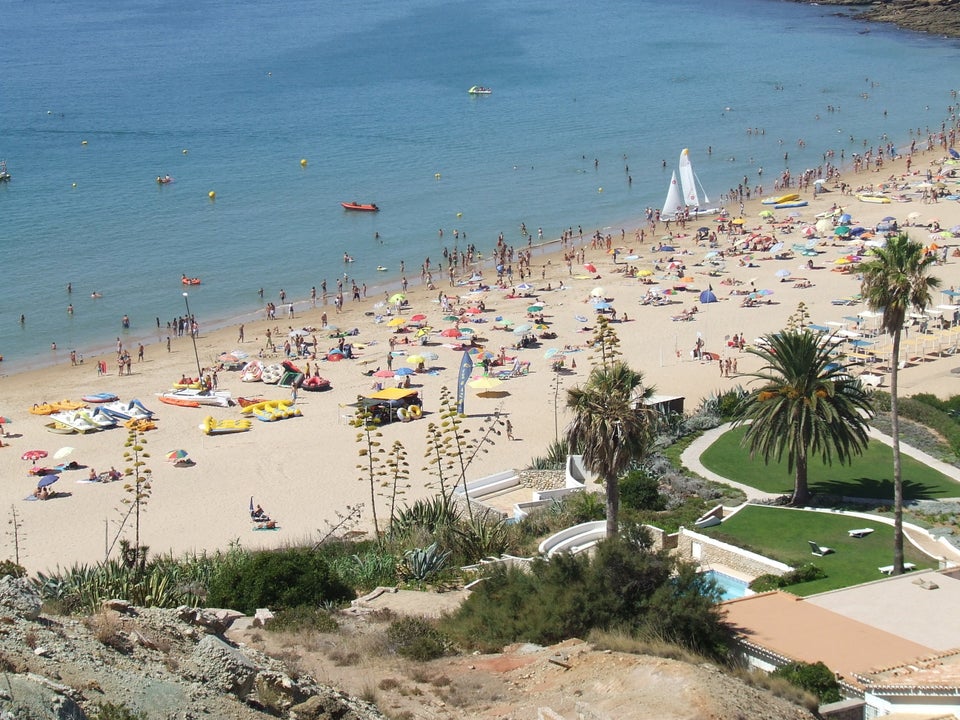 Careanos Beach, Portimão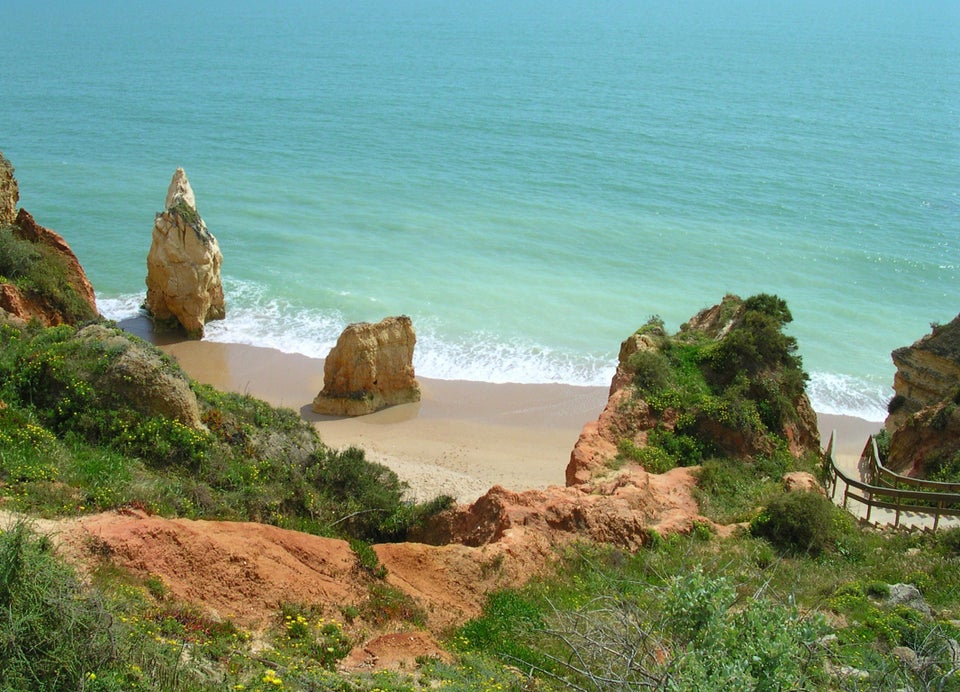 Valter Jacinto via Getty Images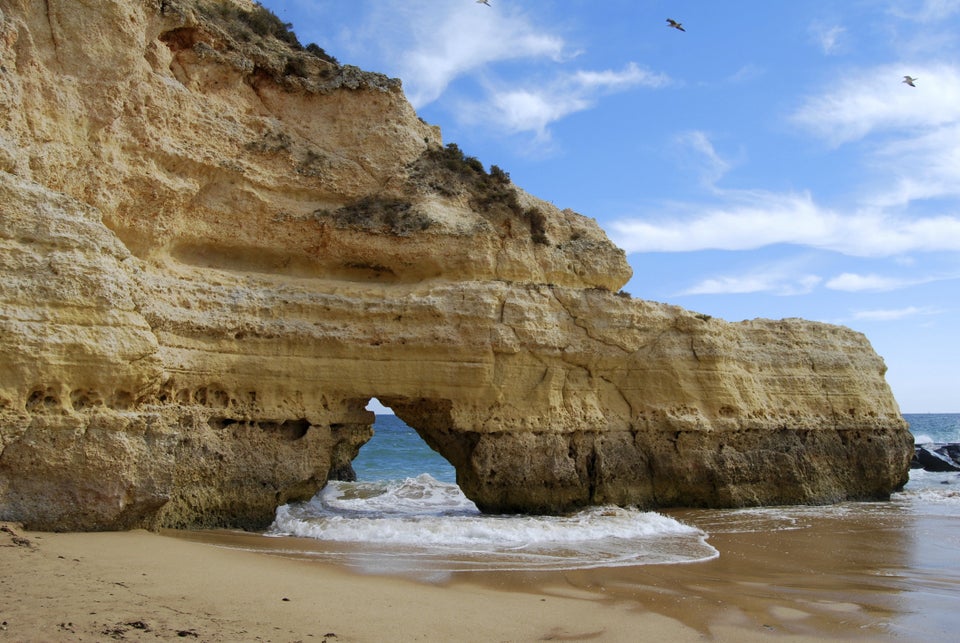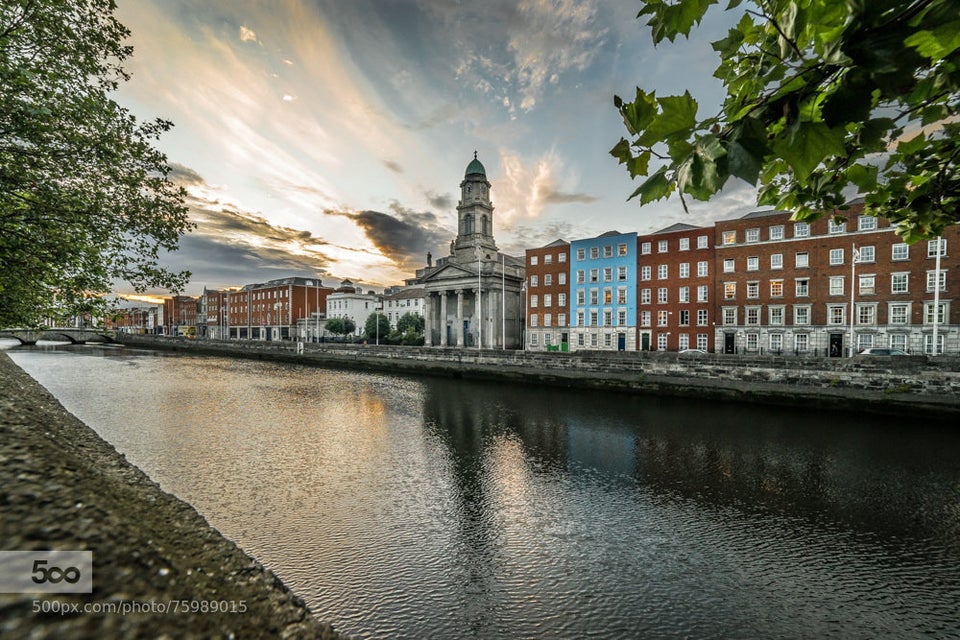 17 Destinations That Belong On Every Bucket List