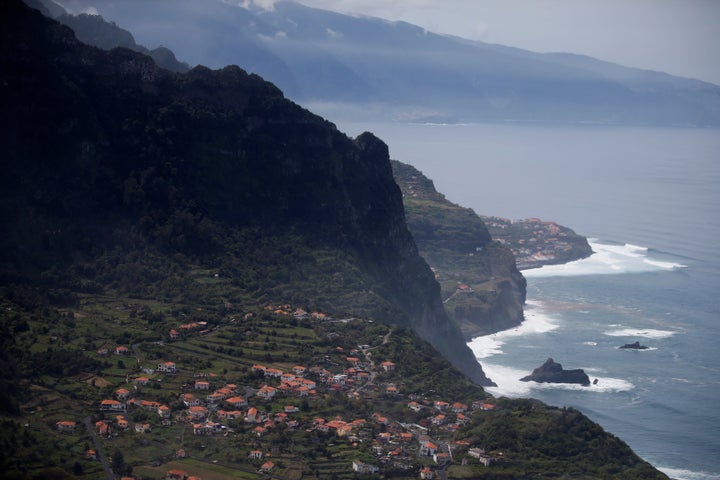 LISBON, Aug 15 (Reuters) - At least 11 people were killed by a tree that toppled into worshipping crowds during a religious festival on the Portuguese island of Madeira on Tuesday, local media reported.
SIC television said 35 others were injured when the tree fell outside a church in the hills above Madeira's capital Funchal.
The accident happened during a major Roman Catholic festival marking the Assumption, or entry into heaven, of the Virgin Mary, mother of Jesus. The local festival is called the Celebration of Our Lady of the Mount, the Atlantic island's biggest yearly religious festival. It draws big crowds.
An amateur video posted on the website of local newspaper Jornal de Madeira showed the huge tree crashing down into the crowd of people, prompting many to run for their lives.
"It was terrible, it was so sudden," an eyewitness told SIC television, adding that the accident happened as worshippers prepared for the procession of Our Lady of the Mount.
Television showed fire and rescue services working to help victims and cut away the fallen tree.
Emergency services were not immediately available to comment but were expected to give details of the accident at 1530 GMT. (Reporting by Axel Bugge; Editing by Mark Heinrich)