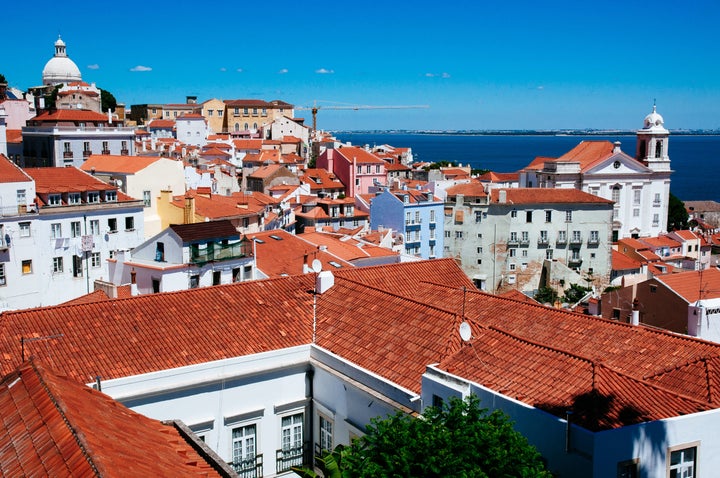 It's summertime, so we're deep in vacation mode, with many people getting away from their routines back home. And there's one destination in Europe where many vacationers have recently been flocking.
If you follow any travel-savvy people (and even just regular friends) on Instagram, you've probably noticed they've posted stunning photos from Portugal in the last few years, especially during peak summer months.
Mario Fernandes, a co-creator and the editor of GoLisbon (named for Portugal's capital), told HuffPost he has seen increased interest in traveling to Portugal in the past five years, particularly in the last two or three. Cindy Goldberger, a travel adviser for Hiatus, an agency in Brooklyn, New York, said that she noticed a boost in Portugal trips about three years ago and that she gets more requests to plan people's visits there every year. According to Reuters, the number of foreign tourists visiting Portugal hit a record for 2017, the same year the country won world's leading destination at the World Travel Awards.
So what is it about this country that makes it so appealing? Fernandes suggested it's because Portugal is safe (it was voted the fourth-safest country this year by the Institute for Economics and Peace) and more affordable than many other Western European countries. But prices are increasing, he noted. The country's frequent sunshine is also attractive to many visitors, and there are plenty of things to do.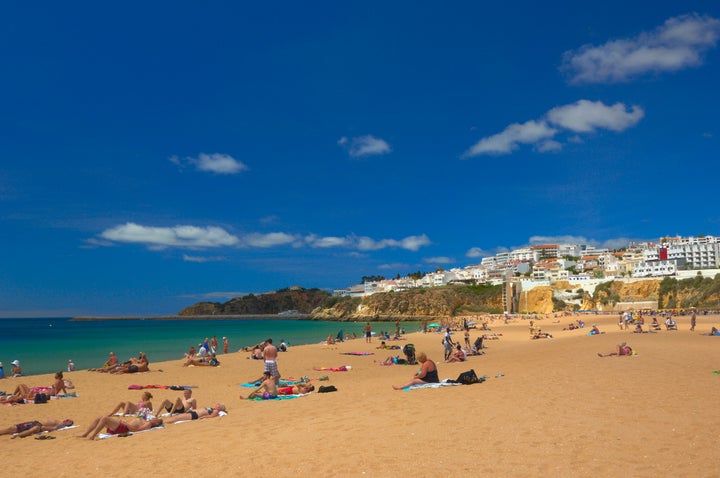 "It's usually sunny throughout the year, and temperatures are rarely too cold or too hot," he said. "[Lisbon is] now seen as one of Europe's trendiest cities, and word has spread that it's a very authentic place with unique features, such as the tiled facades, the mosaic sidewalks, the hilltop viewpoints and the nightlife lived on the streets."
Goldberger noted that many airlines have offered better routes to the country in recent years, making it more accessible. She's also a fan of the new hotels that have opened, including boutique-style properties and farms that have been converted to hotels.
"You have these really beautiful hotels that have popped up all over Portugal ― luxury and even moderately priced hotels. It's one of the more affordable destinations in Europe, so that definitely attracts tourists of all types," she said. "The beauty of Portugal is that there are hotels that have a real sense of place."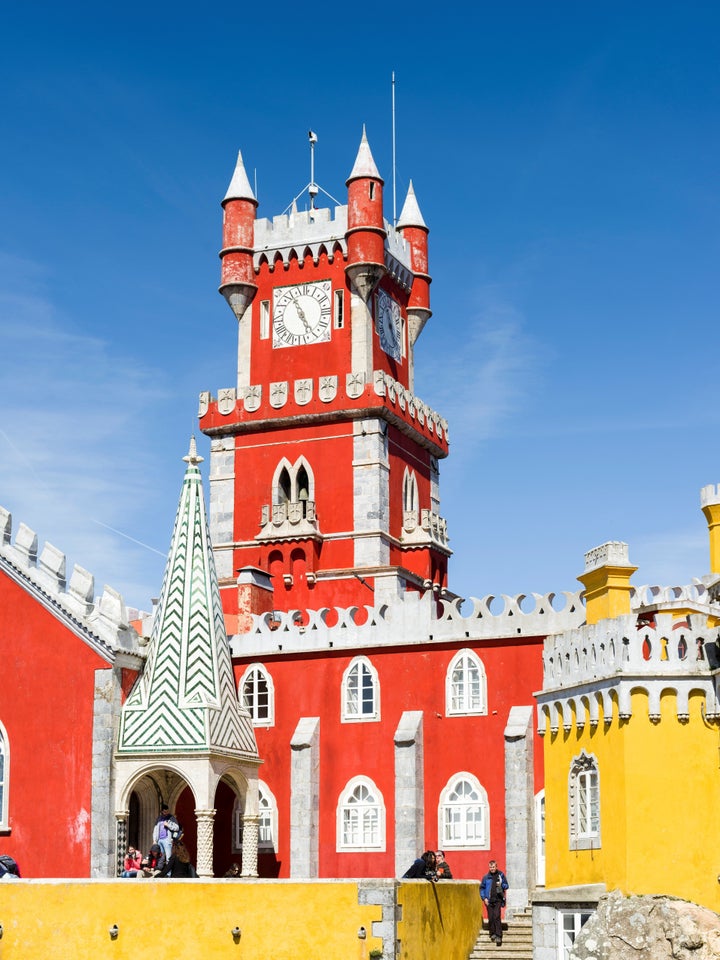 Eric Hrubant, the president of Cire Travel, echoed those sentiments about Portugal and noted that travelers can explore a lot in the cities and do a variety of activities even during short trips.
"It's a small country, yet you have cities with rich history, culture and food, as well as a lot of beach and golfing options," he said. "In five to 10 days, you can have a vacation or honeymoon that caters to all of your senses and desires."
Hrubant pointed out that celebrities like Madonna and newlyweds Michael Fassbender and Alicia Vikander have moved to Portugal, which has put the country on more people's radar.
Along with the increase in tourism, Fernandes said that Portugal has become "quite popular" on Instagram and other social media platforms, since the country is a "very picturesque and photogenic place." Larissa D'Sa, a lifestyle and travel vlogger based in Mumbai, India, told HuffPost that Portugal is "one of the most photogenic countries" she has ever visited.
"Although I visited only two cities, I believe every city in Portugal has a totally different vibe to it, which makes it so rich in culture," she said.
Asked if she had any tips for travelers heading to Portugal, she suggested planning a trip for at least 10 days because there are so many sights to see.
"Five days is just not enough," she said. "If time is not a concern, I personally feel even 15 days would be great. Porto should be added to your list too."
If you're convinced Portugal deserves the top spot on your travel list, the experts we interviewed have plenty of suggestions for your visit.
Goldberger said there are many day trip destinations to consider from Lisbon, including Cascais, known for its gorgeous beaches, and Sintra, home to stunning palaces and castles. She encouraged travelers to consider the Azores, an autonomous group of Portuguese islands off the coast, which are less than a five-hour flight from Boston.
For your itinerary, Fernandes suggested starting in Lisbon, visiting the Jerónimos Monastery and the Tower of Belém.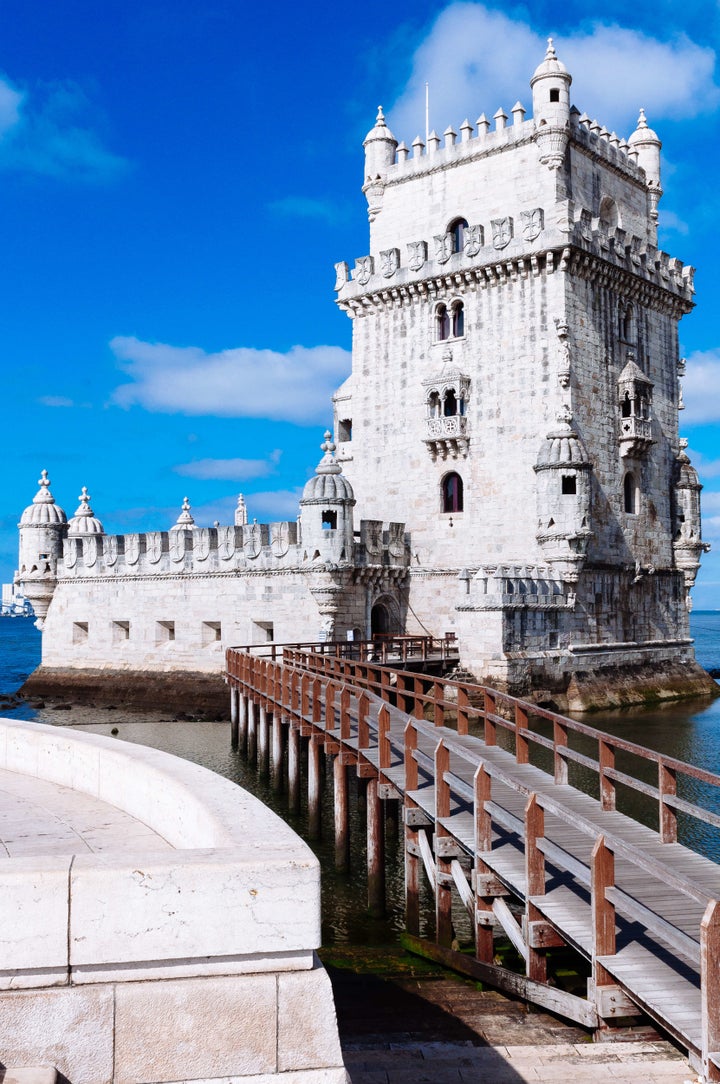 Later, head to Sintra, as Goldberger suggested, then to the medieval town of Óbidos and to Porto, the country's second-largest city, which is known for its port wine. End your trip in the south in the Algarve for "some of Europe's most beautiful beaches," he said.
Want more Portugal? Check out more photos below.