Out and about in Manhattan with nowhere to pee?
A company called Posh Stow and Go is hoping to fix any future bathroom dilemmas with an interesting new service labeling itself as New York City's "first members only day storage and luxury restroom facility."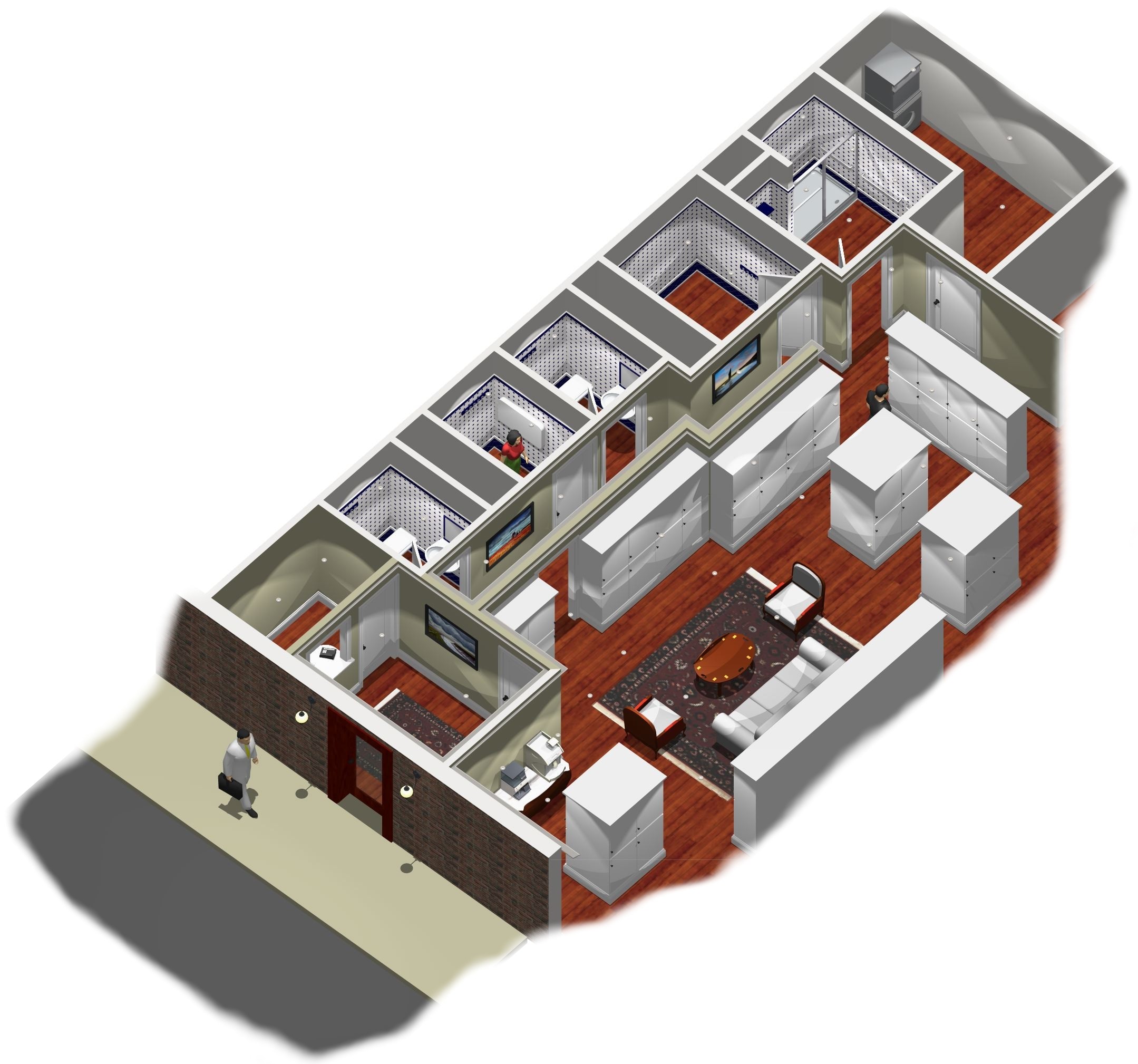 While capitalizing on the city's lack of public bathrooms is nothing new (i.e. George's iToilet venture), this is the first to offer such exclusivity.
Those who register can expect private, secure bathrooms equipped with showers, and above all, cleanliness. From their site:
Members can use our private, secure storage lockers to take a load off. Keep your belongings with us for the day and come pick them up when you are ready to go home. Once your items have been stowed – GO before you hit NYC! Our bathroom facilities – featuring motion-sensored flushers and faucets, high-powered hand dryers and even baby-changing stations – are immaculately clean, sanitized and cared for by a friendly and attentive staff that is always on duty.
But access to the swanky toilets doesn't come cheap. Members must pay a $15 annual fee and then choose from three different packages, the cheapest of which will cost $24 for three days. Then prices climb to $42 for six days and $60 for ten -- all adding up quite a large amount of pricey bathroom time.
The company's first location is slated to arrive in midtown sometime this June.
Calling all HuffPost superfans!
Sign up for membership to become a founding member and help shape HuffPost's next chapter