Give your body-loving bestie the breast gifts that money can buy this holiday season.
Because celebrating body diversity is something we can get behind, we've rounded up 25 spot-on gifts for body-positive people who don't mind a bit of nudity.
Free The Nipple Boob Mug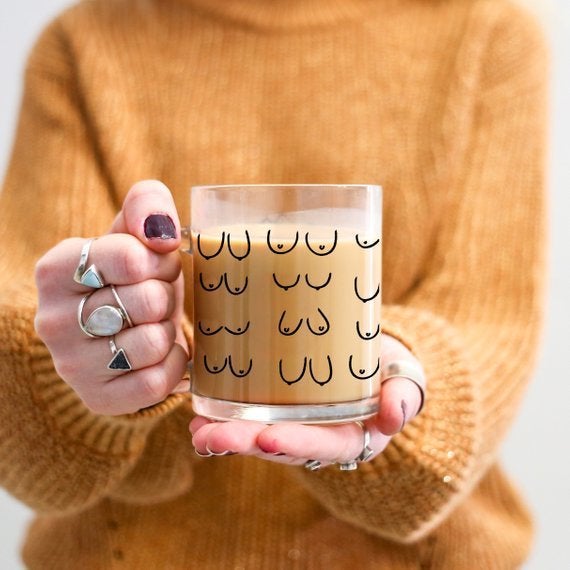 Female Form Vase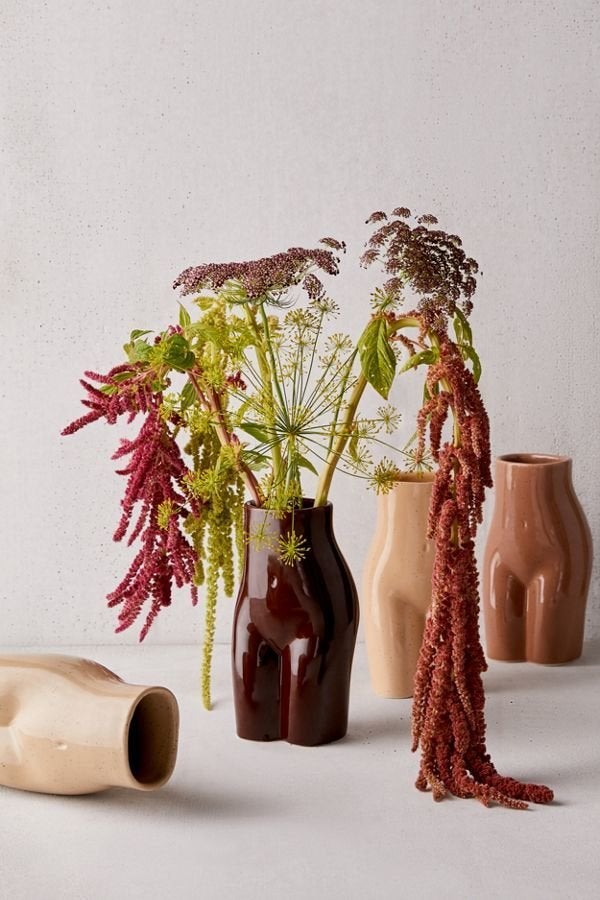 Body Positivity Boob Ring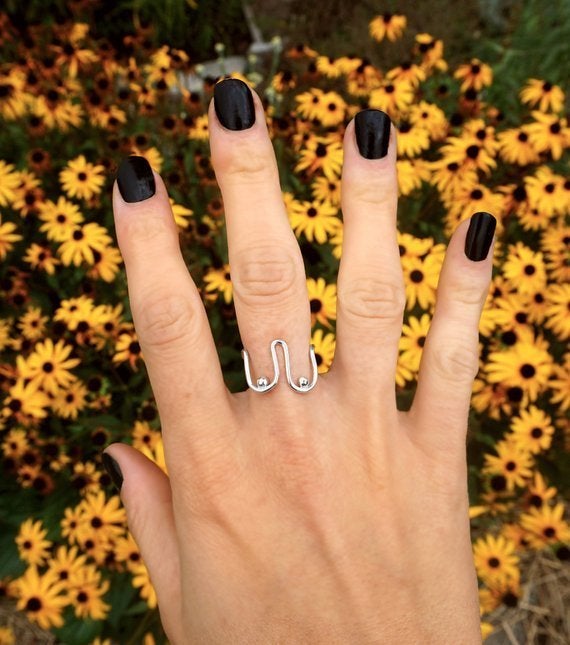 DOIY Design Boob Paper Weight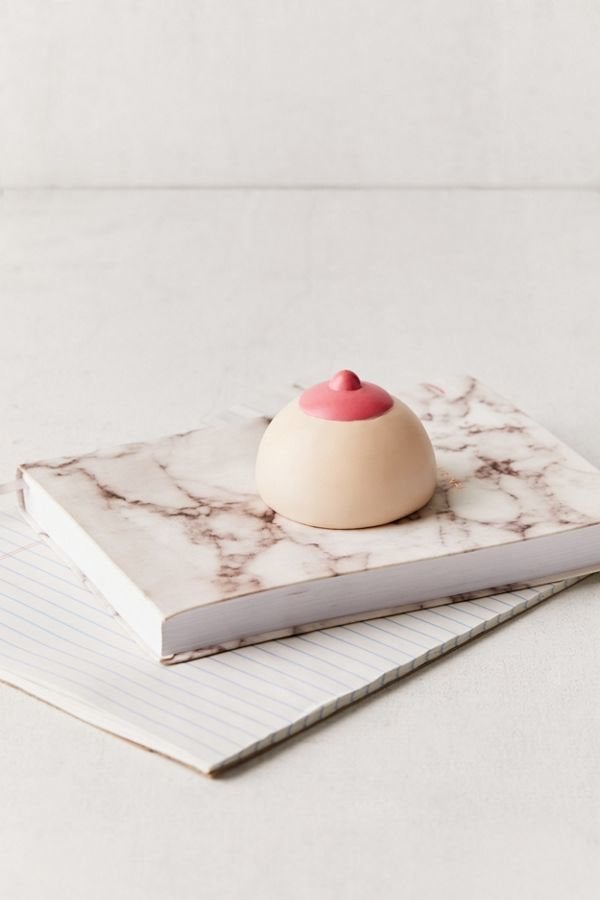 Hairy Leg Plant Topper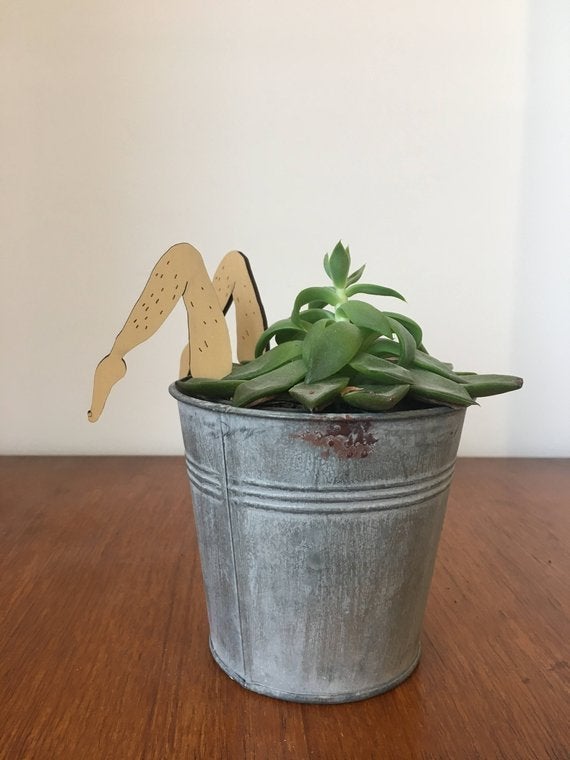 Premade Gold Willy Pot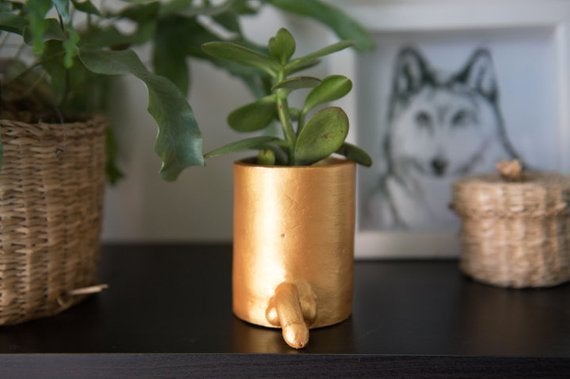 Boob Bath Mat by Cold Picnic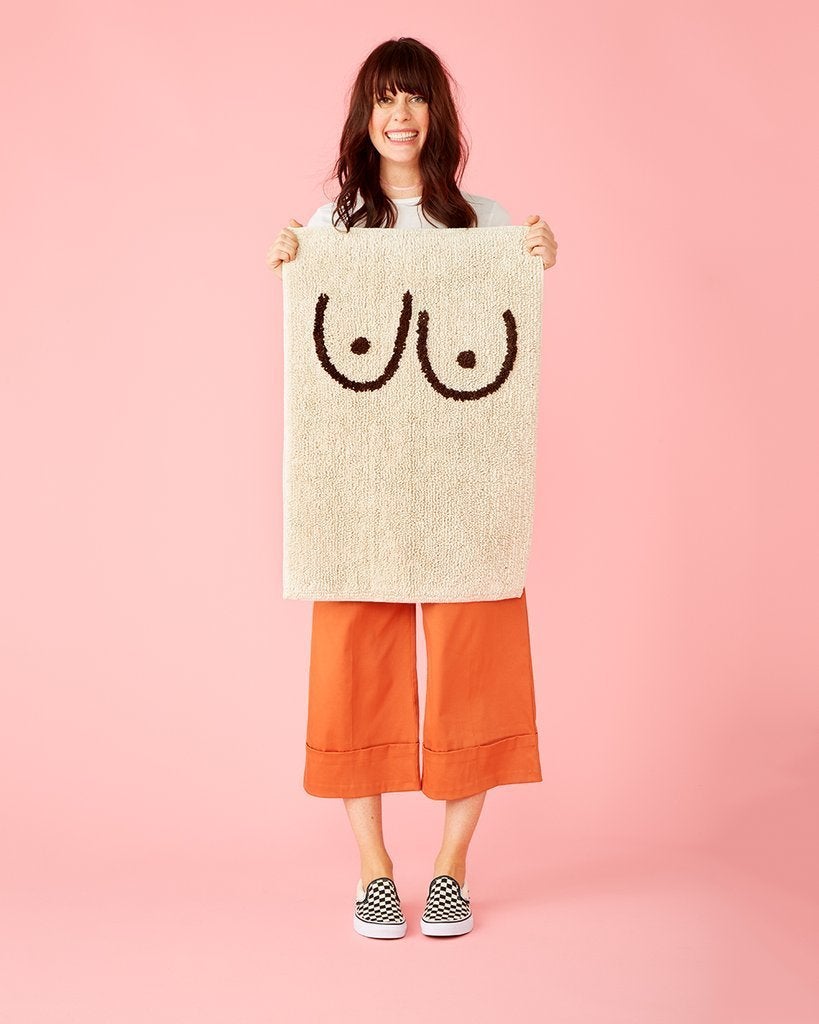 Custom Bum Pot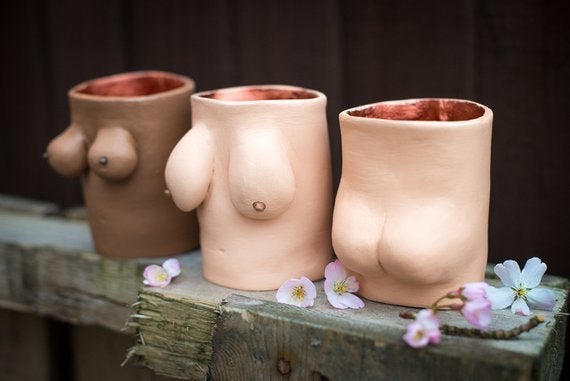 Boobs Zipper Makeup Bag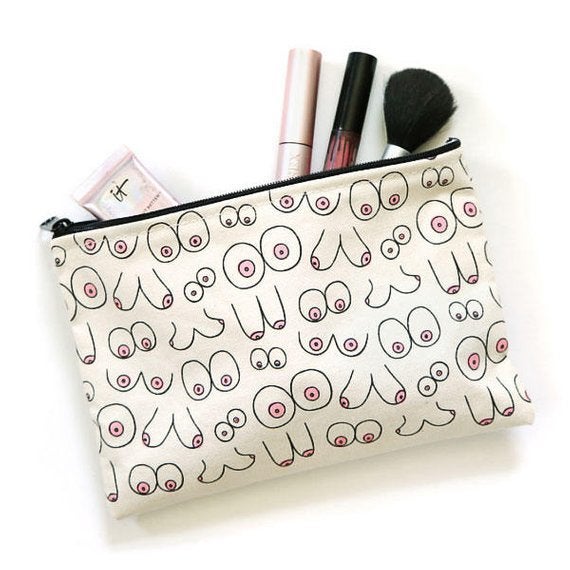 All Bodies Are Good Bodies Sticker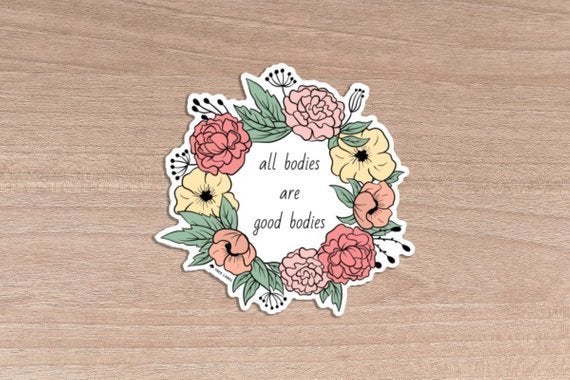 Boobies Tote Bag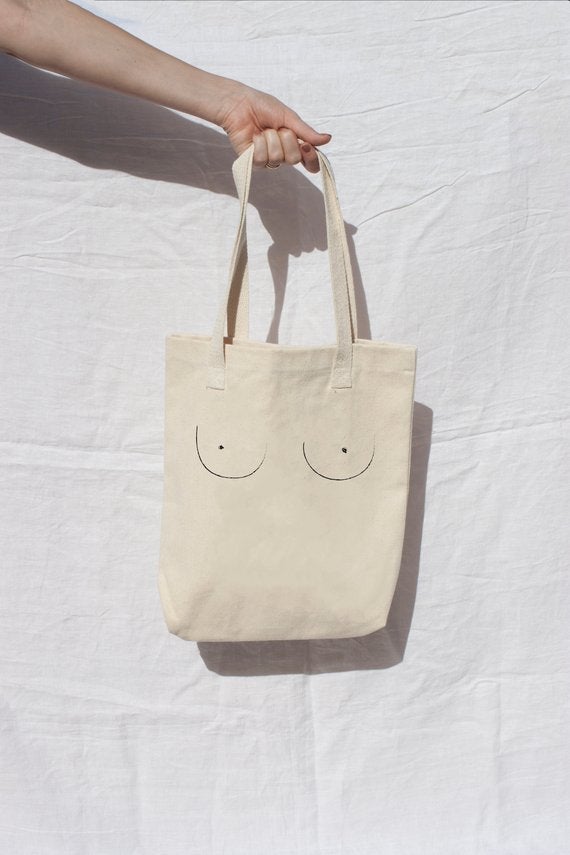 Etsy // ThePrintableConcept
Boobs Wrapping Paper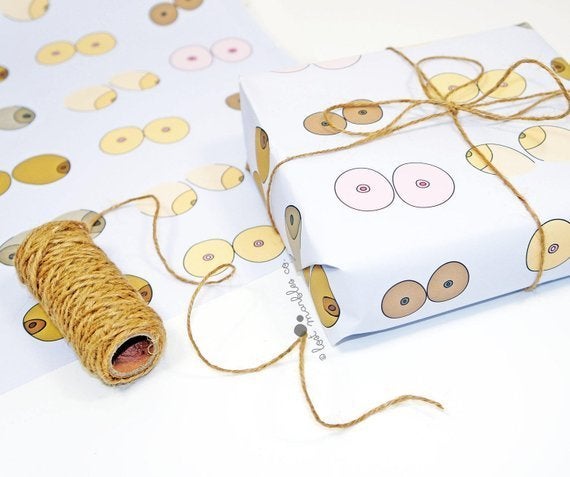 Will Hand Drawn Print Digital Download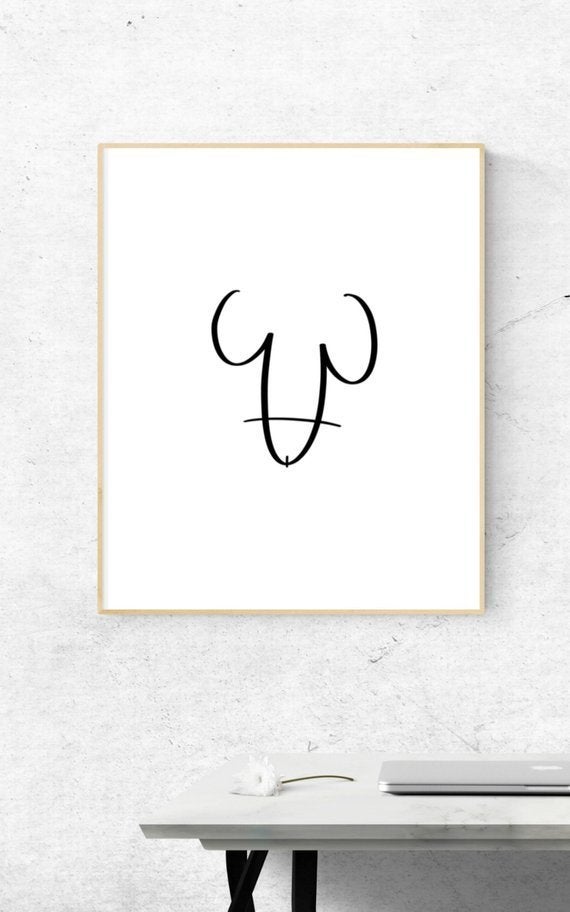 Galphabet 'M' Legs Pin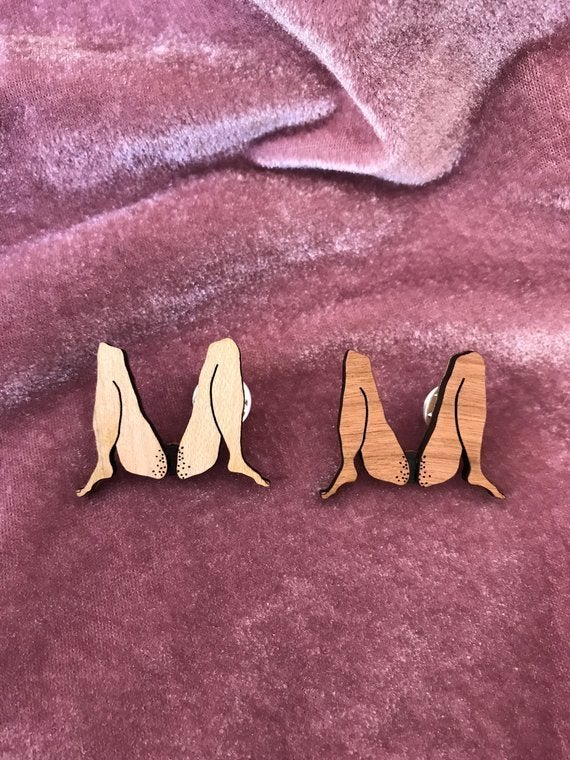 Not Afraid Gyna Ring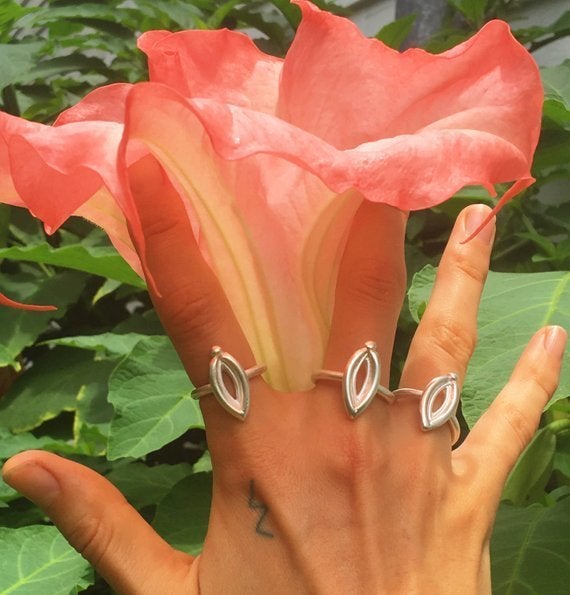 Etsy // lamuchachabarbuda
Boobs Shower Curtain By Natalie Catalina For Deny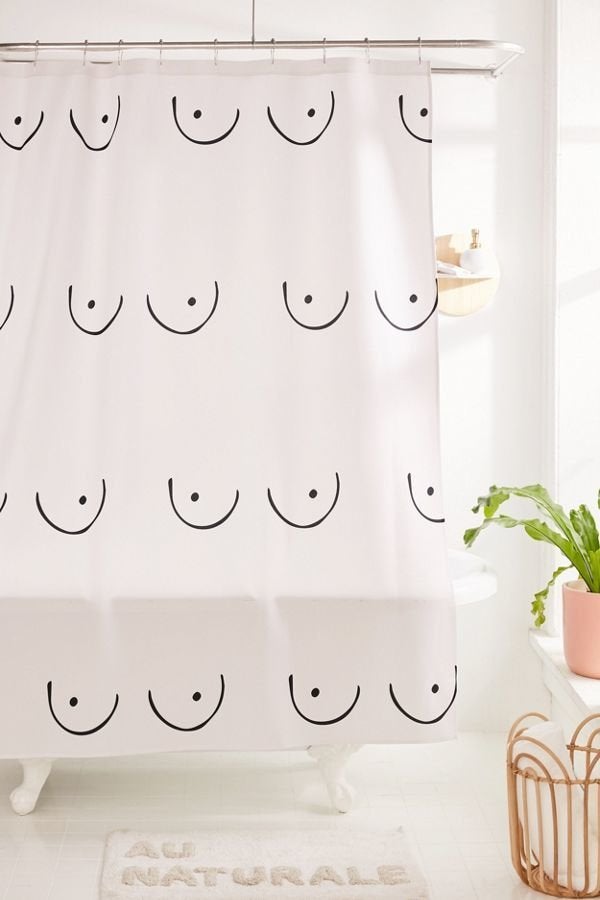 Female Form Planter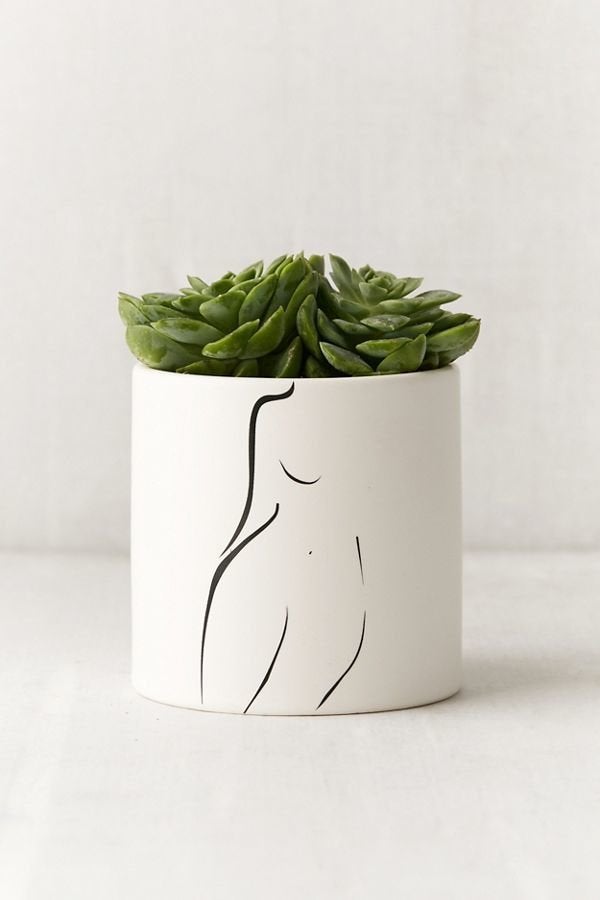 Diversity Celebration Vulva And Penis Prints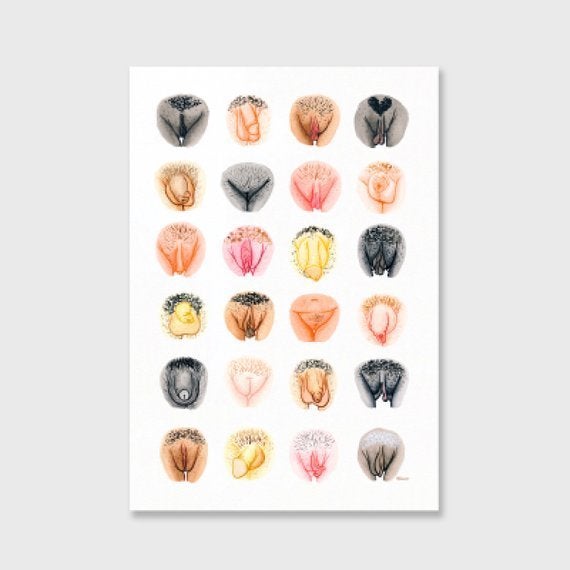 Black Linen Block Printed Butt Accent Pillow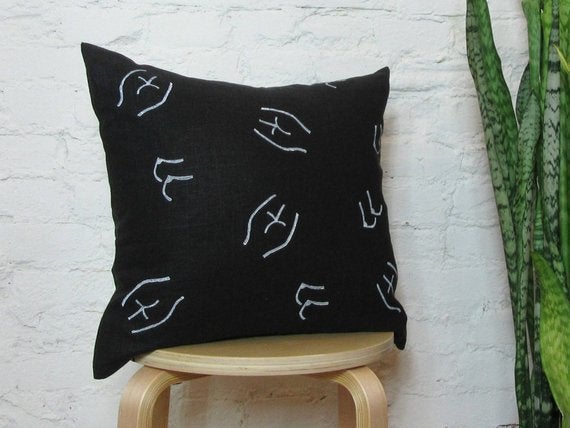 Boobs Feminist Shirt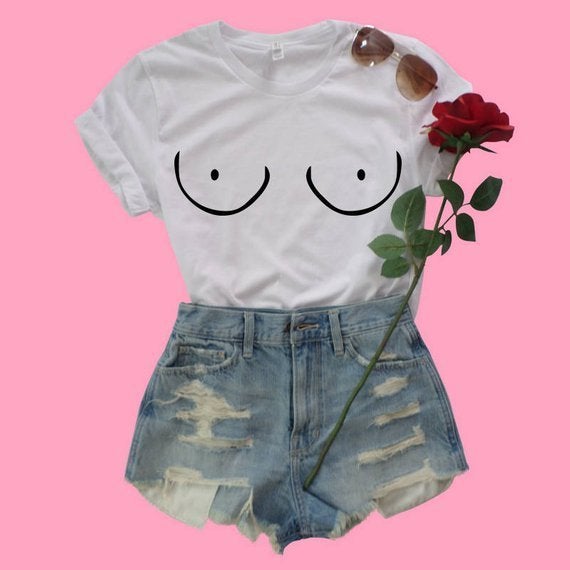 The Two Body Earrings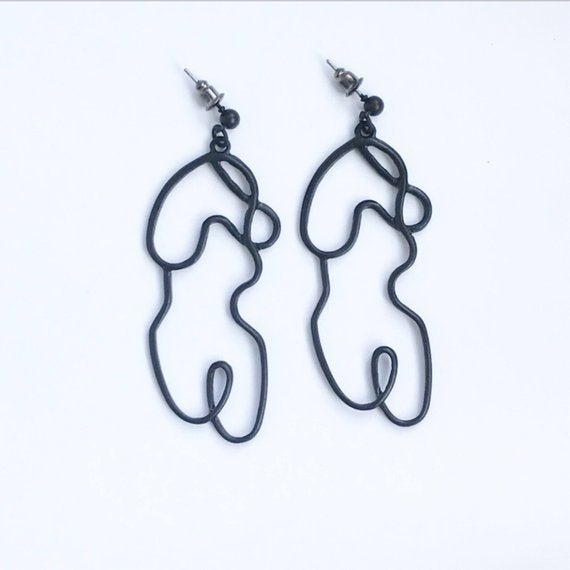 Silver Boob Studs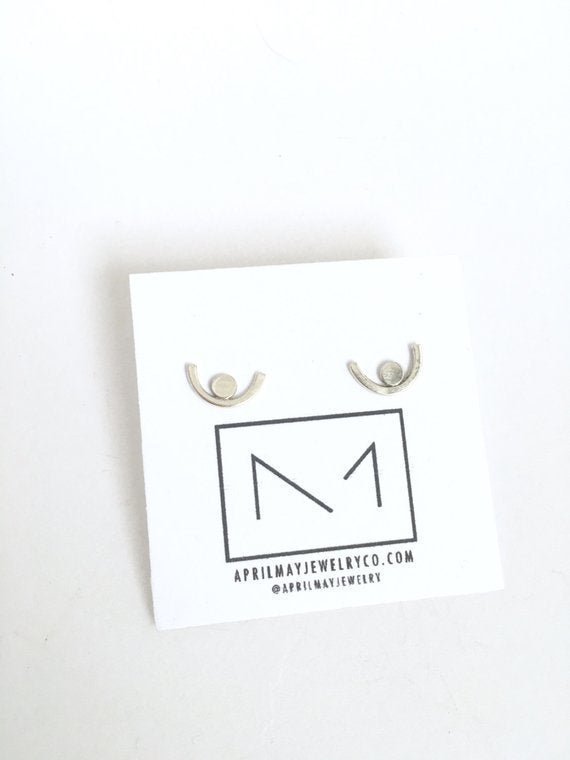 Etsy // AprilMayJewelryCo
Body Diversity You're Welcome Club Sticker Set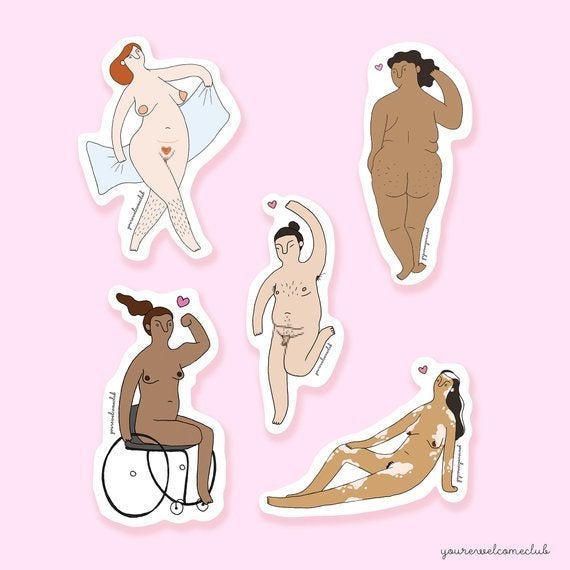 Boobs Minimalist Wall Art Print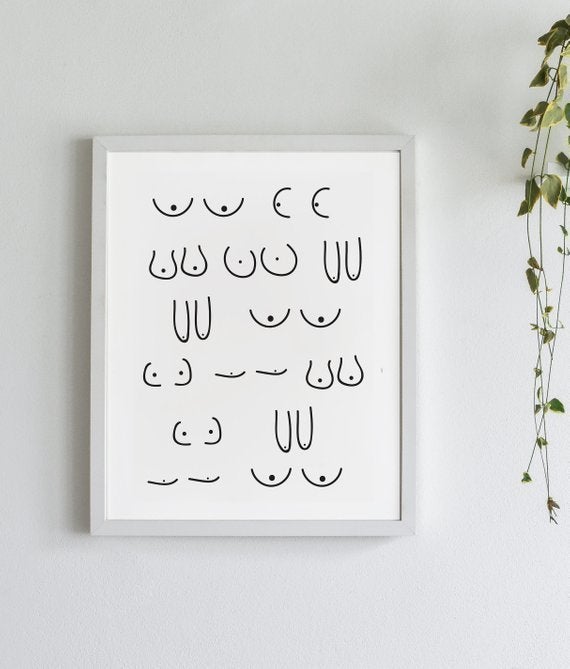 One Line Sexual Female Body Printable Illustration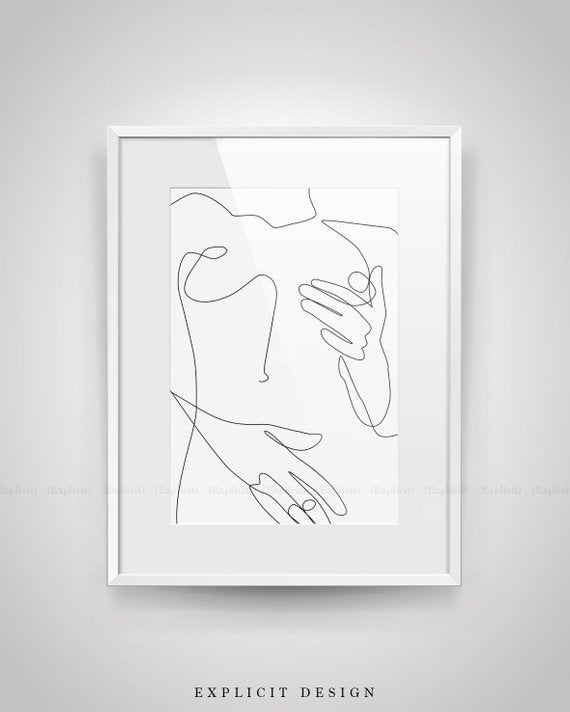 HuffPost may receive a share from purchases made via links on this page.