 The report, based on surveys about positive emotions experienced by 1,000 people in 148 countries, shows that 85 percent of adults around the world say that they feel like they are treated with respect.
Similarly, 72 percent of people report smiling or laughing "yesterday," and 72 percent said that they feel like they are well-rested.
However, just 43 percent of people surveyed said that they were able to do or learn something interesting the day before.
The most "glass-half-empty" country? Singapore, with 46 percent of people responding "yes" to the Gallup researchers' questions on positive emotions. (Singapore was recently found by Gallup to be the world's least emotional country.)
Researchers measured "positive emotions" based on how well-rested the survey respondents were, whether they felt they were treated with respect the day before, whether they smiled or laughed a lot the day before, whether they learned something interesting the day before, what feelings they felt the day before, and how much they enjoyed the day before.
Coming after Singapore for least-positive emotions was Armenia (at 49 percent); followed by Iraq (at 50 percent); Georgia, Yemen and Serbia (all at 52 percent); Belarus (at 53 percent); Lithuania and Madagascar (at 54 percent); and Afghanistan, Azerbaijan, Haiti, Togo and Macedonia (all at 55 percent).
The researchers said that the findings -- particularly that Singapore has the lowest reporting percentage of positive emotions, despite its high GDP per capita rank in the world -- show that economics may not always be indicative of citizens' perceived well-being.
"Leaders who are looking for ways to further improve the human condition in their countries -- especially those societies such as Singapore that are doing well on traditional economic indicators, but not necessarily behavioral metrics -- need to do more to incorporate wellbeing into their leadership strategies," the Gallup researchers wrote.
So what are the most positive countries in the report? Click through the slideshow to find out the top 20: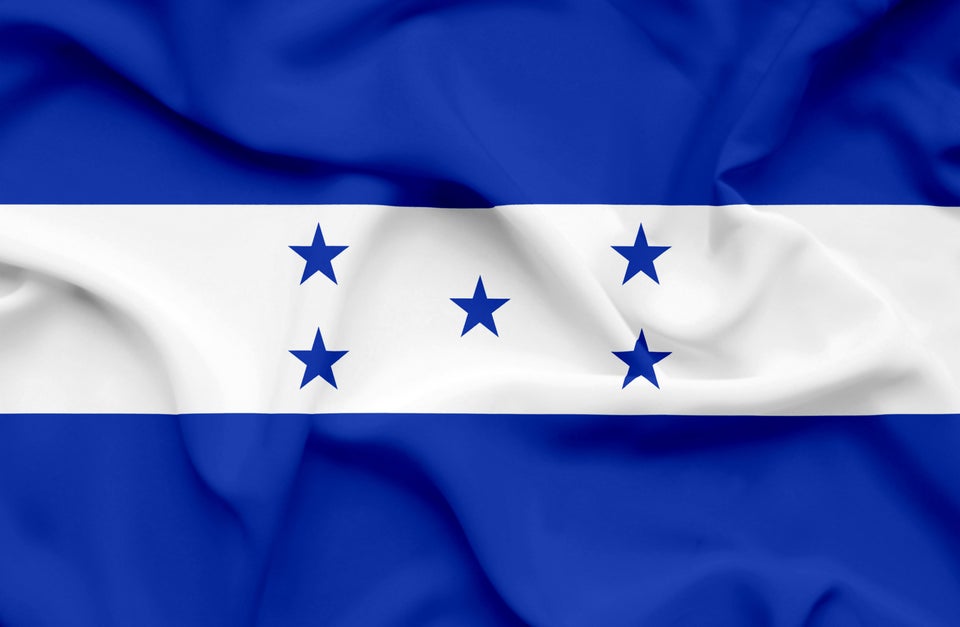 20 Most Positive Countries