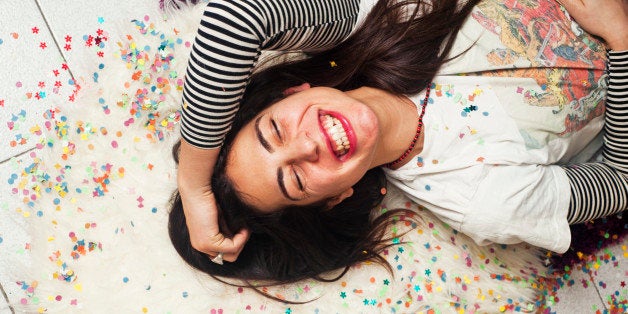 With the start of the new year, many of us reflect on aspects of our lives we want to change. Chances are, we probably list more things we hope to fix than things we'd like to maintain. Sure, there's always room for improvement, but if that's all we focus on, soon our own self-criticism will outweigh our self-pride.
I'm certainly not perfect, but there are some characteristics I wouldn't change about myself. Instead of ruminating over the bad, this year, let's make a vow to celebrate the good.
Take a look at some of the positive habits I try to practice on a daily basis below. We invite you to join us on this journey and share your own great attributes and healthy routines. Make 2015 the year you accept yourself and focus on your strengths.
To quote Bruno Mars (and to practice accepting my corny side), "You're amazing, just the way you are."
Extend Good Manners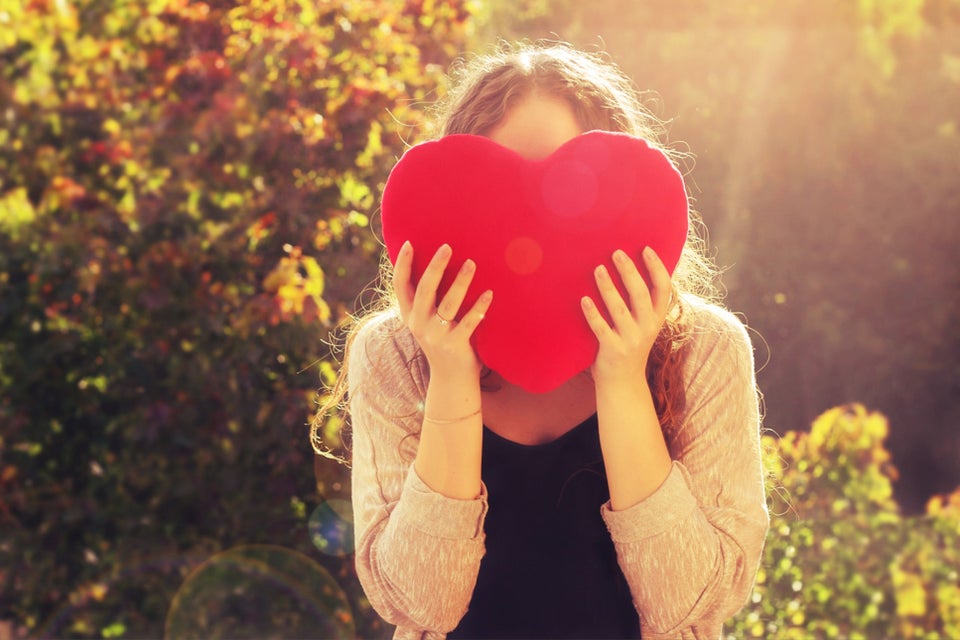 Speak Words Of Kindness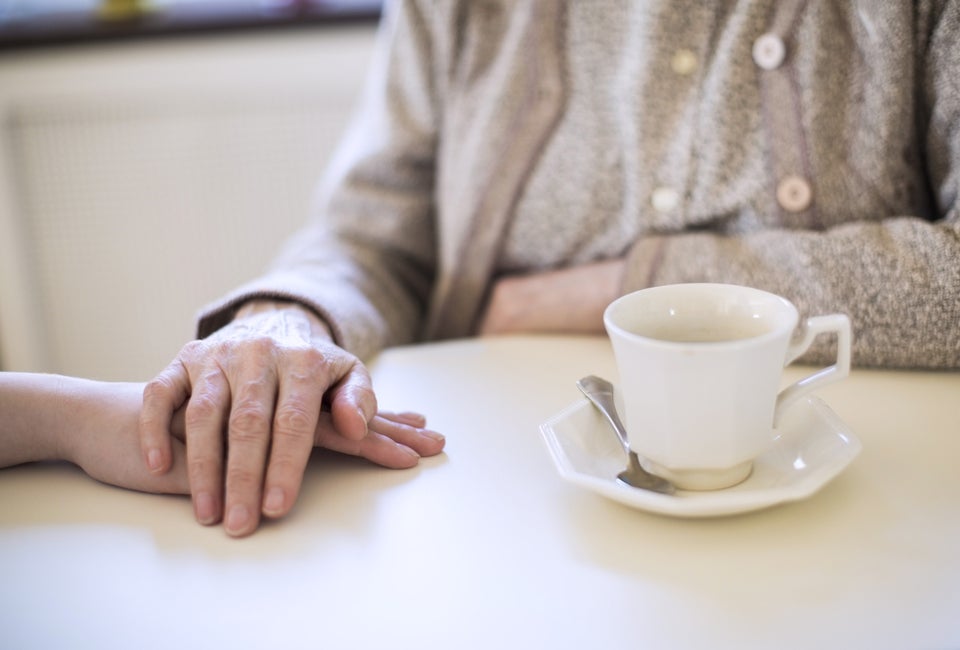 Practice Forgiveness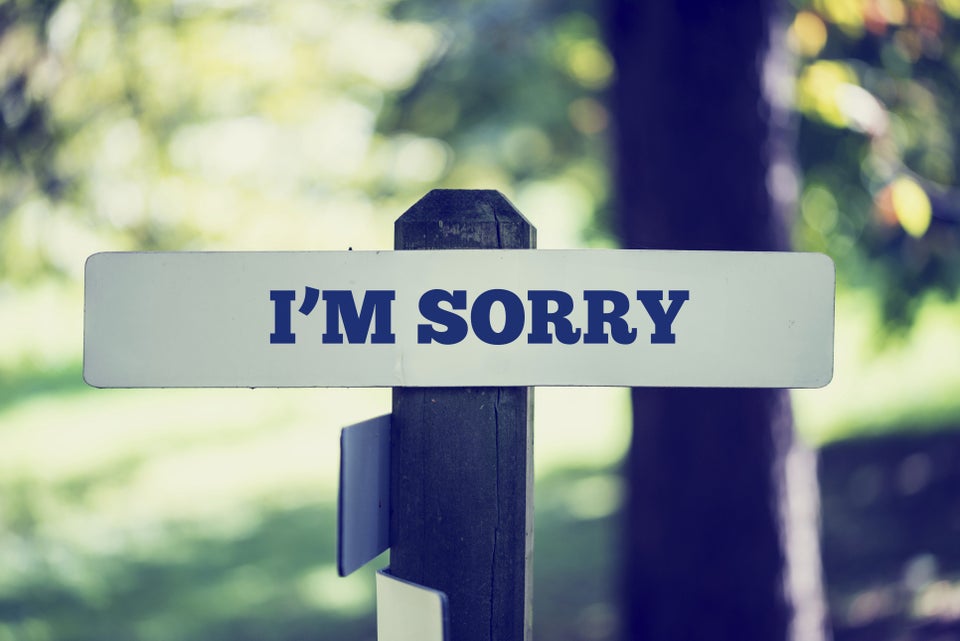 Express Gratitude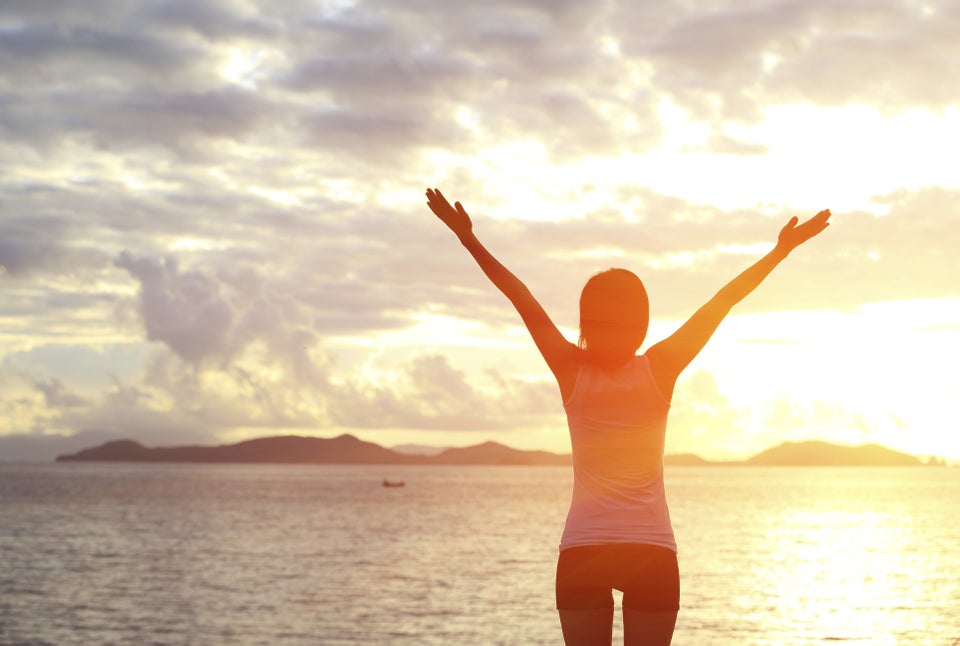 Do you have your own positive traits you're hoping to continue in 2015? Perhaps you end each day writing in a gratitude journal, you always complete your to-do lists or maybe you make it a point to visit your sick grandparent once a week. Send us your tips to gps@huffingtonpost.com or share them on Twitter and Instagram with the hashtag #MyBestHabit. We may turn them into a GPS Guide for GPS for the Soul!
This GPS Guide is part of a series of posts designed to bring you back to balance when you're feeling off course.
GPS Guides are our way of showing you what has relieved others' stress in the hopes that you will be able to identify solutions that work for you. We all have de-stressing "secret weapons" that we pull out in times of tension or anxiety, whether they be photos that relax us or make us smile, songs that bring us back to our heart, quotes or poems that create a feeling of harmony or meditative exercises that help us find a sense of silence and calm. We encourage you to visit our other GPS Guides here, and share with us your own personal tips for finding peace, balance and tranquility.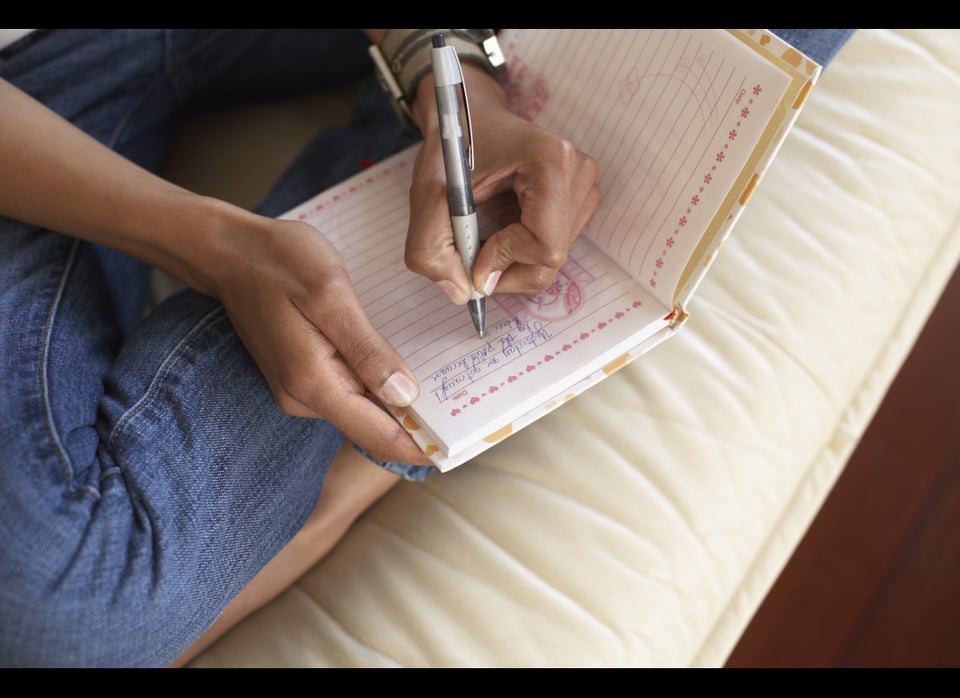 5 Ways To Turn Happiness Into An Advantage
Popular in the Community