Well, it's about time that something of this epic proportion came along to help the fight to end the stigma surrounding HIV. And who better to charge the way than longtime HIV activist Jack Mackenroth, best known from his stint on Project Runway. But many of us know Jack as someone who's more than a TV personality. His constant campaigning to educate the masses about HIV and the stigma surrounding the disease has opened doors to discussions around the country and overseas and changed the minds of those who were once ignorant or just plain haters.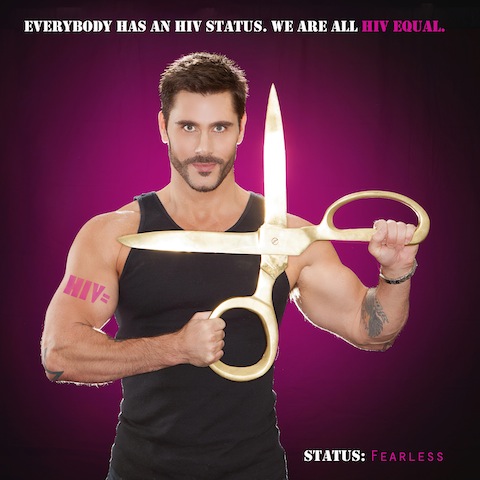 With the success of the NOH8 campaign, it was only a matter of time before something innovative emerged to connect with a new and existing audience. HIV Equal is a new national photo campaign, supported by the World Health Clinicians, aimed at ending HIV stigma and promoting HIV testing by creating a social art movement that changes the way people think about HIV and gets the public talking about HIV once again.
"As a New Yorker who has been living with HIV for over 24 years -- my entire adult life -- I remember the devastation of the '80s and '90s, and I have experienced the stigma firsthand," said Mackenroth. "After my very public disclosure of my own HIV status on Project Runway, I became a national spokesperson for HIV overnight, and thousands of people have reached out to me. It's been life-changing. This is why I am so excited to be working with World Health Clinicians on HIV Equal."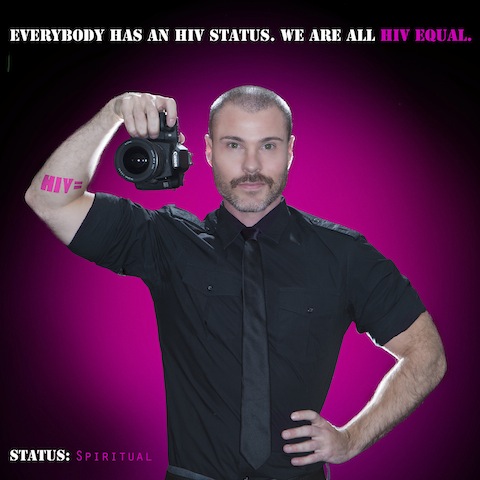 Together with Jack is celebrity photographer Thomas Evans, who lends his talents to all the amazing shots that have already been taken, in addition to the ones set to be taken all over the country once the campaign officially launches on Oct. 26. The photos will be of people from "all walks of life" who support the idea that regardless of one's HIV status, we are all equally valuable. In addition, anyone who takes part in the campaign will be tested for HIV. The long-term goal of the campaign is to inspire young people to get tested, even if that inspiration comes from seeing their role models, some even looking extremely sexy, in a photo and wanting to be part of the HIV Equal movement as well.
"As we take this around the country, we will photograph everyone who believes in honesty and knowing their status," said Mackenroth. "I know it will really change the way our country thinks about HIV and reignite the conversation about HIV. In New York City over 20 percent of the gay male population is HIV-positive, but no one likes to talk about it. It's time to make a change and be part of HIV Equal."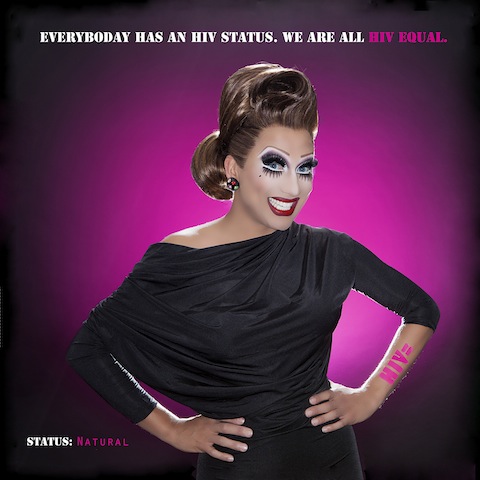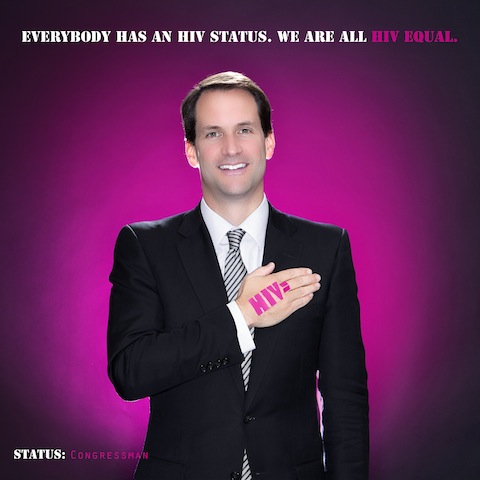 U.S. Rep. Jim Himes (D-Ct.)
So do these national photo campaigns actually make a difference? Absolutely. Do they exploit celebrity and fame in order to help spread the word and educate? Definitely, but does it really matter? We live in a country where the only way to get the attention of the masses is to show them something they are familiar with and have that image sell, promote or educate. So well done, Jack and Thomas.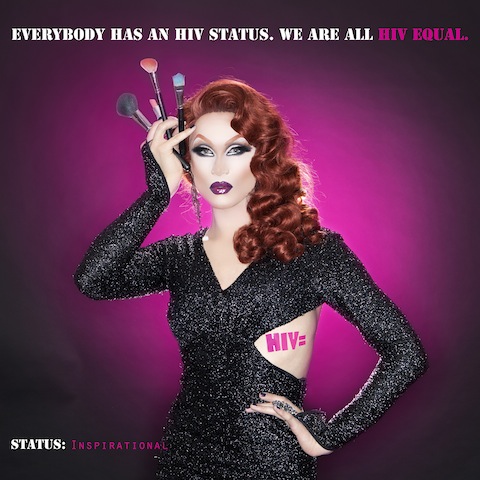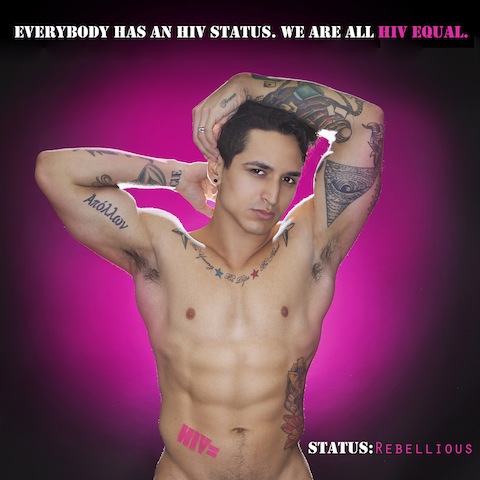 HIV is still around, and it's not going anywhere. Yes, there are some amazing advancements in the world of pharmaceuticals, but there is still no cure. The long-term effects of taking drugs to live are mostly unknown, and when discoveries are made, they aren't good ones. The shame behind HIV and the fear of getting tested is what is keeping this awful disease alive. If everyone were tested and knew his or her status, then the beast of HIV could be controlled.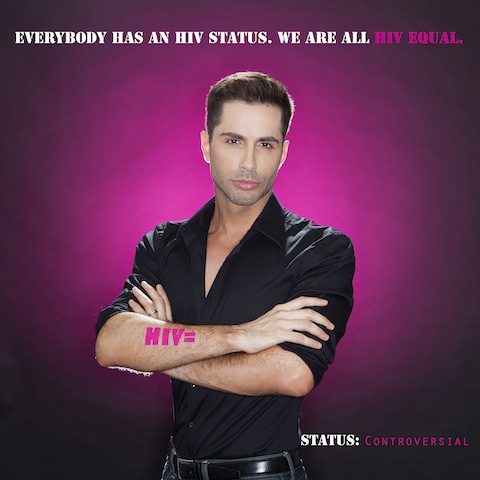 Knowing your status is key. If you happen to be HIV-positive, taking medication and reaching an undetectable level will drastically reduce and, as some argue, almost eliminate the spread of HIV. So let's get HIV back on the national discussion. HIV affects everyone. Whether you are positive or negative, we should all aspire to be "HIV Equal."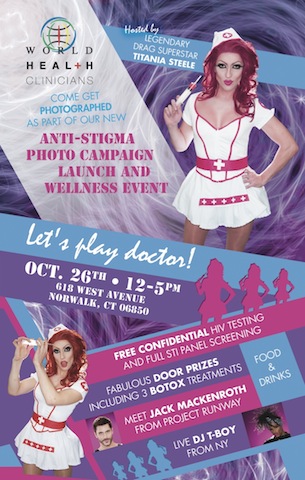 The official photo campaign launch and wellness event will take place Oct. 26 in Norwalk, Ct.
Calling all HuffPost superfans!
Sign up for membership to become a founding member and help shape HuffPost's next chapter