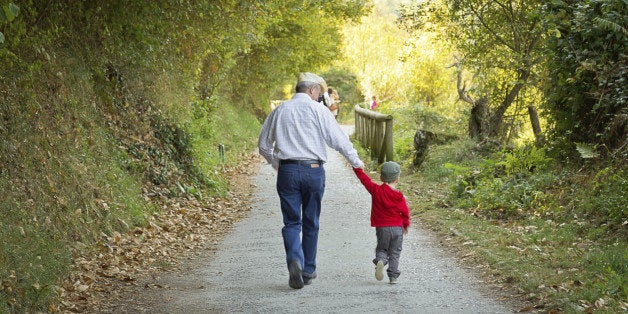 A troubling number of older individuals are now using anti-anxiety medications on a regular basis. In the past year, more than more than 5 percent of adults in the U.S. have filled at least one prescription for benzodiazepines -- anxiety medications such as Valium and Xanax -- according to a 2015 study in JAMA Psychiatry. And use goes up with age: 7.4 percent of people in their 50s and early 60s and 8.7 percent of those 65-80 are taking these drugs.
There's nothing wrong with the occasional use of these medications to handle a stressful situation -- if you're nervous about an airplane flight or public speaking, for example. "Benzos" and other sleeping and anti-anxiety meds are fine for short-term use in most cases.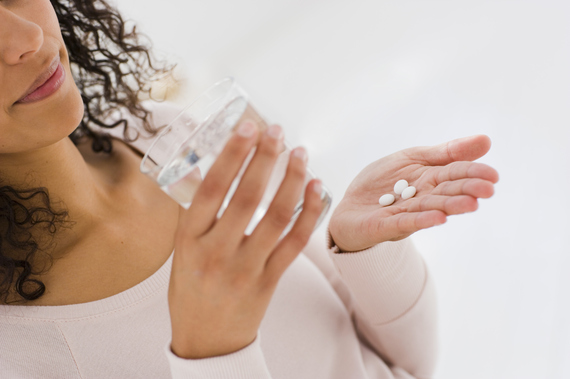 But that JAMA Psychiatry study also found that about 1/4 of all of these anti-anxiety prescriptions are for long-term use, and many people are not receiving those prescriptions from a psychiatrist. If you suffer from anxiety that is so severe that you require medication to treat it on an ongoing basis, then you should also be seeing a psychiatric professional to help you with your symptoms.
Here's part of the problem: Anxiety is a symptom, not the condition. Anti-anxiety drugs temporarily relieve the dysphoria, that sense of acute unease or dissatisfaction associated with your anxiety, so you feel like they're "working." But pills can't take away whatever is at the root of your anxiety.
Not only do anti-anxiety drugs not solve your underlying problem, but they also dull our ability to respond to our environment in a quick and accurate way. Slower reaction times mean that driving is much more hazardous. Walking becomes dangerous too, with an added risk of falls.
So if you are taking drugs like these on a regular basis, consider sitting down with your doctor to talk about why you're using them. Evaluate the possible risks, get guidance on how to taper down, and find new ways to manage the conditions you've been trying to treat with these medications, like anxiety or insomnia.
Sleep and Exercise: Positive Ways to Deal with Anxiety
There are plenty of positive ways that you can deal with anxiety without popping a pill. My top two suggestions would be either getting better sleep or getting more exercise. Ideally, do both.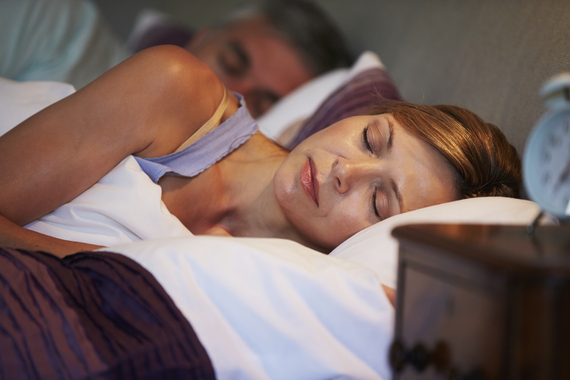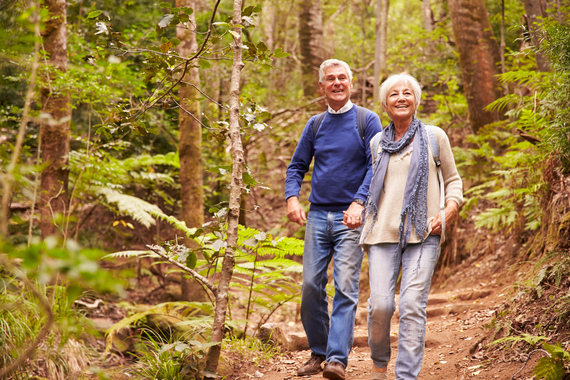 Besides sleep and exercise, I'd also prescribe a healthy dose of whatever it is you love. Make time to do the things that bring you pleasure and don't put you in an anxious circumstance -- whether that's a book you want to read, music you want to listen to, or a museum you want to visit.
Add pleasure to your life, and you'll find you're subtracting stress and anxiety at the same time.
Need to relax? Try these tips:
John Swartzberg, M.D., is chair of the editorial board of BerkeleyWellness.com and the UC Berkeley Wellness Letter.
Follow Berkeley Wellness on Twitter.
Popular in the Community