An eagle cam appears to have captured an ape-like creature walking around on the ground below, prompting speculation that it could be the elusive creature.
The footage has since gone viral with an edited version of it magnifying the creature as it walks, seemingly on two legs, around trees and other brush.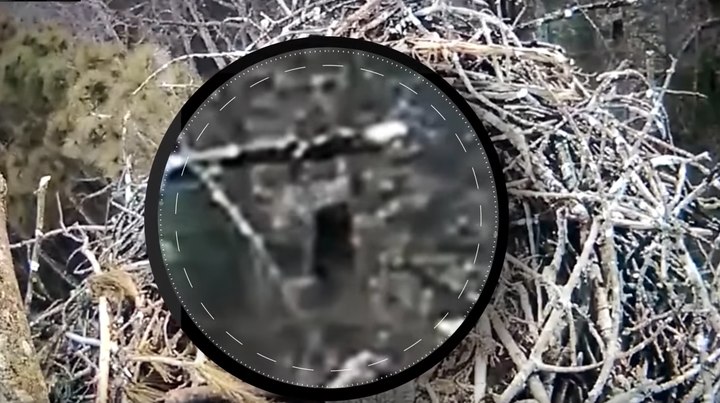 Though there appear to be some believers – at least on social media ― not everyone is convinced it's the real deal. That includes Bigfoot researcher Jeffrey Meldrum of Idaho State University.
"It is an interesting video, but remains just that, given the lack of scale and detail in the image of the figure," he told Free Press after reviewing the video.
As far as the state's Department of Natural Resources, they appear willing to leave this one open to interpretation as well.
"We have made no attempt to determine the identification of the figure depicted in the YouTube video clip," DNR Public Information Officer John Pepin told The Huffington Post Thursday.
So it might be Bigfoot. But it could be Elvis ... or Jimmy Hoffa ... or Donald Trump's accountant. What do you think?
Popular in the Community