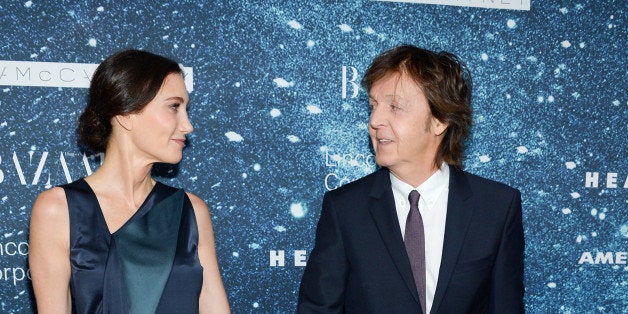 If you want to marry a rock star, you better have a strong constitution because it could be a bumpy ride. Yes, we know, all marriages, in theory, are always a work in progress, but if you mix one rock musician with thousands of crazy, love-sick groupies, it just could spell t-r-o-u-b-l-e when it comes to expecting a monogamous union.
We're going to run down 30 high-profile rock stars who have had good luck/bad luck after signing their names on one or two (or three or four ... or seven) marriage licenses. As the great comedian/philosopher, Bill Cosby, once said when asked why he thought his movie "Ghost Dad" didn't fare so well at the box office after his television sitcom "The Cosby Show" had huge success, consistently being No. 1 in the TV ratings: "Things happen." So, with that said, "things happen" in good marriages. That explains why, after tying the knot, the marital cord often unravels and marriages sometimes fall apart, and even get ugly. The following rock stars have had their share of ups and downs in their marriages... although we're happy to report that quite a few actually get an A+ for keeping the love light on at home for many years while they've been on the road touring.
Rock Star marriages: the good, the bad and the ugly. Hit it.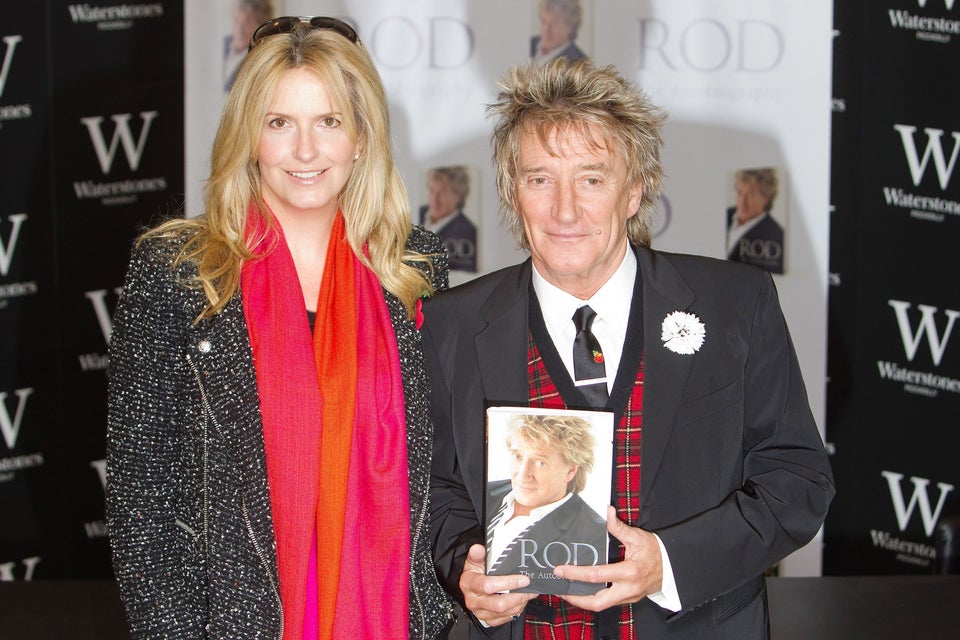 30 Rock Star Marriages
Popular in the Community