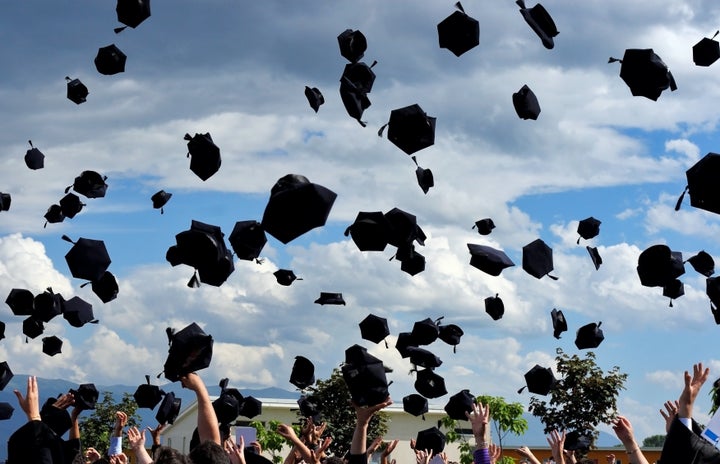 These days, the job crisis seems to be on the tips of everyone's tongues. Almost immediately, that conversation turns to the unprecedented unemployment rates of new degree holders, ultimately falling on the rise of student debt and the new generation of job seekers living with that debt for life.
In a climate in which 1 in 12 recent college graduates, 1 in 5 recent high school, and 1 in 3 college dropouts are unemployed (as reported by Georgetown University's Hard Times Report), we are faced with a question: How do we provide them with the skills necessary to qualify for the approximately 3.4 million available jobs? The numbers indicate that the only answer is more affordable higher education. Unfortunately, for a large segment of the population, it is either unattainable or altogether non-existent.
The economic landscape is in flux, with rapidly changing standards for qualification. Meanwhile, innovation in higher education has essentially remained stagnant. Prospective students are offered few options. As a result, we have a generation of teenagers making financial decisions that will dominate the rest of their lives, leaving them with decades of garnished wages and perpetual debt.
More and more, corporations are stepping up, investing in education, and making an impact. Tech giant Hewlett-Packard (HP) has committed to raising standards in affordable education and creating opportunities for those hardworking people that previously had none.
Hewlett-Packard made an investment in human capital through the donation of $200,000 toward full scholarships for 100 women working toward associate's degrees in either Business Administration or Computer Science at the University of the People.
University of the People (UoPeople) is structured to open the gates to higher education for all. The institution charges a one-time application ($50) and subsequent exam processing fees ($100) to students. There are no other fees whatsoever. The entire cost of examination processing fees for a full associate's degree is $2000 and for bachelor's degree is $4,000 per person. That's it. No one is turned away for lack of funds.
While the corporate world is not alone in sponsorship of innovation for employment, it is uniquely poised to invest. It is in the best interest of corporations to support higher education. UoPeople's vision joins with the increasing number of corporations that understand that the future is in an educated workforce and a consumer population unburdened with debt.
Calling all HuffPost superfans!
Sign up for membership to become a founding member and help shape HuffPost's next chapter