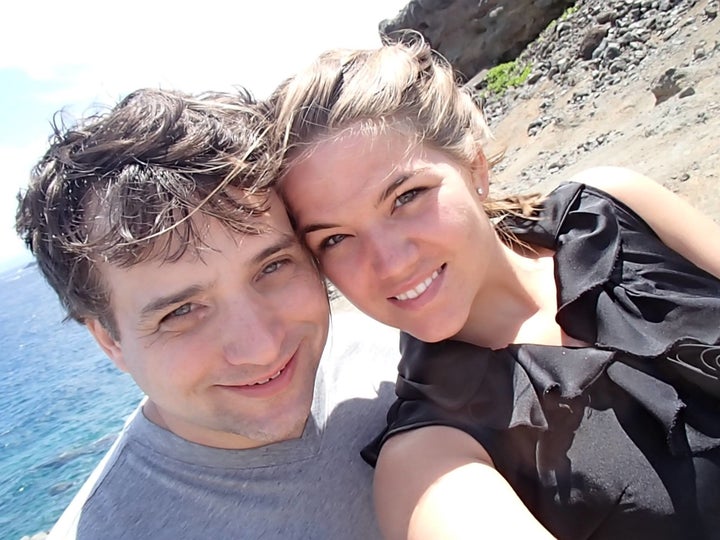 Jason Brinley of Florence, Alabama decorated the bedroom he shares with his wife Jennifer with 7,000 (!!) Post-it notes listing the many he reasons he loves her and memories they've made together.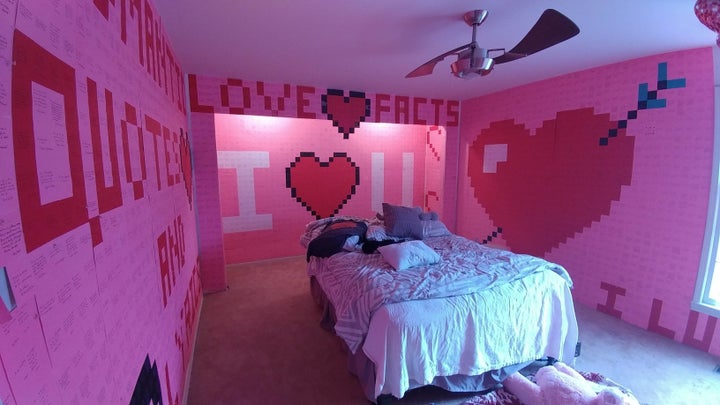 Oh, and on top of that, he organized the sticky notes to create an 8-bit-style design (reminiscent of old-school Mario video games) with hearts and words like "love facts" and "I <3 you."
When Jennifer came home from work on Tuesday, the bedroom was totally transformed. She knew her husband had something up his sleeve for Valentine's Day but she had no clue what to expect.
"I absolutely couldn't believe it! It was crazy. I knew he was doing something that was taking a lot of prep work, but I had no idea it was that," she told The Huffington Post. "The best thing I could think of was that he was making me a board game. This goes so much further than that!"
Below, a sampling of the Post-it notes that Jennifer received.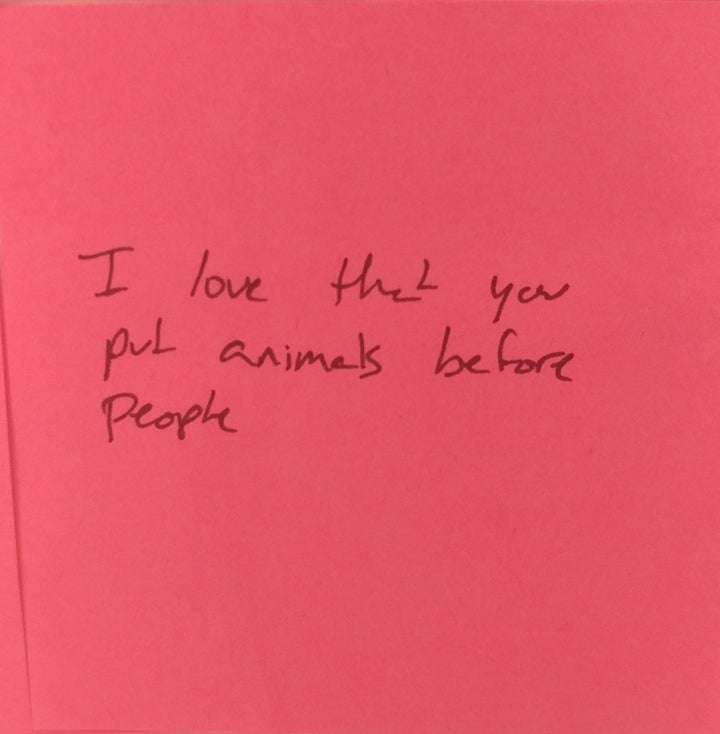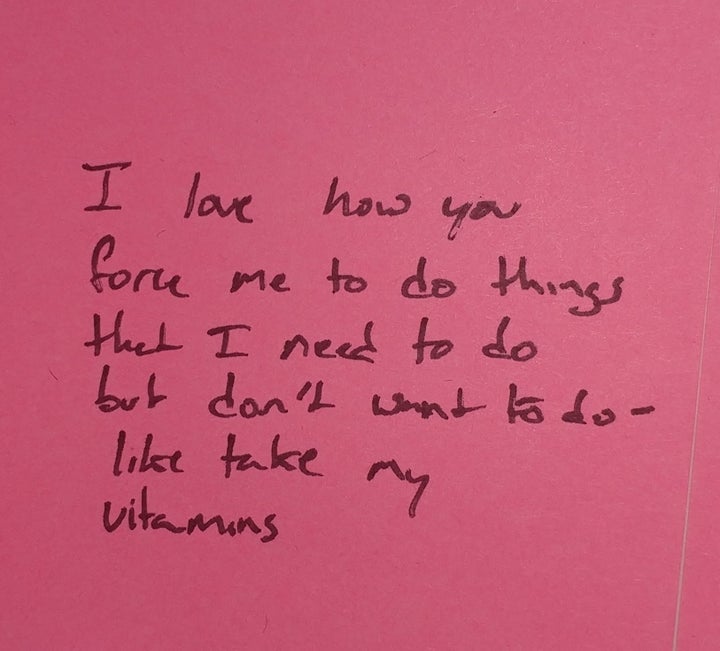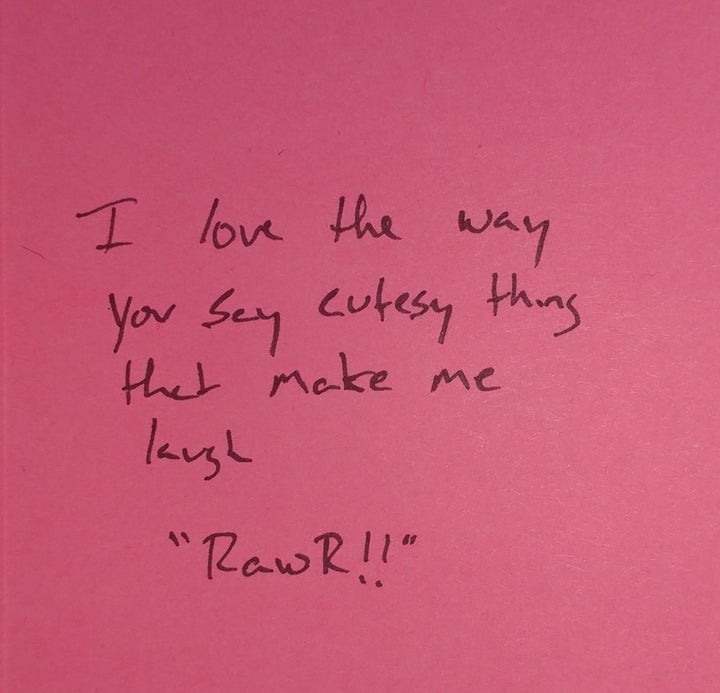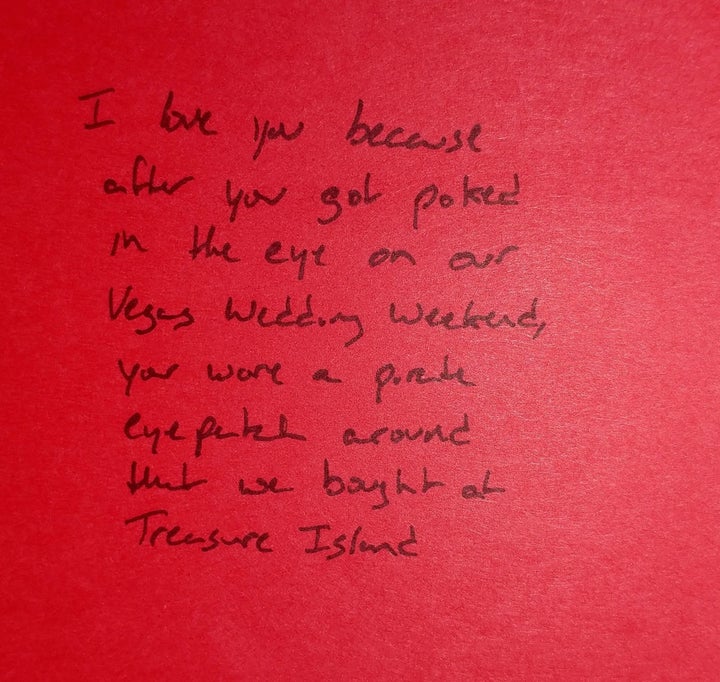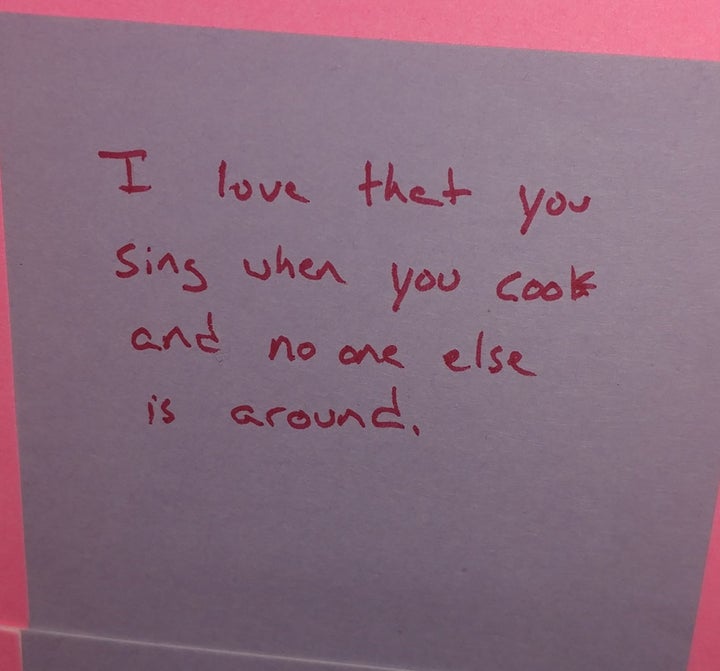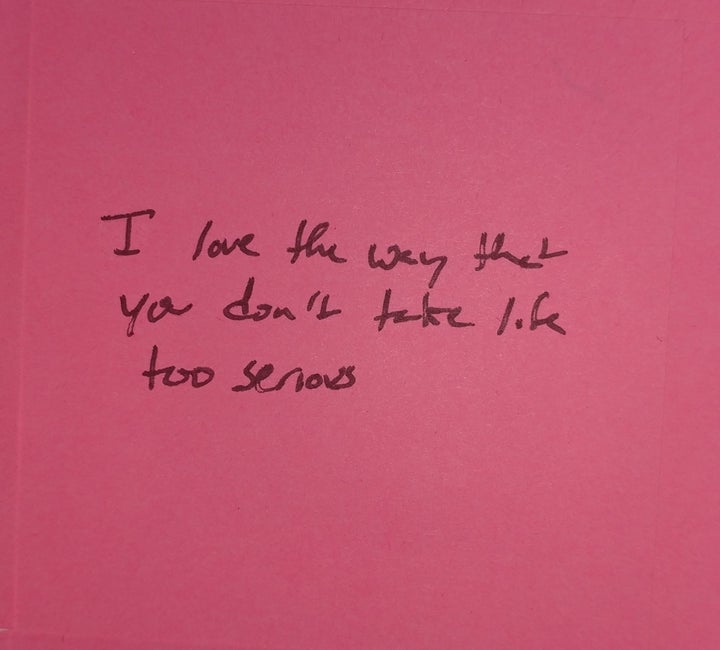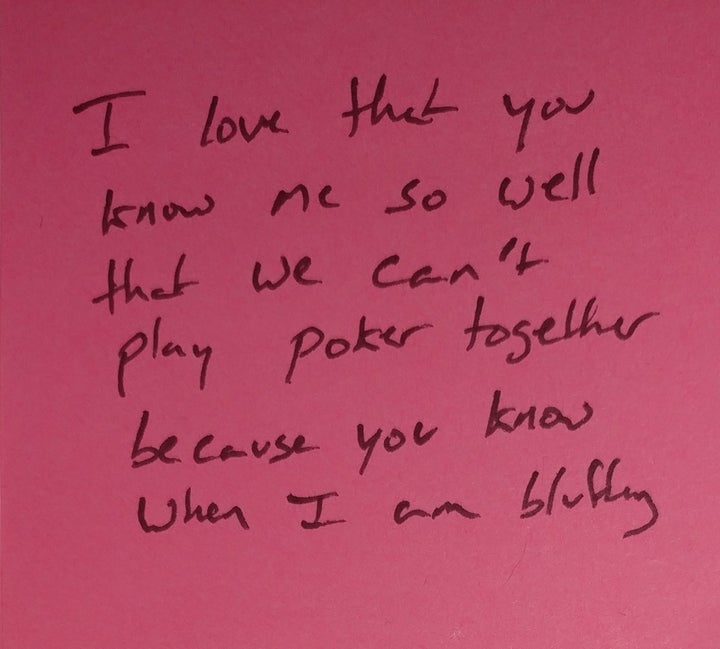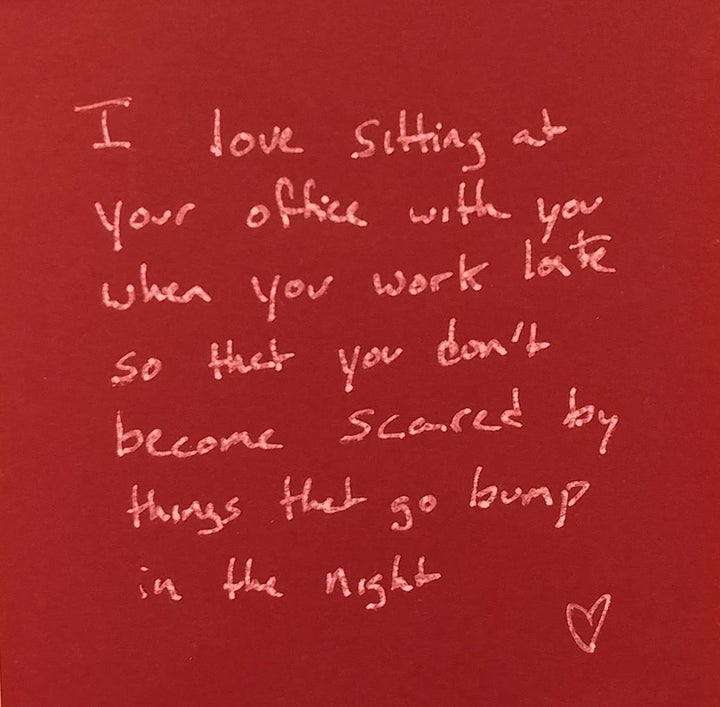 Between all of the writing and design preparation, the project took months to complete. Then Jason spent Tuesday hanging poster boards covered with the sticky notes on the walls.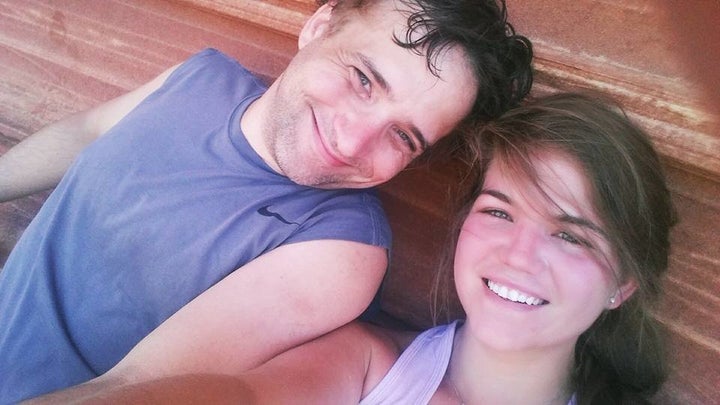 On Wednesday, Jennifer shared a photo of the finished product on Reddit. The post has been upvoted more than 5,600 times with more than 500 comments.
For now, the Post-its are still on the wall as Jennifer slowly makes her way through each and every one. Afterwards, she plans to compile them all into a book.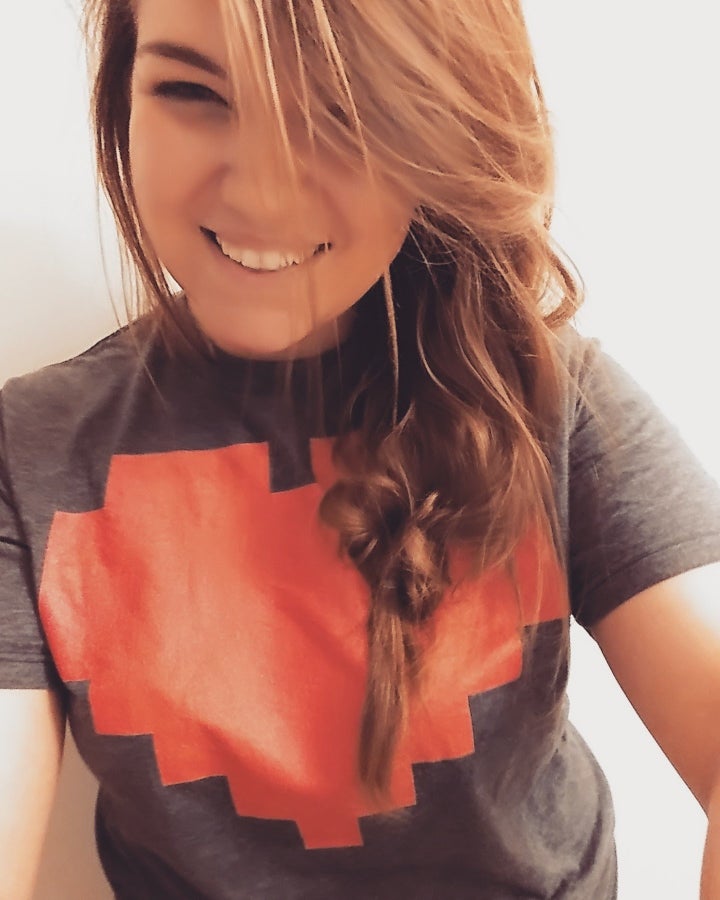 "He really did think of everything," she said.