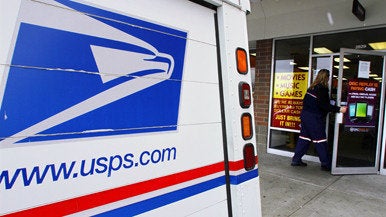 WASHINGTON, Aug 11 (Reuters) - The U.S. Postal Service continued to bleed money during its second quarter, despite an increase in package revenues and an emergency price hike that took effect in January.
The agency said on Monday that it lost $2 billion from April to June, compared with a net loss of $740 million in the same period last year, and a $1.9 billion loss in its first quarter.
An increase in its shipping and package business helped the agency see a 2 percent rise from last year in its total operating revenues to $16.5 billion.
USPS has focused on its shipping and package business and expanded to Sunday package delivery as more people shop online and need a service to deliver their purchases. Shipping and package revenue jumped 6.6 percent, compared with the same period last year.
The volume of its most profitable product, first-class mail, fell 1.4 percent as more people communicate electronically, but the temporary rate increase helped offset the losses by bringing a 3.2 percent rise in revenues for that product. The rate increase is a temporary measure to mitigate the effects of the recession.
The jump in losses was largely due to a $1.5 billion increase in operating expenses as a result of workers compensation payments, the agency said.
USPS blames much of its financial troubles on a 2006 mandate to stow away billions of dollars for its future retirees' healthcare. The Postal Service already defaulted on three of its payments into the fund and does not expect to make the next $5.7 billion installment due September 30.
Because of continued losses, the agency also said, it has not been able to update its fleet.
"To continue to provide world-class service and remain competitive, we must invest up to $10 billion to replace our aging vehicle fleet, purchase additional package-sorting equipment, and make necessary upgrades to our infrastructure," said USPS Chief Financial Officer and Executive Vice President Joseph Corbett.
USPS and postal unions have so far failed to coax U.S. lawmakers to allow it to modify its business, including eliminating or modifying the future retirees' health fund.
The agency also wants Congress to authorize it to limit door-to-door delivery and to cut Saturday mail delivery, but those plans have been blocked by some unions and lawmakers who say it would hurt their communities.
Despite the red ink, the latest announcement showed an improvement from 2012 when USPS lost $15.9 billion that year.
Many in the industry point to these improvements as a sign that the agency does not need to make the drastic service cuts it has sought.
"Given the positive mail trends, it would be irresponsible to degrade services to Americans and their businesses, which would drive away mail - and revenue - and stop the postal turnaround in its tracks," Fredric Rolando, president of the National Association of Letter Carriers, said in a statement. (Reporting by Elvina Nawaguna; Editing by Karey Van Hall and Jonathan Oatis)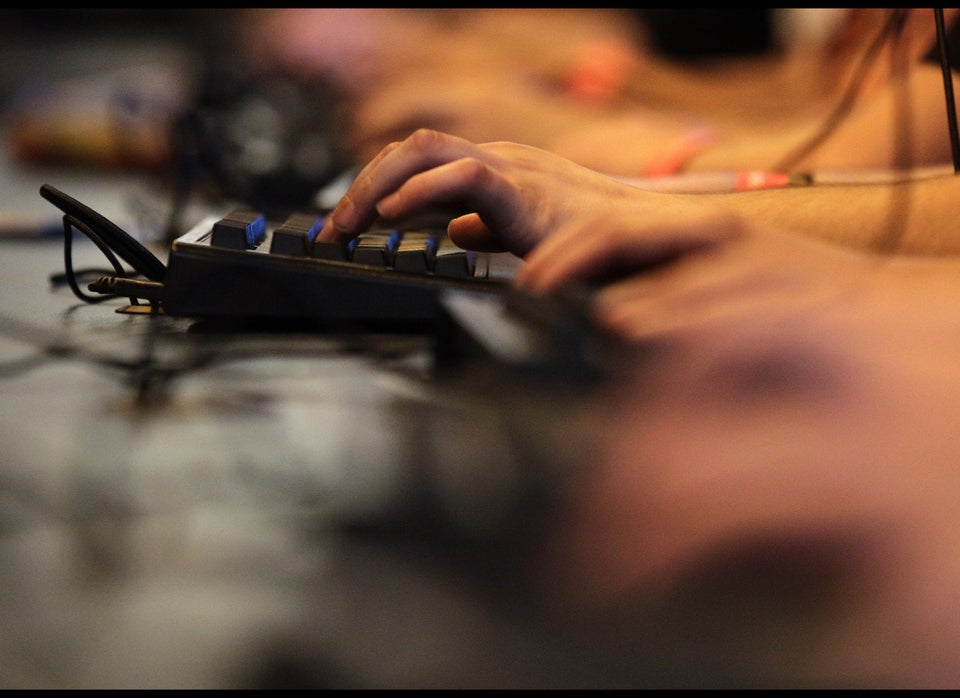 10 Careers That Are Dying Out: BLS