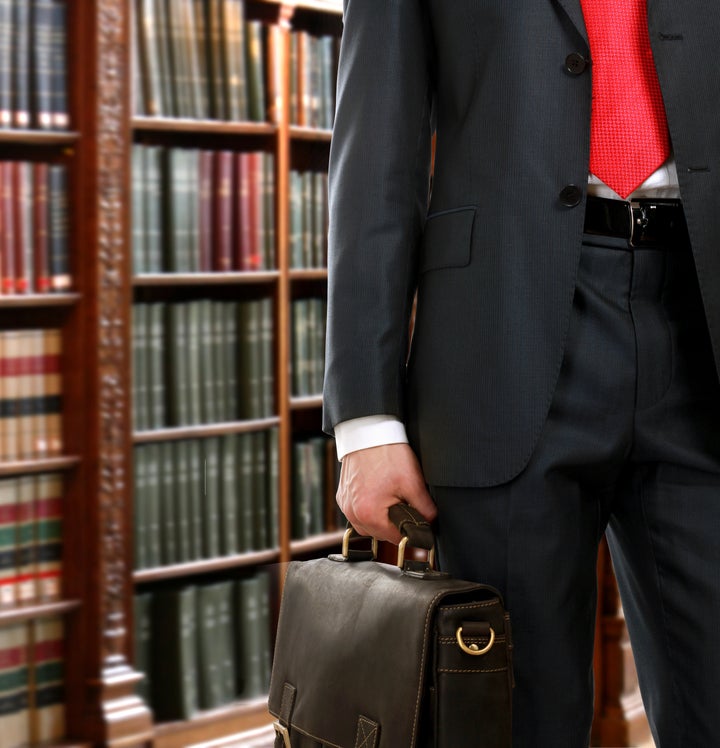 The Great Recession set many individuals back both financially and personally. Careers were derailed, homes were lost and retirement accounts were depleted. The recession also created strife in many marriages when couples faced newly found economic hardships, causing many to consider divorce.
With the impact of the recession slowly subsiding, couples who for years wanted to divorce but could not afford to are now considering going through with the process, splitting up their assets and moving on. However, as miserable as you may be in your marriage, you should take the following financial situations into consideration before making the decision to split:
Can I pay my debt by myself? Marital assets are generally split in half. This includes any debt from the marriage, and in many cases, pre-marital debt such as education loans and mortgages. If you were having issues paying the debt, think about how much harder it is going to be with only your income when two incomes were previously available.
Does it make sense to sell the house? The home you shared during your marriage was once seen as a desirable asset. With the recession and the reduction in home prices, it could end up being a burden. If your house is financially underwater, you owe more to a lender than the house is worth. Some spouses are now avoiding taking ownership of the house in a divorce to avoid this situation. If you end up with the house in the divorce settlement, you will have a mortgage bill waiting for you every month which only you will be obligated to pay. It is also important to keep in mind that since the recession, alimony and child support payments are sometimes reduced, making one spouse's ability to keep the house even tougher. In some cases, newly divorced couples sell the house because it is not affordable on a single income. However, you must consider that this option creates other problems. With the housing market at a historic low, you will most likely take a loss on the house and you will have to pay rent or another mortgage going forward.
Can I afford to be a single parent? Any divorce involving children typically includes child support, but those funds only go so far. If you have custody of your children, regardless of the child support you receive, many of their expenses will fall on you.
It may seem hard to believe that a divorce attorney may be recommending against divorce. However, if you do not want to take a loss on your house and you don't have the ability to be financially healthy post-divorce, it may make sense to stay married. If you are truly miserable and can't stand another day of being married, just be sure to look at the financial consequences you may face before you leap into what could be just another set of problems.