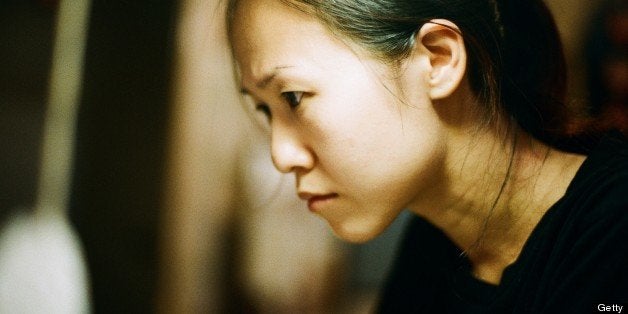 Can you think back to when you were a little kid, and you waited for a really long time for something special? Maybe it was Christmas, or your birthday, or a special trip you were going on with your family. You spent lots and lots of time thinking about it and what it would be like. Finally, the big day comes and you are so excited. But, then it ends and you feel disappointed. As the saying goes, "All good things must come to an end."
For many gals, the same holds true for their wedding day. Since you were a small girl, you dreamt about what this day would be like. What your dress would look like, what types of flowers you'd have, what type of music would play, what the cake would look like and the kind of place you'd married in. The list goes on and on.
When in fact you do have to plan for your wedding day, there are endless details. Even though this is a wonderful, positive event, it is also fraught with stress. You want it to be absolutely perfect -- the day you've dreamed about all your life!
Hopefully, the actual day will go off without a hitch; or at least, none of the guests will notice. My own daughter recently got married. I advised her that though we knew all the details, the guests didn't. So, if something wasn't exactly right, we were better off letting it go and just enjoying ourselves.
For some, the party continues with a post-wedding brunch or luncheon. However, eventually the celebration does end. With that ending comes the possibility of "post-wedding blues" setting in. After all, with so much time and energy and focus being put on this one event, when it's over, there's a let down. The same would be true after any stressful situation.
This not only involves the bride, but those closely involved (parents, in-laws, etc.) in planning the wedding. I, myself, for a short time, experienced it by feeling less motivated to do anything and somewhat lacking in interest in other activities. So, are there things you can do to avoid "post-wedding blues?" Yes! Here are some ideas:
1. Remember that your marriage is bigger than the day. Don't necessarily make your wedding day the end-all and be-all. Though you want the day to be a wonderful one, keep in mind that it's a celebration of the marriage of the two of you. So, keep proper perspective on what the day means.
2. Keep proper focus. As a relationship expert, it's my sincere wish that more couples would put the same amount of focus into understanding what is needed to make their relationships work as they do to make their wedding celebration a festive one. When your relationship is the main focus, this will help you not feel so blue afterwards.
3. Make future preparations. Start to have some plans for what you'll be doing after the wedding. Begin to think about what your relationship will look like and what it will need to be successful going forward, especially in its first year.
4. Have proper expectations. Know that going through a let down is a possibility. When you are prepared for something, if it happens, it won't be as upsetting and you can flow through it more easily.
5. Reflect on memories. You likely hired a photographer and perhaps a videographer. Use these pictures and videos to re-experience the event and talk about it with each other, with family and friends. This way, the wedding day lives on rather than coming to an abrupt halt.
Weddings are wonderful. As with any other event, there's so much time put into the planning and then they go so fast! As both a relationship expert and a mom who has married off two daughters, I always tell those getting married the following: Several times through the event, stop and look around -- take it all in. Make sure to enjoy your very special day!
More Stories On YourTango: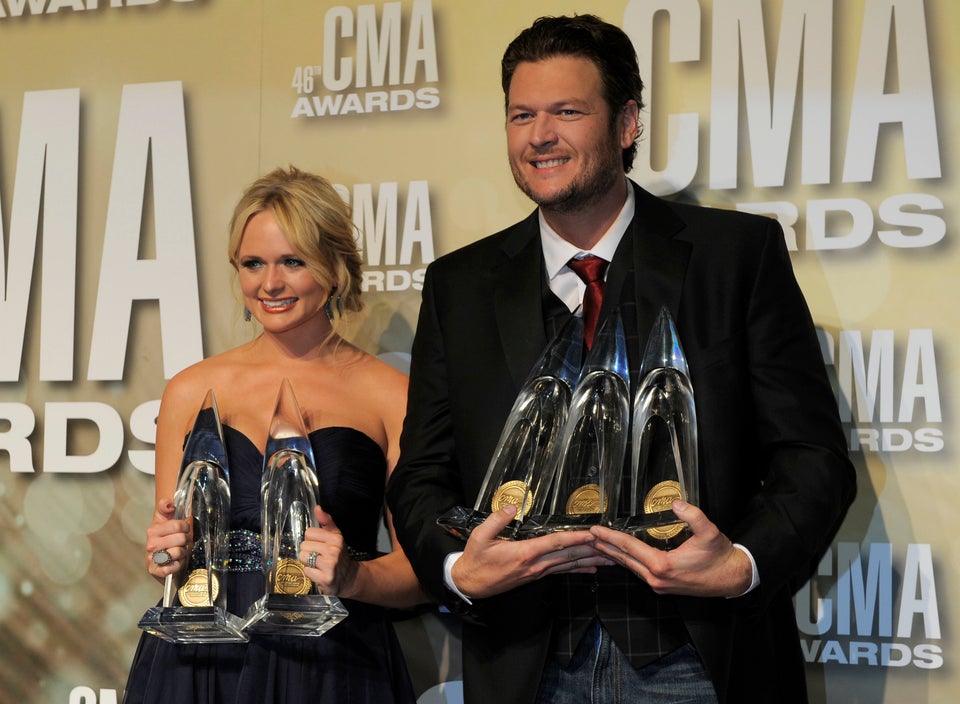 Celebrity Love Secrets
Popular in the Community