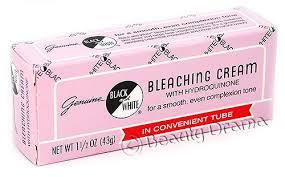 Many of us remember movies from our childhood, their effect on us then and now. Sure, I saw all the Disney releases of my generation, but I was raised by a single mother and old movies shown on late night TV were my babysitters.
Working girl heroines like Barbara Stanwyck, Joan Crawford, Lana Turner, Rosalind Russell, Claudette Colbert, Myrna Loy and so many more surely contributed to my feminist leanings and sense of humor, even while the movie plots confused my understanding of sex: did they do it or not? The fade-to-black was too subtle for me at age eight.
I was eight when I first saw The Belle of New Orleans, originally released in 1933. The print was scratchy and the sound screechy, but even I knew that what I was seeing was something new: the plot involved prostitutes and friendship. The love between the women in the brothel redefined "family" and mixed races.
The camera focused on the maid, something I'd never before seen. I couldn't articulate it then, but the maid's primary role in this film, instead of just for comic relief, had a profound effect on me. My mom was a waitress, and I knew bowing and scraping were involved in her job. My dad was Anglo and my mother Mexican; that would qualify as mixed race for some.
We'd also lived in the South and mom had explained to me the nuances of mixed blood there-Mulatto, Quadroons, and Octoroons-only she didn't use the word nuance. Instead, she applied a nightly coating of bleaching cream to lighten my skin. I understood very early what "passing" meant.
Recently, I saw the play By the Way, Meet Vera Stark by playwright Lynn Nottage, which revived memories and revealed lessons from that old movie. It's a play within a movie wrapped in a mystery of Old Hollywood with a heartbreaking and humorous look at Black history in the cinema. Vera Stark was the actress who played the maid in The Belle of New Orleans.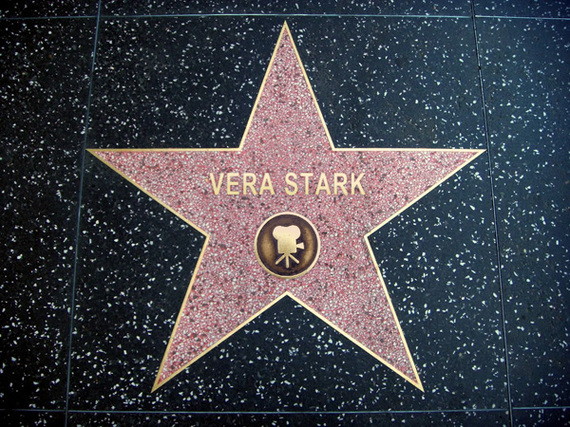 That movie laid the seeds for my enduring interest in 1.) Brothels 2.) New Orleans 3.) Sisterhood 4.) Secrets 5.) Mixed races 6.) Black/White relations 7.) Anglo/New Mexican relations 8.) Mexican/Native American relations 9.) Historical Fiction, and, 10.) Azaleas. All of the above, except for the azaleas, can be found in The Sandoval Sisters' Secret of Old Blood. There's even a chapter in it called "Passing Good."
Calling all HuffPost superfans!
Sign up for membership to become a founding member and help shape HuffPost's next chapter