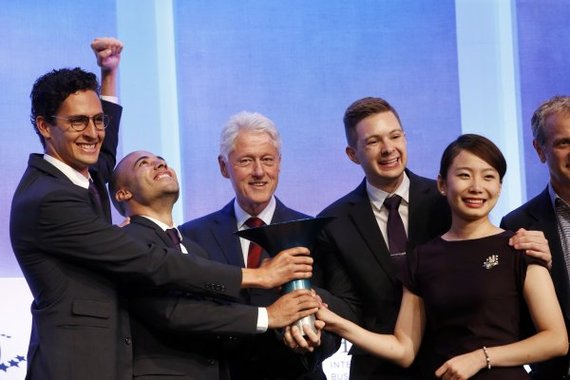 The Hult Prize Foundation recently announced that it has surpassed 25,000 applications for its 2016 Accelerator Program, only one week after Forbes named 8 Hult Prize entrepreneurs to their annual '30 under 30' list. Widely regarded as the "Nobel Prize for students," the Hult Prize challenges university students from around the world to dream up ideas for profitable startups that aim to solve humanity's greatest challenges. 
Finalists are whittled down to a 'Top Six' through a competitive tournament process, which spans 12 months and amasses over 200 events on different levels: campus, country, regional, and global. Rounds of competition stretch across six continents, one hundred countries, and two hundred cities, engaging bright and talented students from over a thousand universities to put their minds to work creating sustainable startup solutions to complicated global issues.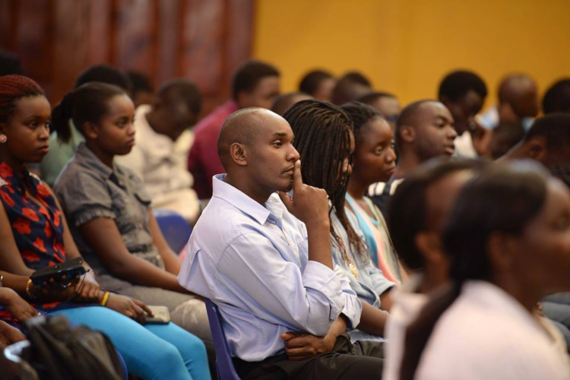 "The Hult Prize is a wonderful example of the creative cooperation needed to build a world with shared opportunity, shared responsibility, and shared prosperity, and each year I look forward to seeing the many outstanding ideas the competition produces," said Clinton, who hosts the final round of the Hult Prize at the Clinton Global Initiative Annual Meeting, where the winning enterprise receives one million dollars in seed capital.
The journey for the Hult Prize will continue March 11-12th at five simultaneous semi-final events, during which 1,200 shortlisted entrepreneurs will travel from around the globe to pitch their game-changing ideas in Boston, San Francisco, London, Dubai and Shanghai. One winning enterprise per region will advance to the summer incubation program, where they will join Hult Prize founder and CEO Ahmad Ashkar for a 7-week bootcamp focused on rapid prototyping, pressure testing, and commercialization.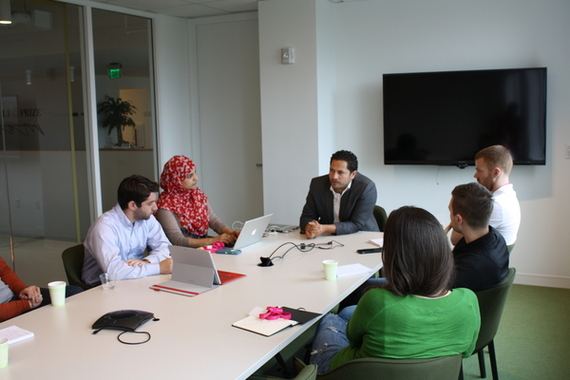 "Since launching in 2009, we have pioneered a new culture of enterprise which is challenging the status quo in both the conventional startup and philanthropy space - and millennials are responding by the thousands. I commend all of our applicants and congratulate our Forbes 30 under 30 winners who are serving as role-models for our future cohorts and the wider sector," said Ashkar.
REAL LIFE. REAL NEWS. REAL VOICES.
Help us tell more of the stories that matter from voices that too often remain unheard.