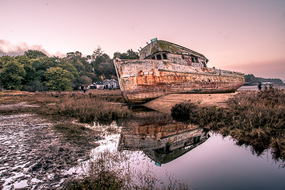 The beloved "Point Reyes" fishing vessel in Inverness, California, caught fire on the morning of February 22, destroying the boat's stern and igniting deep emotions from those that adored this integral part of the local landscape.
The old relic has been beached on a sand bar in Tamales Bay for many years and given its proximity to the Point Reyes National Seashore, it has become an increasingly popular spot for photographers and visitors to stop and admire its mysterious beauty.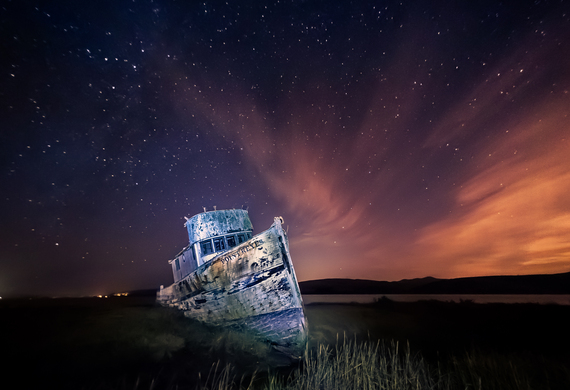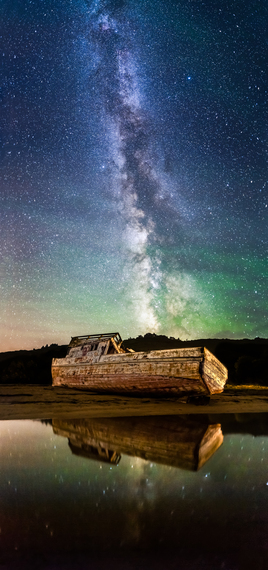 While it has always been difficult to track down the full back-story on how this beauty came to rest here, it's never really mattered because she's always worn her history and soul on her surface and in the air that surrounds her. Really, it's been one of my favourite spots for photography since I moved to the Bay Area 4 years ago. It seems now that there is a good chance that what's left of the boat will be removed entirely and lost forever.
I'm not writing this article to speculate as to how this tragic event happened - that has been done extensively elsewhere; I'm writing to document my own memories, and as a reminder of our responsibility to preserve what's great about our world for future generations to enjoy too. Unfortunately, I cannot tell you that my Children will be able to stand on this sandbar one day and see with their eyes what I have seen with mine... instead, they will have to rely on photographs to remember what once was. What a sad moment.
I have photographed the Point Reyes "Shipwreck" many many times. I've left home at 4am to get to it by sunrise and I've stayed there through the night to capture it with the Milky Way soaring in the background. It has always added a little extra intrigue to my images, and to think that I won't be able to see it the same way again is bitterly disappointing. If only the phrase all good things come to an end wasn't so true.
Here are a few memories past that are now destined to only be memories, forever more.
Leave nothing but footprints; take nothing but photos & memories.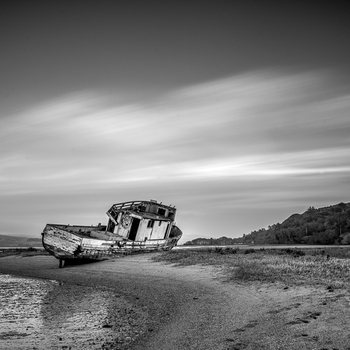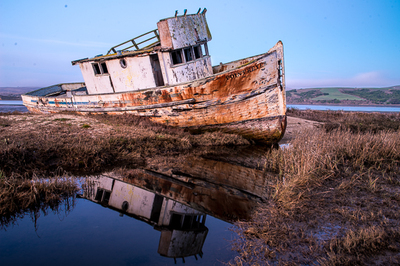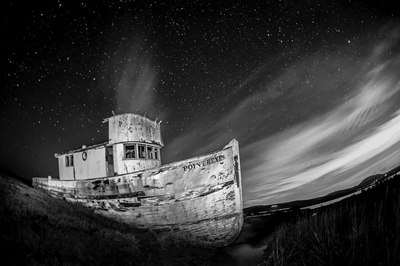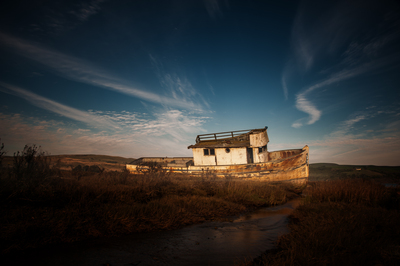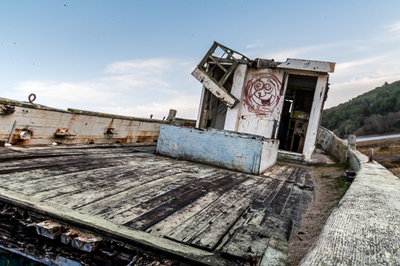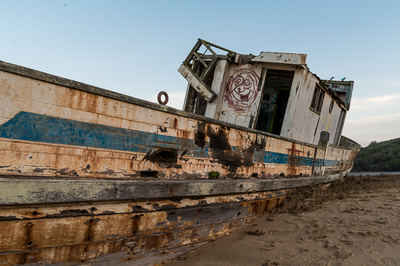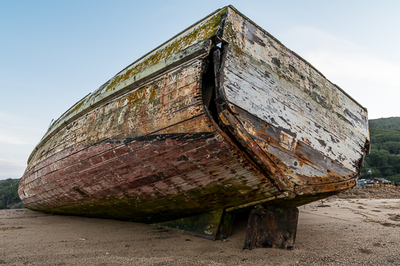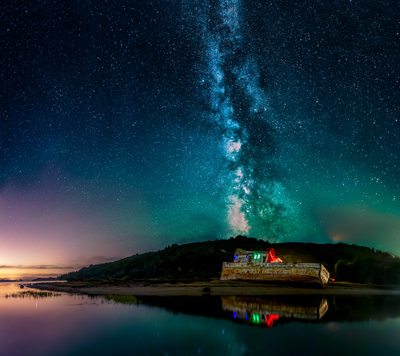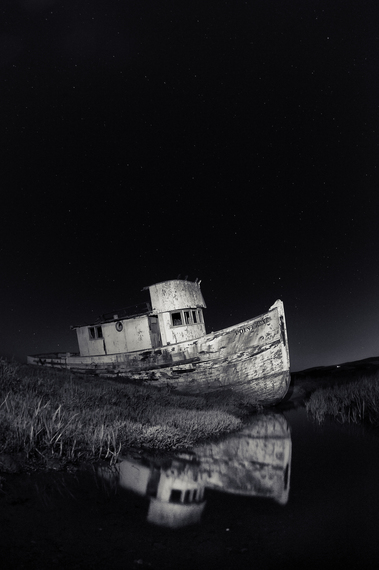 All photography included in this blog is the original work of Alexis Coram. To follow more of my travels, adventures, and photography, follow me on Facebook, Instagram, and Twitter
REAL LIFE. REAL NEWS. REAL VOICES.
Help us tell more of the stories that matter from voices that too often remain unheard.