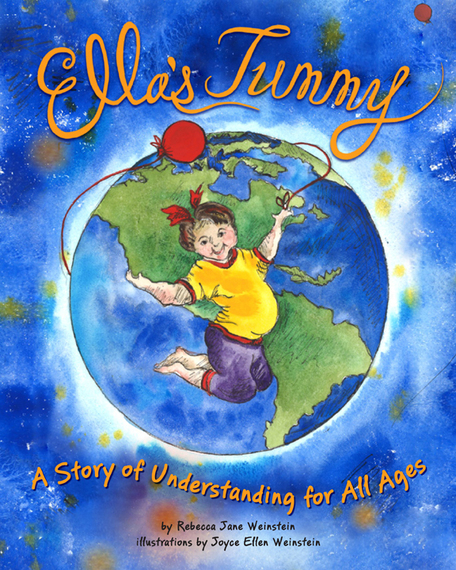 Ella visits the park and meets a new boy.
He yells. "You're so fat!" Full of anger, no joy.
His anger hurts Ella and makes her feel sad.
She questions herself, "Is my fat tummy bad?"
Between 40 to 60 percent of children age 6 to 12 are worried about how much they weigh, and 70 percent would like to lose weight. According to the National Eating Disorders Association (NEDA), children suffering from eating disorders keep getting younger and younger, with girls as young as 8 years old needing a feeding tube.
Binge eating disorder is the most common of all eating disorders, though the least discussed. It often has its roots in childhood, when children (as do many adults) eat as a way to comfort and sooth themselves. Especially for children, there are limited ways to express emotional pain, and even fewer ways to cope with it.
Weight is the most common reason children are teased and bullied by their peers. Studies report that 86 percent of children between the ages of 12-15 report being bullied or teased at school. According to Dr. Rebecca Puhl, deputy director of the Rudd Center for Food Policy and Obesity, at least 70 percent of participants [in an international study] perceived weight-based bullying to be a common problem, with 69 percent characterizing it as a "serious" or even "very serious" problem.
But what is being done to combat this, and prevent the resulting trauma, both emotional and physical? Weight is still a taboo subject, particularly with children. As so often happens, a young child sees a large person in public and proclaims the person is "fat." The parent most often tells the child to "be nice," or the like, confirming that fat is bad. The person called fat is frequently embarrassed and feels powerless. What do you say to a young child, pointing out a fact, but doing so with innocence, or worse, learned hostility?
A new picture book for young children aims to address these issues early, in a way that can be understood by the very young. It is a first seed for discussion and addressing this important issue, so difficult for many adults.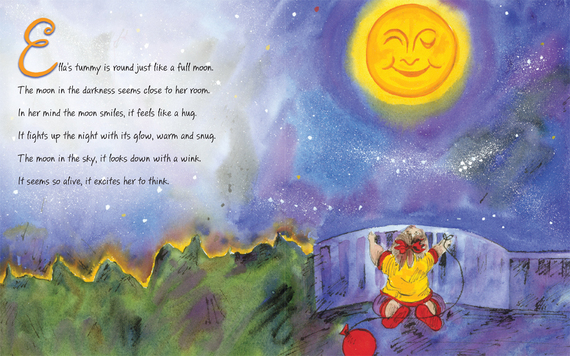 "Ella's Tummy addresses teasing and bullying about weight during a time when the disdain for overweight seems ever-present, and eating disorders in children are rampant. It touches on parental support for building self-esteem and how others may project their bad feelings. Finally, it's about self-examination and independent thought."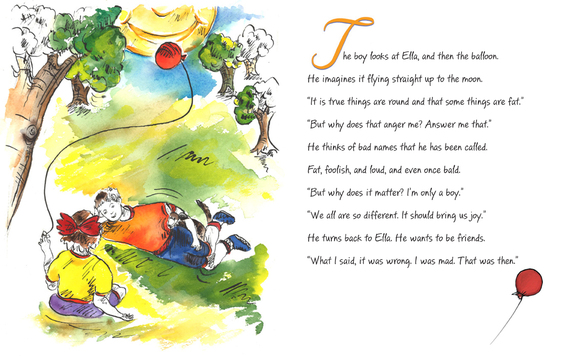 Written by a mother and daughter team, Joyce Ellen Weinstein has been an artist for nearly six decades, and Rebecca Jane Weinstein is a writer who focuses on weight and culture issues. This books is an important collaboration for the team, as Joyce, following medical advice, put Rebecca on her first diet at six years old. It was a struggle for them individually and inter-personally for more than 40 years, when they both realized that this is not an issue for conflict, but for mutual support and love.
More on "Ella's Tummy: A Story of Understanding for All Ages" can be found at www.EllasTummy.com.
Popular in the Community