So you're at the gym working on your fitness. That's great, good for you, Glen Coco. You spot a lovely woman, over by the cardio section, and she's absolutely stunning. Great! What should you do? Nothing. Stop flirting at the gym. Leave her alone

Top Reasons You Should Leave Her Alone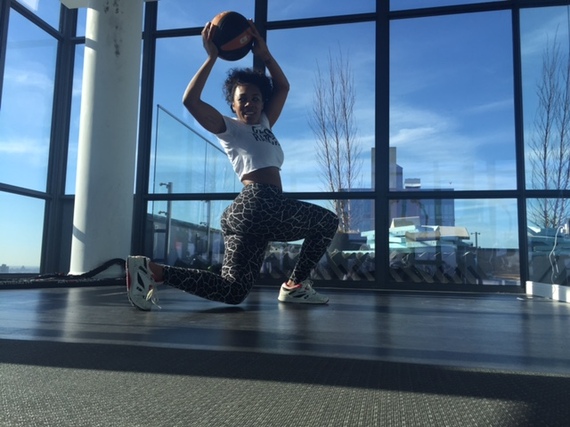 She's Focused

Although gyms are social spaces, none of the women in them are there to be the subject of your love life. Whether on social media, or in the real world, women are constantly heckled, cat called, and chased. They don't want to be bothered, especially when they're working on bettering themselves. This is her time to herself. She deserves that much.
If you were paying serious attention to your own goals, you wouldn't be so eager to impede upon another's progress. Focus on your own journey. That's exactly why she's there! You think she came to this sweat box to find a date? Ha. She's there because she has goals, and she's working to achieve them. You should do the same.
Probably Uninterested

It takes a good amount of self awareness and love to consistently workout. The discipline and willingness to devote one's self to a state of constant progress is admirable. It's also somewhat isolating. For many fitness enthusiasts, hooking up isn't a priority when they're in the gym, but when it is, it's not hard for them to find one. Seriously. Did you really think you're the only one interested in "every bad bitch up in Equinox"?
Every gym has their regular members who've been attending for a while. She's been there consistently, which means she's probably familiar with dealing with members approaching her. That means your little "You need a spot" pickup line won't work. Your primitive approach will probably be unsuccessful, because she see's it coming from a mile away.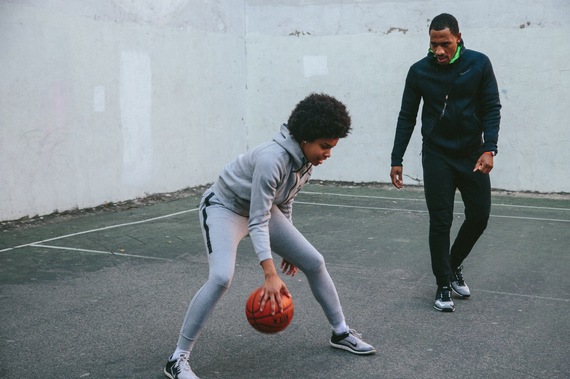 Unfair societal norms have made it so that women have to constantly watch their backs, instead of being able to focus on having a quality experience. Whether on their morning commute, grocery shopping, or at the gym, it's rare that a woman can be unapologetically her. It's a shame to be honest. Don't be "that guy" who views a women at the gym as an opportunity so spark your love interest. Instead, leave her alone.
Calling all HuffPost superfans!
Sign up for membership to become a founding member and help shape HuffPost's next chapter