by Norine Dworkin-McDaniel & Jessica Ziegler of Science of Parenthood
When you've got tots, your life really does become a seemingly endless series of treks to the potty, long waits (for kids to finish) on the potty and--gak!--mop-ups when the kids inevitably miss the potty.
Fortunately, that which does not cause us to break out the hazmat suits, definitely gives stalwart parents plenty to laugh about.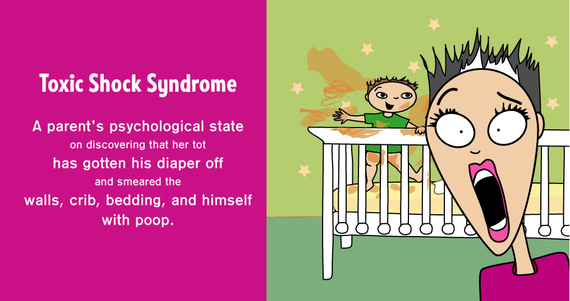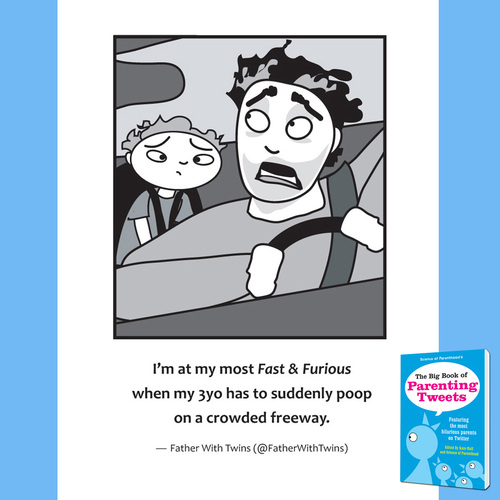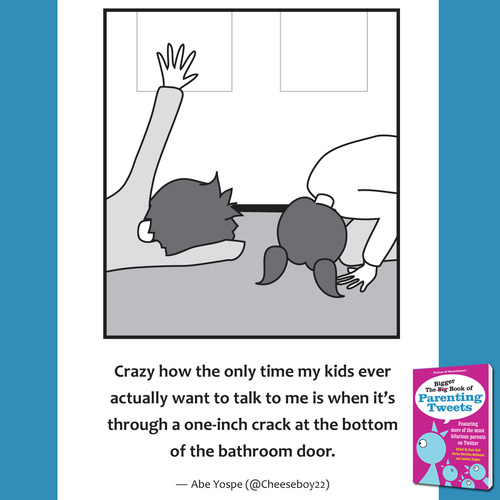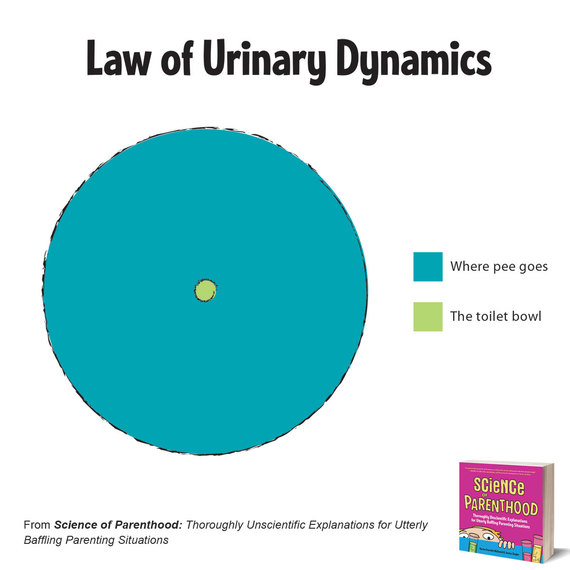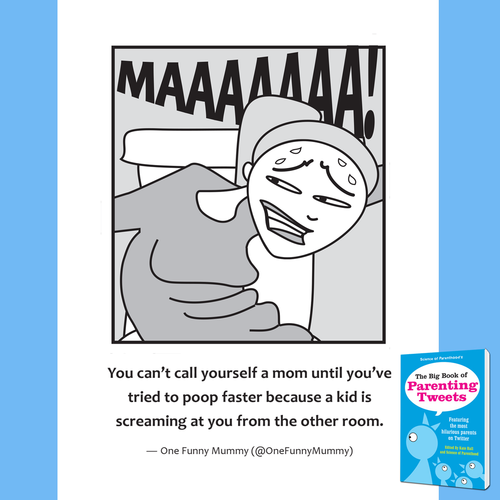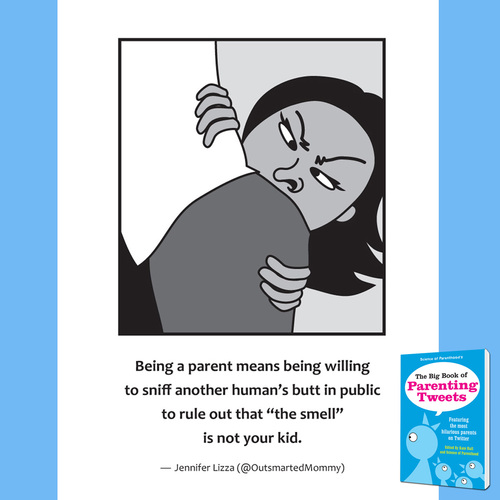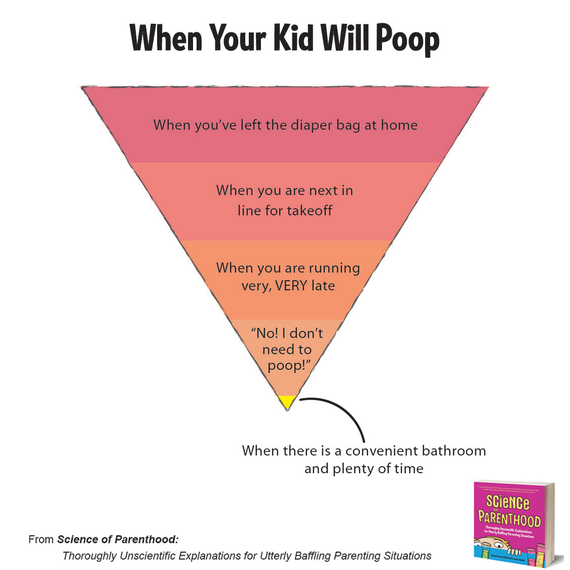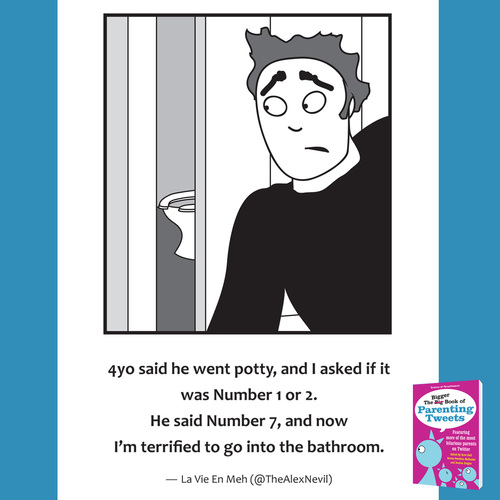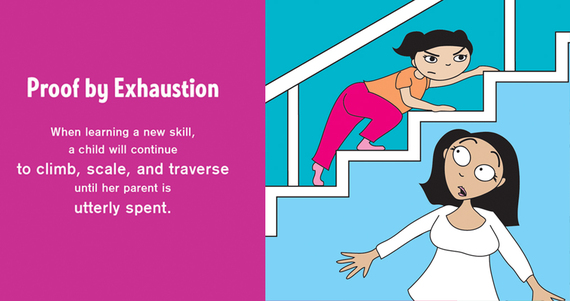 Excerpted from Science of Parenthood: Thoroughly Unscientific Explanations for Utterly Baffling Parenting Situations, The Big Book of Parenting Tweets and The Bigger Book of Parenting Tweets, now available as a three-book set!