I've always held the firm belief that whichever path one chooses, inspiring others and making a difference should be the ultimate aim. With this in mind, the subject of life coaching seems to be an appropriate topic. While the profession may be confused with others such as counselling or therapy, it is in fact very different.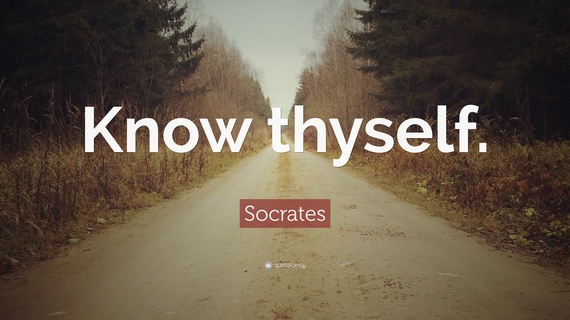 A coach is of high value to people who need or want some change in their lives and/or in themselves. This could be a drastic change, or a subtle one. Maybe you want to change jobs, maybe you want to improve your relationships, maybe you want to live a more fulfilled life, to feel more alive, to be able to honour your values more.
Before delving further into specifics though, I want to first mention a recently discovered and inspirational life coach, Tika Moschos.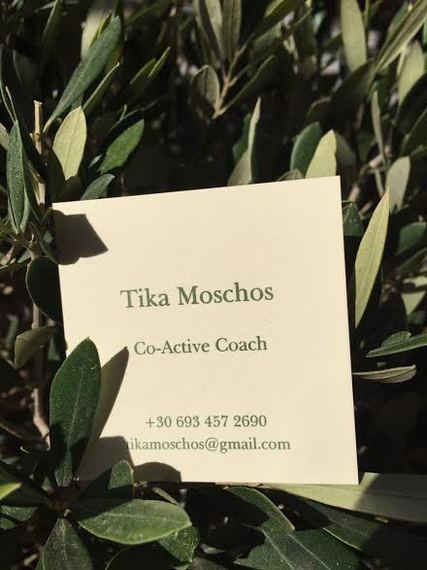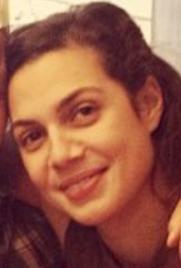 Tika, born and raised in London, studied Philosophy at the University of Nottingham. She then moved to Athens, where she has been based for several years, and tried her hand in the maritime insurance industry. Although she enjoyed the experience, Tika always recognised the strength she possessed from a young age, which was the natural ability to listen and offer support to others, which mainly stemmed from unusual circumstances she was faced with during her childhood years. As time went on, she felt a growing frustration that she maybe wasn't developing this quality in a more effective way.
Eventually Tika decided to seize the opportunity of a break in her career and began a proactive search of how best to utilise her skills and that was when she discovered the fast-growing world of coaching. A chat with a friend about this discovery resulted in a meeting with a well-established coach. This encounter proved to be instrumental in Tika realising that this was the path for her.
A training course with The Coaches Training Institute (CTI) in London followed and Tika is now a professionally trained Co-Active life coach and has been running her own private coaching practice in Athens for over a year now. Tika offers 50-minute sessions twice a month with the choice of face-to-face meetings, working on the telephone or through Skype. She stresses the need for time because nobody can achieve his or her goals without it.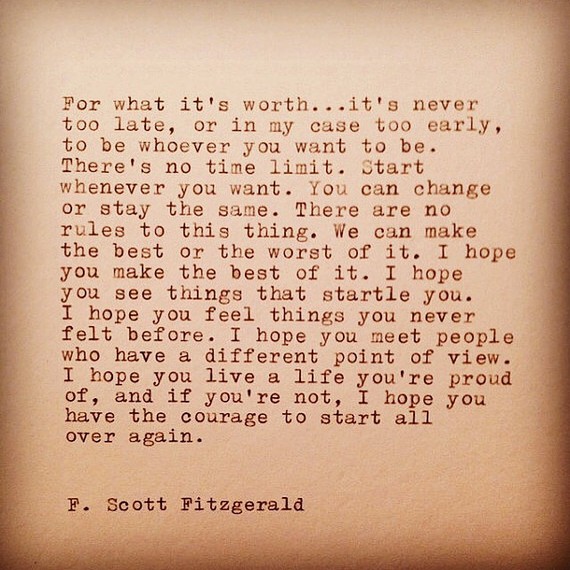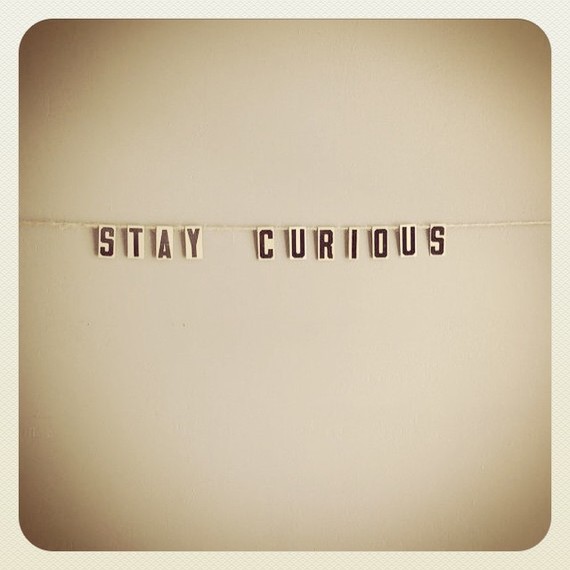 So for anyone who wants change, whether it be work related or on a more personal level, I hope you will read more about Tika on her website. If you're thinking of a New Year's resolution, then that'll give you even more of an incentive.