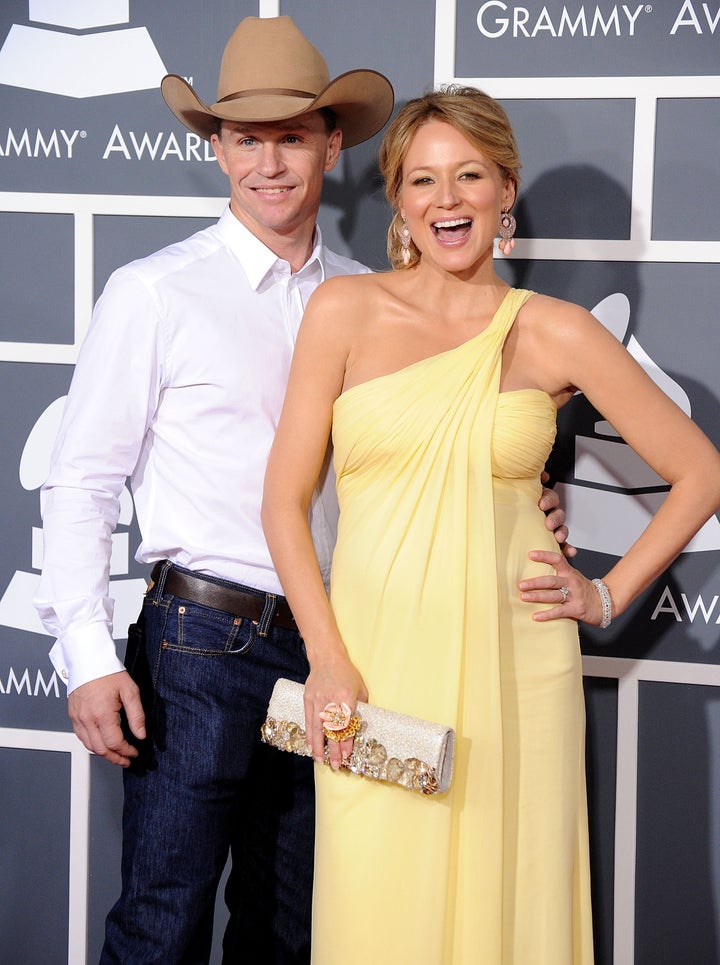 I've often wondered how some people became enormously successful when they came from poverty. When Jewel told me about her life, from growing up in a rugged saddle barn without running water and without electricity in the wilds of Alaska; when she told me how her family had lived off the land, eating what they raised, grew, and stored; when she told me about moving into her own place, a 15-year-old girl alone in the wilderness, who loved to sing with her father and who cherished her grandmother, who had those same green eyes as does Jewel, I began to understand.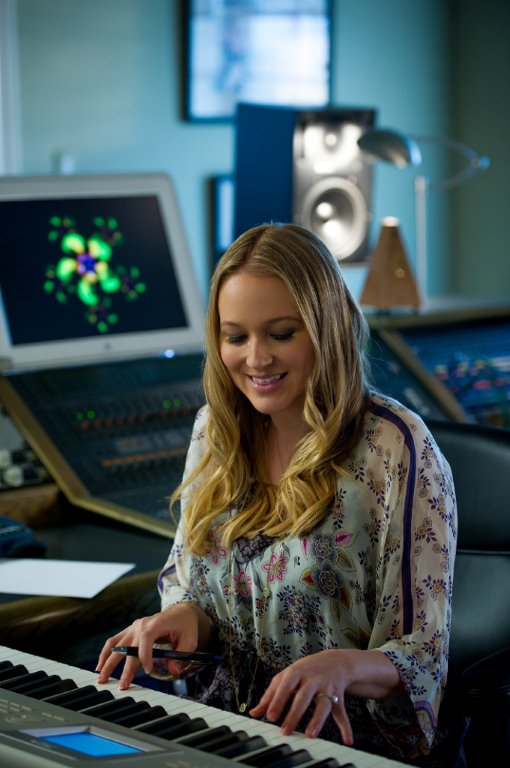 It wasn't like Jewel was trying to "make it" when it happened. She was just trying to make it from one meal to the next. And I didn't get the impression that she had hoped for more than one meal a day. No, her hunger wasn't for fame, it was the real hunger, the kind that having the misfortune of being born into poverty brings, despite the valuable contributions her family made. Jewel's grandparents were original pioneers in Alaska who settled on 600 acres of land, the same ones on which Jewel grew up. Her grandfather helped formulate Alaska's constitution and served as a state senator. No, poverty doesn't always have a relationship with the value of contributions a person makes. It can be circumstantial. The Alaskan wilderness is an unforgiving place.
The truth is, living in the wilderness makes a person a survivor, and Jewel proved she was again and again. She loved living there. She rode horses in the midnight summer sun. She learned music from her father, and they performed as a duo around the state. In her junior year of high school, Jewel received a partial scholarship to a prestigious private high school in Michigan that specialized in art. Her hometown of Homer, Alaska, came out to support her in her first solo performance, which was held at her high school. She raised $11,000. In Michigan, when her dormitory closed down for spring break and Jewel had nowhere to live, she packed her bags and made her way to Mexico by train and hitchhiking, staying in youth hostels and earning money to pay for the next leg of her trip singing on the street corners. She translated what she witnessed into lyrics that built into a long song, :Who Will Save Your Soul," still in raw form at that time. She was 16.
When Jewel graduated from high school, she got an administrative job in San Diego. She had not been paid when her boss fired her because she wouldn't sleep with him. She was 18, homeless, living out of her car, and hungry. So she did what she'd done years before with her father in Alaska, she sang for her supper.
Jewel wrote five hours worth of songs and played off the audience like her father had taught her. She wrote and sang honestly, inspired by a few honest authors she had read growing up, Anais Nin, Charles Bukowski. It struck a chord in listeners. They could relate, really connect with her words, her feelings, her music. It was just a small coffee shop, but one listener told another and soon the place began to fill just to hear this expressive, soulful young woman sing. So affected was one listener that he took a bootlegged copy of her singing to a local radio station, which aired it. Now the little bar filled with more Jewel followers and important people with limousines parked outside, which led to a bidding war between record labels to sign Jewel for a recording contract, the girl from the wilderness, the girl who made her way from Michigan to Mexico and back during spring break because the dorms closed and she had no where to stay, the girl who had to sing for her supper.
"Who Will Save Your Soul," the song she started during her road trip to Mexico, became her first single from her first album. It propelled her to stardom.
But even that didn't happen overnight.
Jewel's CDs nationwide were not flying off the shelves. Her debut record, Pieces of You, sold just 3,000 copies in the 9 months that followed its February 1995 debut, and most of the sales were local. Playing four shows a day in 40 cities across the country over the next year transformed Who Will Save Your Soul into a major hit. You Were Meant for Me and Foolish Games followed, boosting album sales "through the roof."
And that's how she made it, moving one life at a time, hopefully to a better place, as her music did for her.

You can hear a podcast of my interview with Jewel at CelebritiesSpeak.com, where she also talks about how she learned to play guitar, her love of learning, and her love of art.
Calling all HuffPost superfans!
Sign up for membership to become a founding member and help shape HuffPost's next chapter